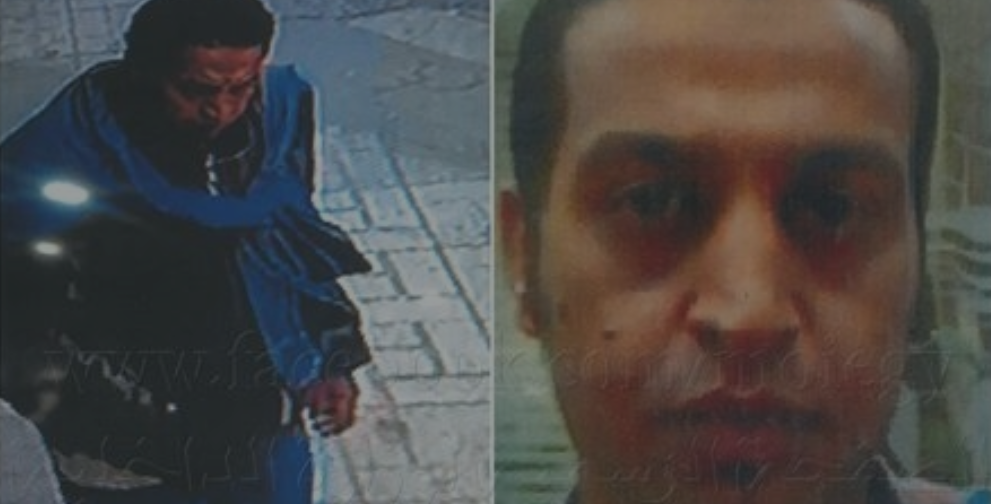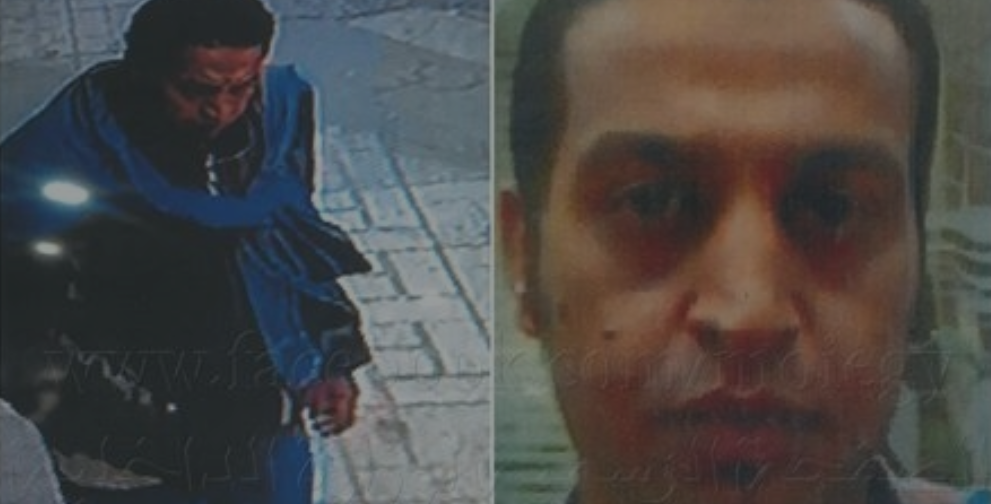 Egypt's Ministry of Interior has named, on Wednesday, the suicide bomber who was responsible for the attack on Alexandria's St Mark's Church as 31-year-old Mahmoud Hassan Mubarak Abdullah.
The Ministry's statement revealed that Abdullah had carried out previous attacks in Egypt and had links with terrorist cells.
The statement added that efforts of security apparatuses are still ongoing to identify the suicide bomber behind the St George church attack in Tanta that took place on the same day.
Abdullah joined a terrorist cell with Amr Saad Abbas, who founded several other terrorist cells according to the statement, and the same cell was responsible as well for the attack that targeted St Peter and St Paul Church in Cairo in December, leaving at least 29 killed.
The Ministry continued that it had killed seven members of the cell and listed the names of 19 wanted members who also belong to the same terrorist group.
A bomb detonated on Sunday in front of the main gate of St Mark's Cathedral in Alexandria, killing at least 16 and injuring many others. The bombing of Alexandria came a few hours after another bombing that had hit St George Church in Tanta, killing at least 28.
The Islamic State (IS) claimed responsibility for both attacks two hours after Alexandria's bombing. Unlike the terrorist group's previous announcements that often took at least 48 hours before claiming responsibility for the attacks.
In its statement, ISIS claimed that Abu Ishaq Al-Masry was the suicide bomber behind Alexandria's church attack. Abdullah, who was identified by the Ministry of Interior could be operating with IS under his assumed name in IS, Al-Masry. Nonetheless, it remains unclear whether they are the same person or not.
Before Egypt's identification to the suicide bomber, Kuwaiti reports had revealed that the suicide bomber was arrested in Kuwait months prior to the attack, then he was deported to Egypt and released despite confirmed links with ISIS.
As a result of the church bombings, President Abdel Fattah Al-Sisi declared a state of emergency for three months.
---
Subscribe to our newsletter
---