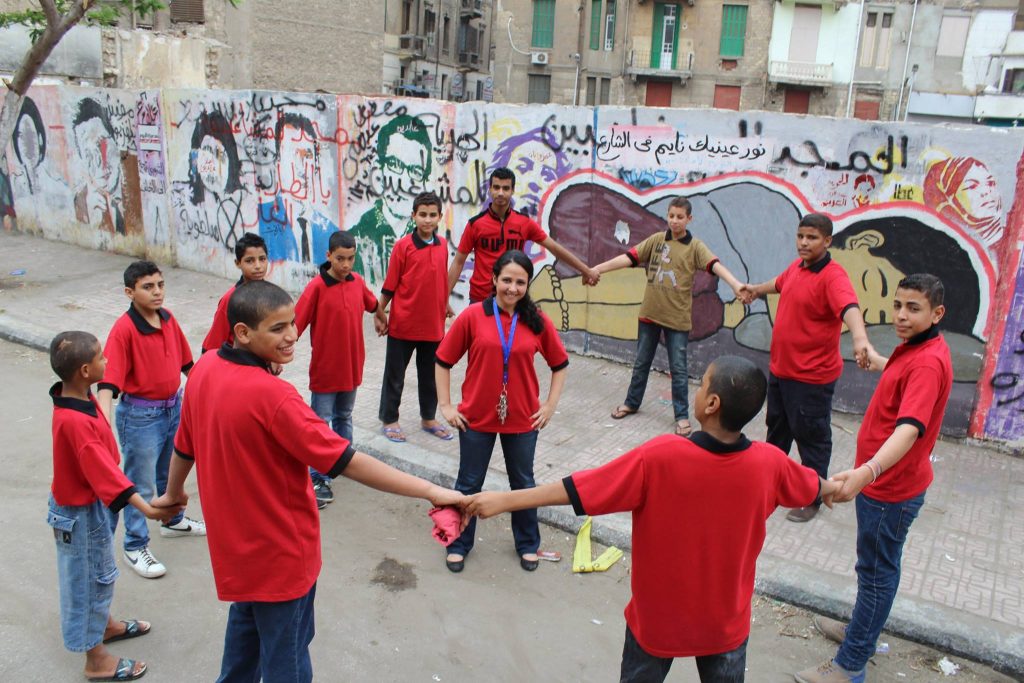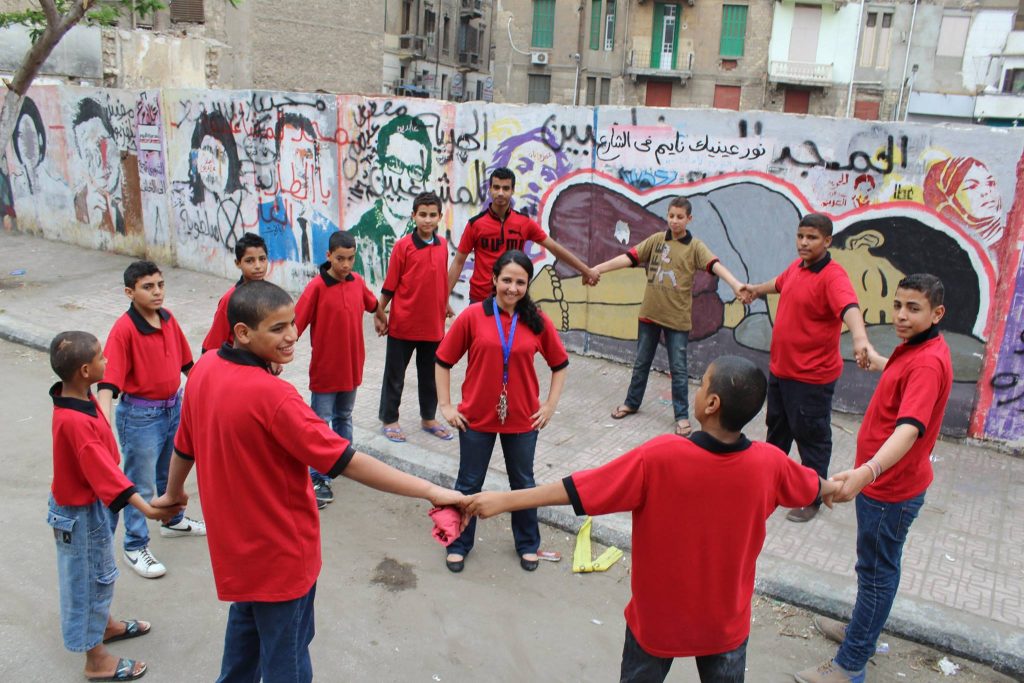 An Egyptian Court dropped all charges against American Aya Hijazi and her husband Mohamed Hassanein over the "Belady" NGO case after years behind bars.
The founders of the NGO, which took in children in street conditions, had been charged with human trafficking, abduction, inciting homosexuality, and sexual abuse for pornography, among other accusations.
Belady Foundation launched in February 2014, with the slogan "Looking at our children on the street in a different way". Hegazy used to go up to the children in main squares such as Tahrir and Ramsis, telling them they had a place to stay if they promise to develop and learn.
Recycling workshops, arts classes, and even watching movies with the kids were all daily activities at Belady. The children, many who did not go to school, were also learning how to read and write.
But in May 2014, a mere three months into operation, Hijazi and her husband Mohammed Hassanein were arrested when a man claimed his son was at Belady. Although he did not find his missing son, the man returned with others and attacked the foundation to "free" the children. The founders called the police for their rescue, but the police vehicle that showed up took Hijazi, Hassanein and two volunteers away, along with all the children.
US congressmen Don Beyer and Gerry Conolly, from Virginia, had called for her release at a Capitol Hill press conference, according to the Associated Press. Dual citizen Hijazi grew up in Virginia and is considered a constituent of that state. "Aya should be praised as a hero, someone who has championed the neglected," AP quotes Beyer.
The White House had also released a statement from the National Security Council, which after meeting with Hijazi's family "… calls on the Government of Egypt to drop all charges against Hijazi and release her from prison," acccording to the White House Press Office.
Up to 25 Egyptian NGOs and human rights organizations had been calling on their release, including the Egyptian Coalition for Children's Rights, the Egyptian Initiative for Personal Rights, and the Arabic Network for Human Rights Information.
The Cairo Institute for Human Rights Studies (CIHRS) issued the report signed by the 25 NGOs. The organisations collectively condemned the "continued suppression of volunteer action and the quashing of youth and civil society initiatives."
---
Subscribe to our newsletter
---