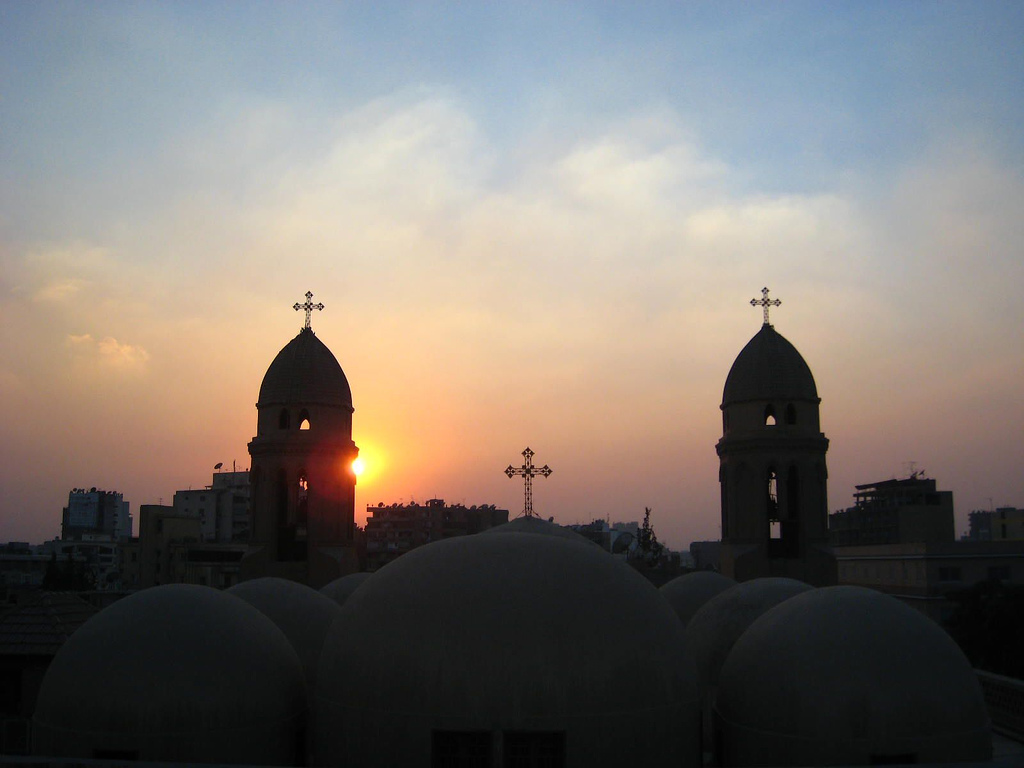 An unidentified Islamic State (IS) leader in Egypt has warned Muslims of joining gatherings of Christians, also called on them to stay away from military and police facilities, suggesting that there are more attacks to come.
The leader said, according to Reuters, in an interview in IS weekly newspaper Al-Nabaa, "We are warning you to stay away from Christian gatherings, as well as the gatherings of the army and the police, and the areas that have political government facilities".
In December 2016, a member of the IS attacked St Peter and St Paul church in Cairo, leaving 29 dead and dozens injured. This attack was thought to be the deadliest to have been executed by IS in the middle of Cairo.
A few months following the attack, the IS released a video threatening Christians in Egypt that they will be targeted and killed. They promised to "cleanse" Cairo from Copts.
In April, a twin attack targeted two churches in Tanta and Alexandria's governorates respectively on Palm Sunday. The attacks left 49 dead and more than 100 injured.
The attack on Egypt's religious minority is deemed as a challenge to president Abdel Fattah Al-Sisi who vowed to protect Egypt's Christians.
Meanwhile, the head of the European Union's Police agency reportedly revealed that ISIS has started to develop their own social media platforms to avoid security crackdowns on their communication.
IS has been operating actively in Egypt's North Sinai since 2013. However, they have recently begun to execute deadly attacks against Egypt's Copts in different areas across Egypt.
---
Subscribe to our newsletter
---