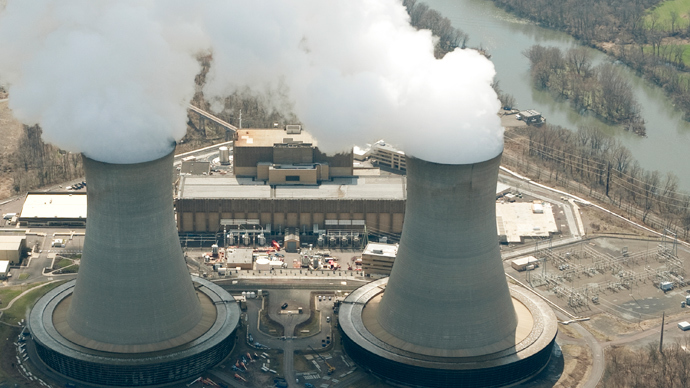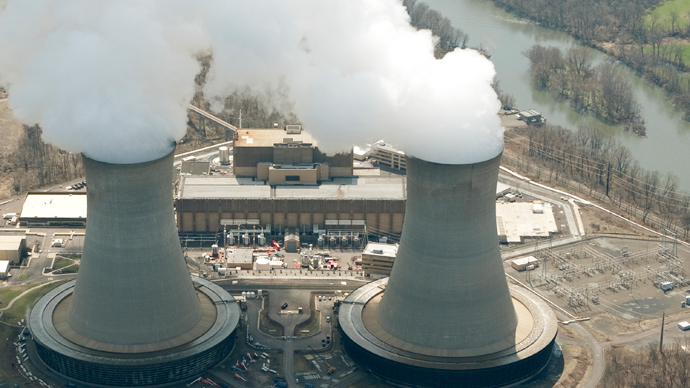 The Egyptian Parliament's Energy and Environment Committee is discussing a new law that aims to regulate nuclear plants construction in Egypt.
The new nuclear law consists of 19 articles, which aims at creating "the executive authority on the supervision of the construction of nuclear power station projects."
Egypt is to establish its first nuclear power plant after signing an agreement with Russia in February 2015. The plant in Dabaa, 130km northwest of Cairo, would have a capacity of 4,800MW. The contracts are currently being finalized, and include clauses on technical support, operation, maintenance, and fuel depots.
Once the contract's draft is finalized, it will be sent to the State Council for approval. Upon the Council's approval, the Egyptian presidency will organize an inauguration ceremony in June to be attended by President Abdel Fattah Al-Sisi and Russian president Vladimir Putin.
Russia will provide a government loan of $25bn out of the plant's for $30bn. Cost to finance equipment and services for construction and operation. The loan is used to finance 85% of the value of each contract to implement works, services, and shipments of the project. The Egyptian side will pay the remaining amount, representing 15% in the form of installments. The term of the loan is 13 years over the period from 2016 until 2028, at a 3% annual interest rate.
Fifteen members Egyptian delegation , from the members of the Parliamentary Energy Committee, visited Moscow in April discuss Al Dabaa Nuclear Plant with Russia's state-owned nuclear energy company Rosatom. However, Rosatom previously told Egyptian Streets that the plant will be run by Egyptian operators.
Egypt has been considering Al-Dabaa for a nuclear site for about three decades. The construction of the plant is expected to be completed in 2022, with the first of its four reactors set to start energy production in 2024.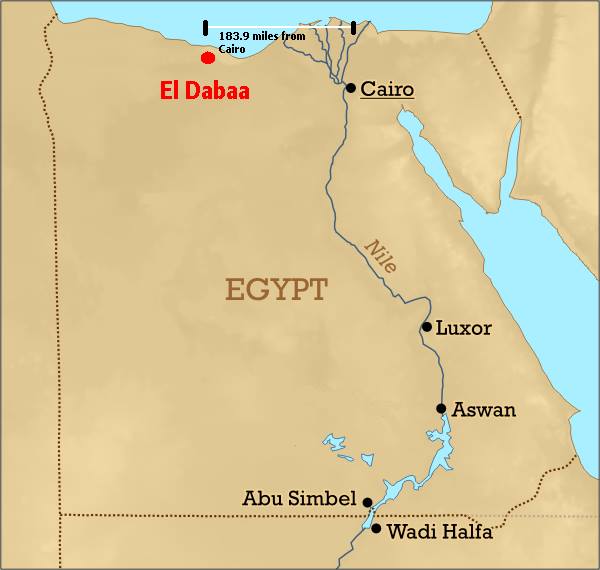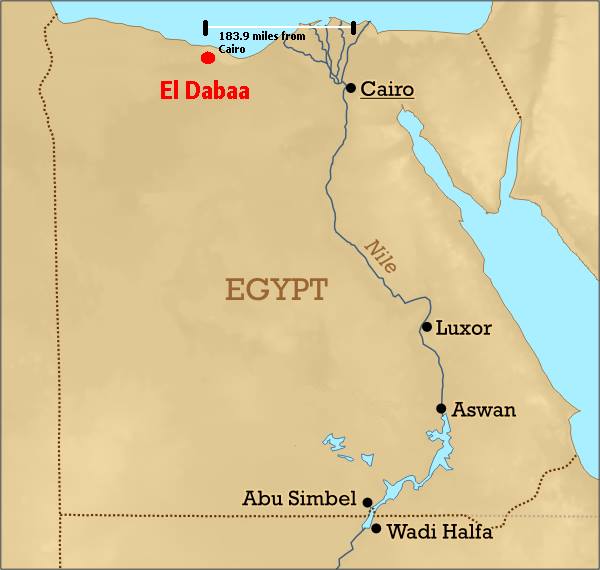 ---
Subscribe to our newsletter
---