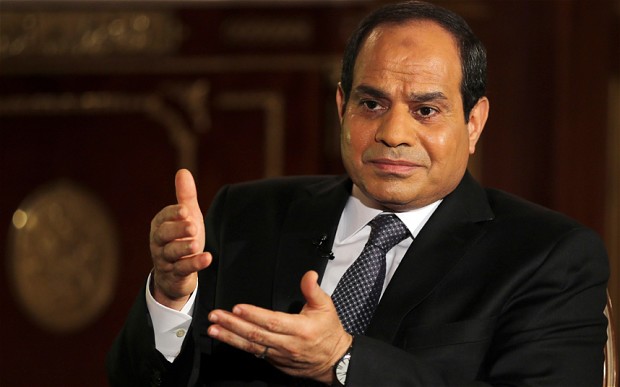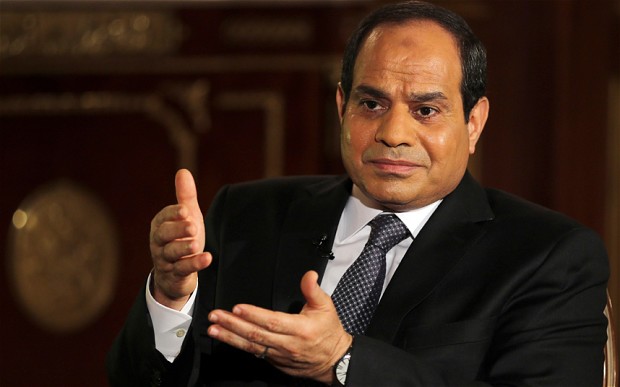 A new presidential decree has renewed the state of emergency for another three months as of Friday, following that previous six months of its imposition.
The decision was published in the official newspaper. The state of emergency was renewed after consulting with the cabinet.
In April, president Abdel Fattah Al-Sisi declared the state of emergency after two explosions in two different churches had occurred. The twin attack left at least 49 killed and more than 100 injured.
By terms of the state of emergency, exceptional powers are handed to the executive authority including monitoring private emails and messages. Also, newspapers may be subject to confiscation and closure.
Since the state of emergency was imposed earlier this year, about 450 websites were blocked in Egypt including news websites like Mada Masr and AlJazeera, according to the Association of Freedom of Thought and Expression (AFTE).
Many libraries have been closed and confiscated; Al-Balad library, owned by Farid Zahran, the president of the Egyptian Social Democratic Party and the owner of the Al-Tariq newspaper had been confiscated.
This is not the first bookstore to face a closure order by the Egyptian authorities.
The non-profit Al-Karama public libraries, owned by prominent lawyer Gamal Eid, have been closed down by governorate authorities.
Also in August, an Egyptian governmental committee established to seize and manage the funds of the Muslim Brotherhood (MB) confiscated the assets of 16 alleged Brotherhood members and seized the Arab International Company for Commercial Agencies, the parent company of Alef bookstores.
This state has been imposed in North Sinai since 2014. However, it was the first time in April to be imposed all across Egypt.
The current constitution stipulates that the state of emergency shouldn't exceed three months and can only be extended once for three months. However, it can be imposed again after several days following the conclusion of the six months, which has been the case in North Sinai.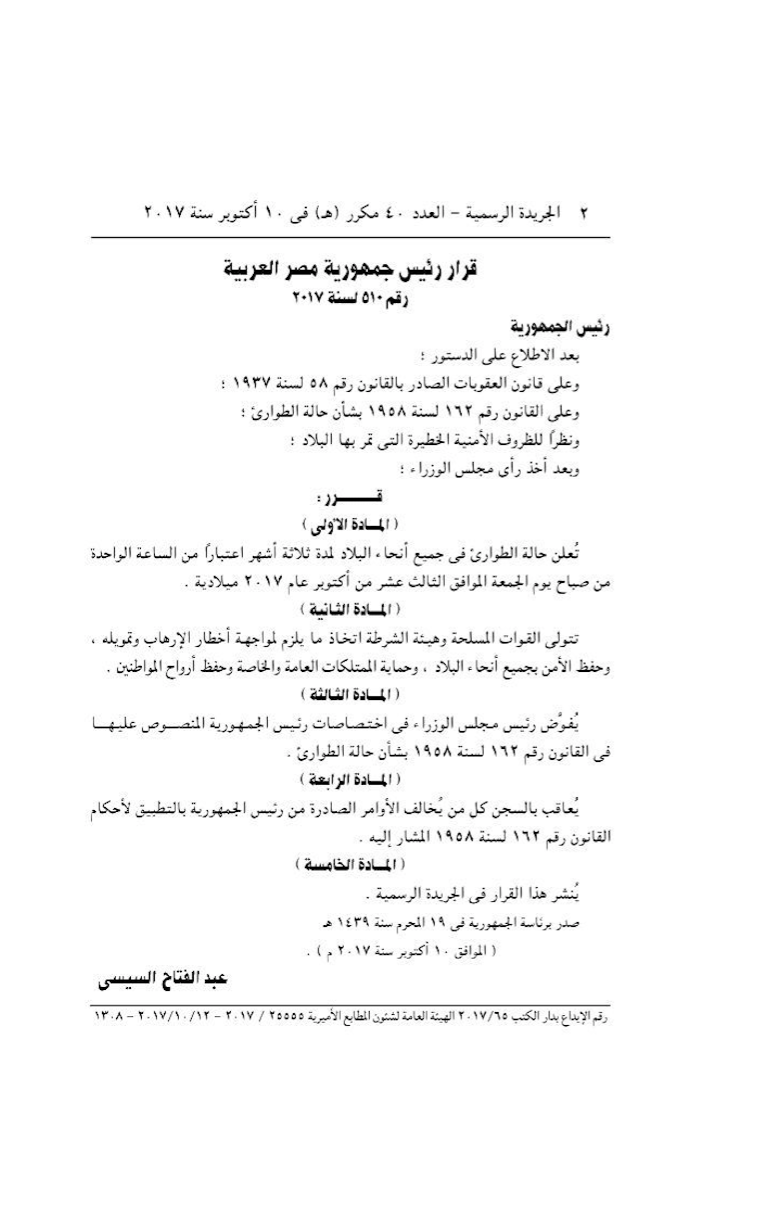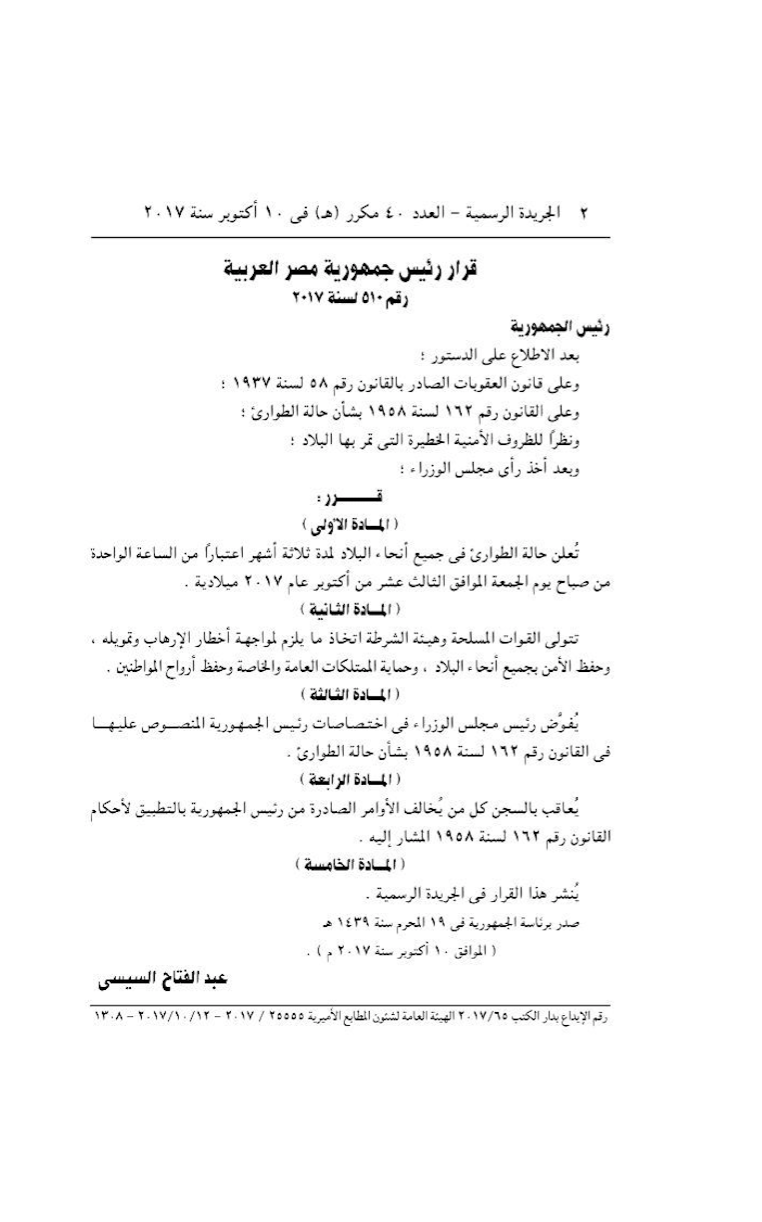 ---
Subscribe to our newsletter
---