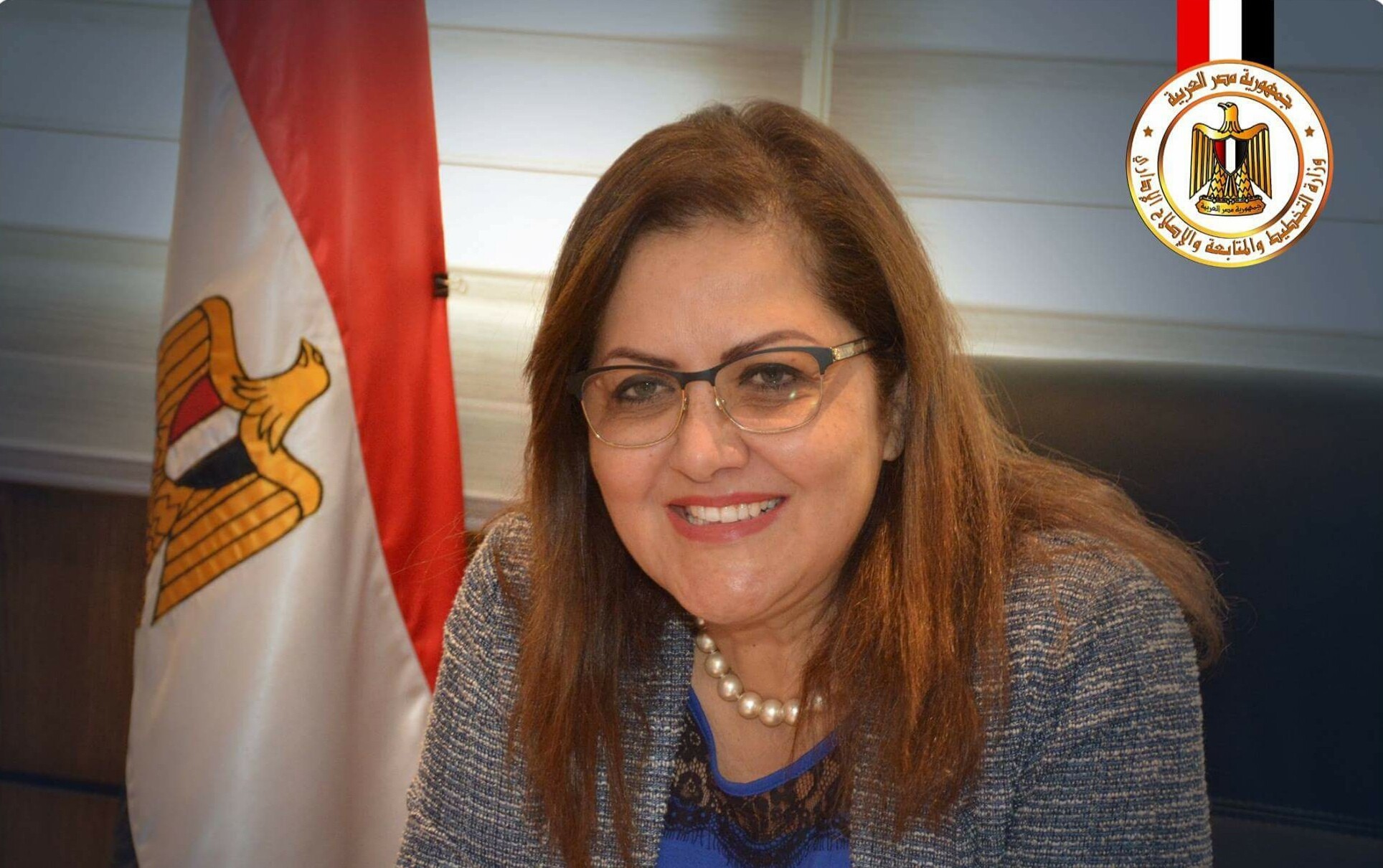 Egypt is on track to achieve its 'Vision 2030' and is even ahead in the fields of social housing and construction of new cities, Minister of Planning Hala al-Saeed told Egyptian Streets in an interview on the sidelines of the World Youth Forum (WYF) earlier in November.
Vision 2030 is a sustainable development strategy which represents the way towards inclusive development through achieving economic and social justice and reviving the role of Egypt in regional leadership.
Al-Saeed said that when the vision of 2030 kicked off in March 2016, its pillars were tailored to be convenient for Egypt. However, it is rather similar to the international version and its targets.
"Despite the economic reform program that could have hindered the progress of the vision 2030, [Egypt] is on track and achieving relevant progress in sustainable development," al-Saeed explained.
Commenting on what has been achieved with the public, al-Saeed said that there were intentions to announce the progress made one year after the vision was adopted in 2016.
"However, the Ministry preferred to announce it by the beginning of the new fiscal year. In two months [January], a document will be presented to showcase the current status of 2030 vision and all the steps that have been taken," al-Saeed said.
"When the 2030 strategy was made, several sectors participated in it including civil society, private sector, the government, women, and youth," al-Saeed continued.
"Nonetheless, and with the economic reform program happening in line, the public started to feel separated from the strategy and depicted it as something exclusive to the government; they want to know what is happening now instead of looking at the future," she added.
Al-Saeed continued to say that in order to stress that the 2030 strategy is the public's vision, awareness campaigns were initiated to address youth in universities and youth centers to highlight the strategy's tangibility.
On the World Youth Forum and youth conferences, al-Saeed said that the youth represent about 68.8 percent of the overall population in Egypt.
"They are the real treasure of Egypt and the state continues to learn new things from these forums and conferences," al-Saeed added.
"It is important to have an active dialogue with them because they are courageous, innovative, and technologically advanced. [Dialogue] is also an important tool to build trust between the different parties."
Population Growth 'Egypt's Biggest Challenge'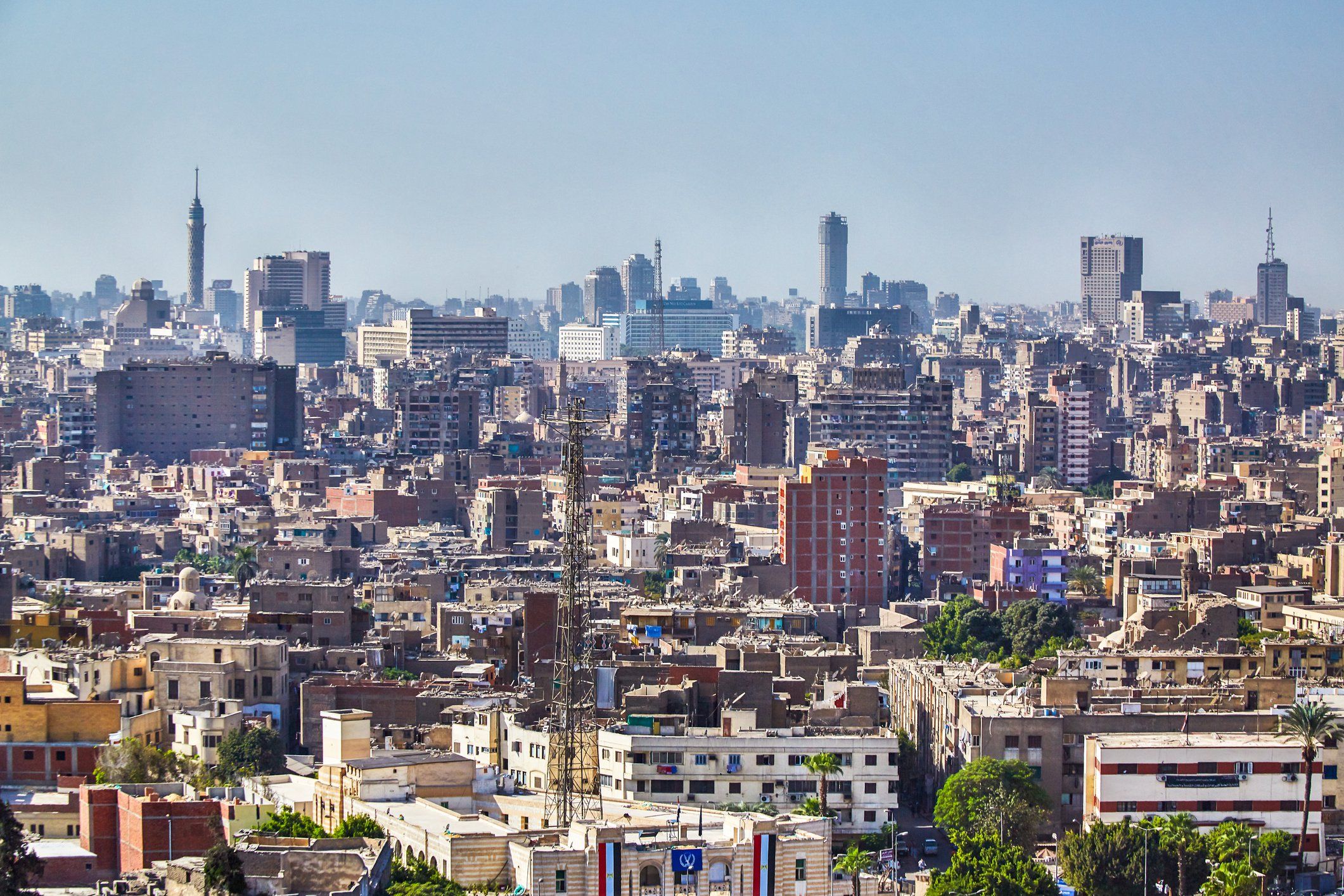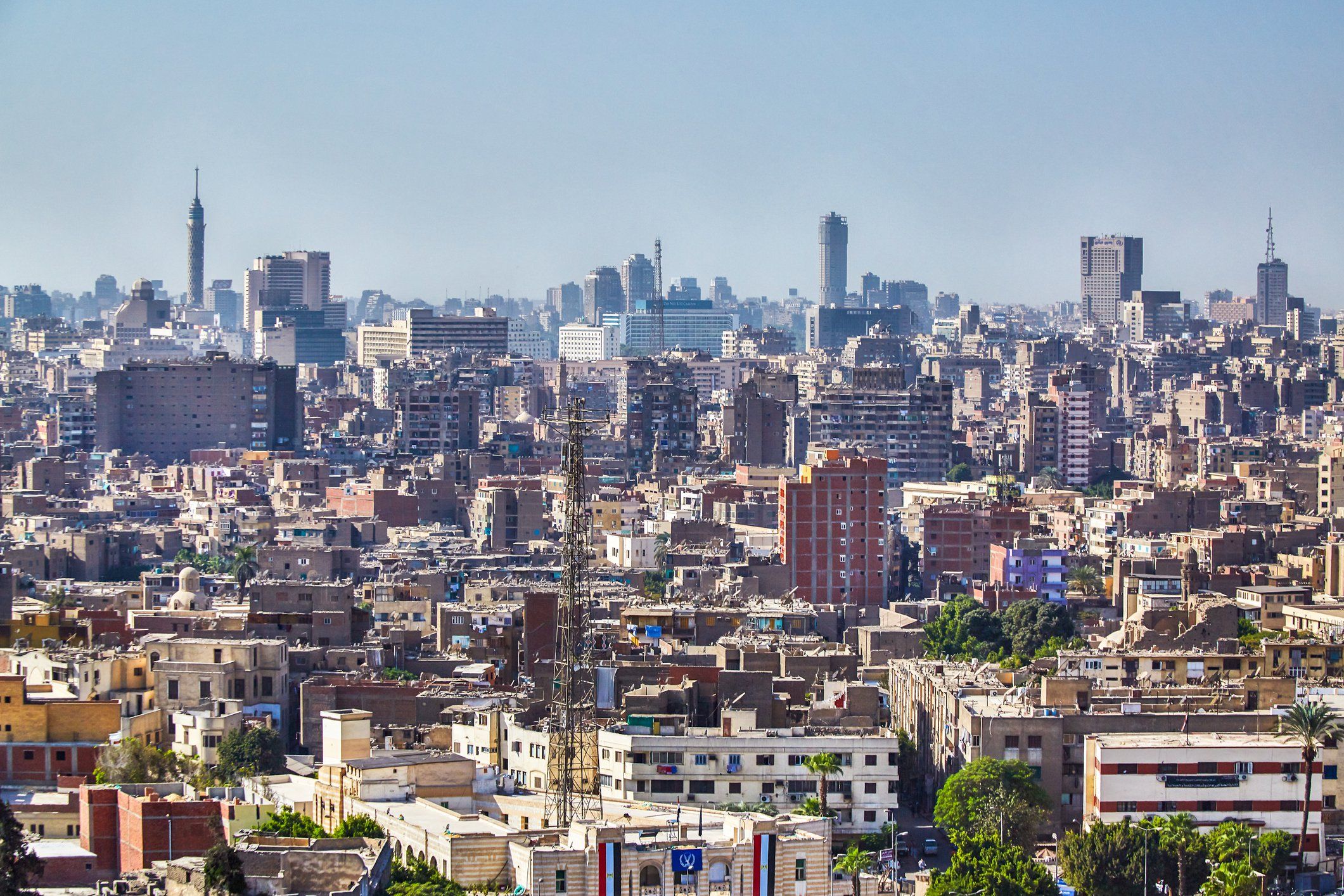 In response to a question about the biggest challenge facing Egypt, al-Saeed stressed that it is the population growth because it used to be a marginalized topic.
"A former minister in the Ministry of Population had a concrete policy to combat growth population through awareness campaigns and the distribution of contraceptives," al-Saeed explained, "However, now the population growth jumped from 2.5 percent to 3.5 percent.
"Population growth is why people don't feel a change. Policies and awareness campaigns will need time to be implemented but it will eventually happen."
The comments by al-Saeed echo those made by Egypt's Prime Minister in October. Some analysts say, however, that simply taking control over Egypt's accelerating population will not be enough and that the Egyptian government needs to take more responsibility in tackling the issue.
Egypt's population has been rapidly increasing in recent years. According to the latest statistics, more than 95 million people live in Egypt. The population of Egypt increased by more than three million between 2016 and 2017.
In his statements, the Egyptian Prime Minister said that a comprehensive strategy is being put in place by the government to overcome the 'crippling' challenge of population growth.
"In all honesty, the biggest challenge that we should be combating is population growth; especially after we reached an unprecedented increase that would affect what has been accomplished in terms of economic growth," Prime Minister Sherif Ismail said, as quoted by Ahram Online.
"The president ordered earlier that a comprehensive strategy [to] be put in place to overcome this major challenge that has been crippling the country for decades. We have indeed pinpointed a strategy, but we need the support of all involved bodies."
Removal of Subsidies
Regarding the gradual removal of subsidization and the devaluation of the Egyptian pound, al-Saeed said that these were crucial steps that had to be taken.
Earlier in November, the Central Bank of Egypt (CBE) has floated the Egyptian pound. In 2016, Egypt started cutting fuel subsidies as of part of the IMF sponsored economic reform.
"Subsidization shouldn't be for all people. For example, universities shouldn't be for free to everyone and must be limited to academically excellent students," al-Saeed said to Egyptian Streets.
She pointed out that these measures, despite their firmness, had multiple advantages including the reduction of imports and increasing the exports.
"But, of course, these measures had a price, but all changes require a price and they were crucial," al-Saeed concluded in defense of the recent economic reform program.
---
Subscribe to our newsletter
---