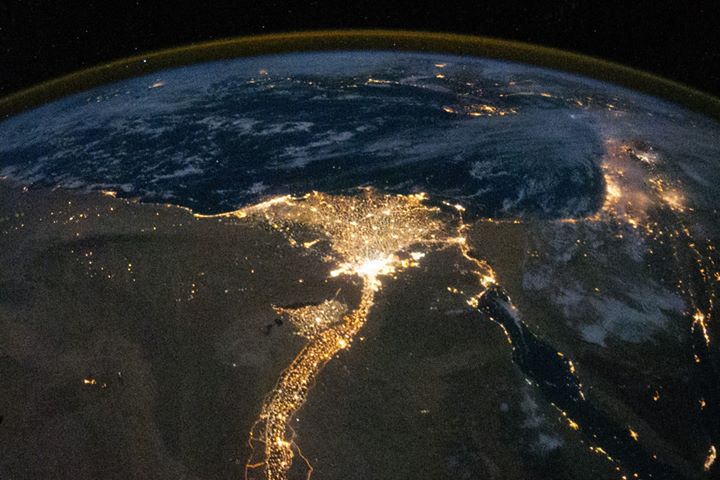 Egypt to launch its first satellite for scientific research in July 2018 with the help of Japan and China, according to Egypt's Minister of Higher Education and Scientific Research Khaled Abdel-Ghaffar.
About 70 percent of the components of Egypt's first satellite will be manufactured locally, reports Ahram Online.
Earlier in September, the Council of Ministers approved establishing a space agency aimed at scientific research following years of preparation.
 The new law has been referred to the parliament for final agreement in hopes to expose Egypt to the world community of space technology.
The launching of the new Egyptian satellite was amongst the bundle of agreements signed with China during President Abdel Fatah al-Sisi's recent participation in the 9th BRICS Summit.
Egypt has launched its first observational satellite with Ukraine in October 2007, for scientific research; however, communication with the satellite was lost.
Nevertheless, Egypt remained committed to a space vision, launching another optical imaging satellite, EgyptSat-2, in early 2014, months after President Sisi announced the launch of a space program.
The satellite, worth $US 43 million, currently provides Egypt with mapping abilities, environmental monitoring, disaster management and other capabilities.
---
Subscribe to our newsletter
---