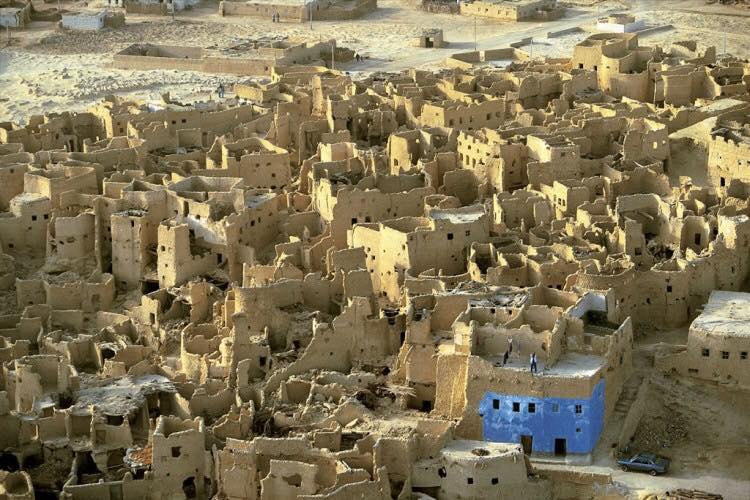 One way of enjoying Egypt's heritage and ancient history is to visit tourist attractions, national museums and local cities. But there is always another way of looking at things, that's why Egyptian Streets brings you a set of photos revealing Egypt's most fascinating landscapes from an eagle eye perspective.
1- The Unfinished Obelisk in Aswan
One of the most famous stones left behind is the Unfinished Obelisk; it is the largest known ancient obelisk and is located in the northern region of the stone quarries of ancient Egypt in Aswan.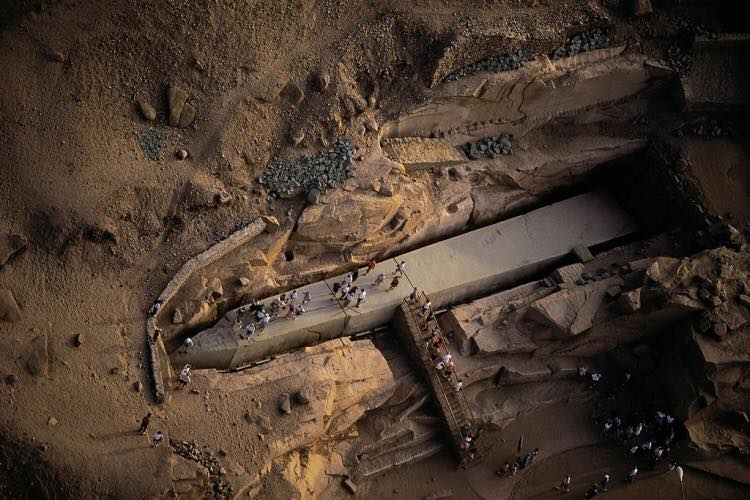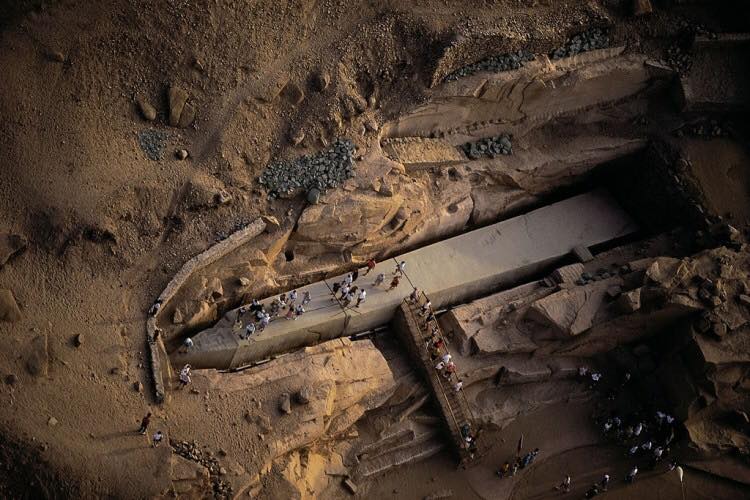 2- The Nile River in Aswan
One of the best ways to enjoy the beauty of the Nile River is to go to Aswan where you can also explore the historic temples, tombs and relics of the Upper Nile.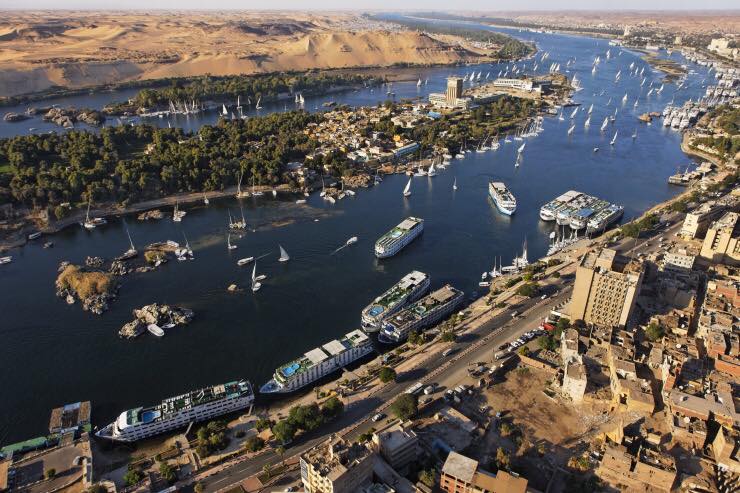 3- Philae Island in the Nile River in Aswan
Philae Temple is currently an island in the Aswan Low Dam, downstream of the Aswan Dam, in Egypt. The Ancient Egyptians built a beautiful and magnificent Temple on this island for the Goddess Isis. The Temple of Isis is one of the greatest Temples in Egypt and it occupies about a quarter of the island.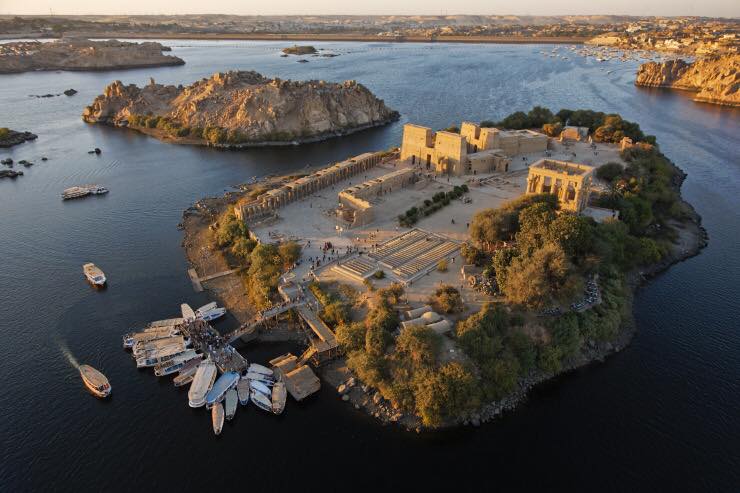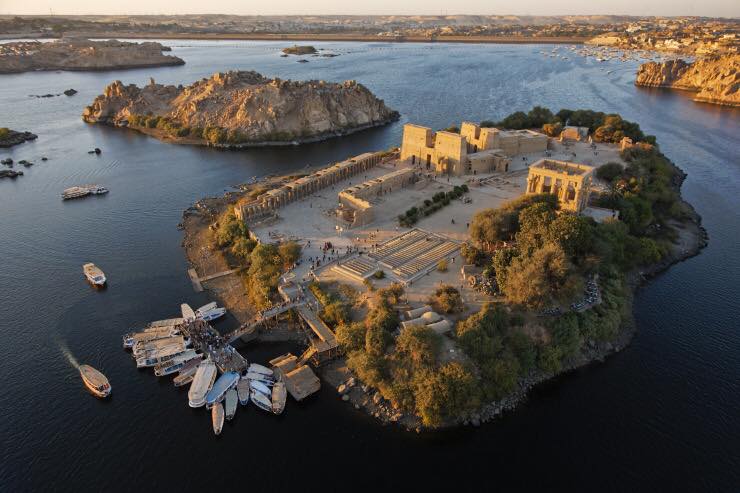 4- Coastal City of Alexandria
Alexandria is the second largest city and a major economic center in Egypt, extending about 32 km along the coast of the Mediterranean Sea in the north-central part of the country. This is your go-to spot for a fresh breeze of air and the best sea food meals.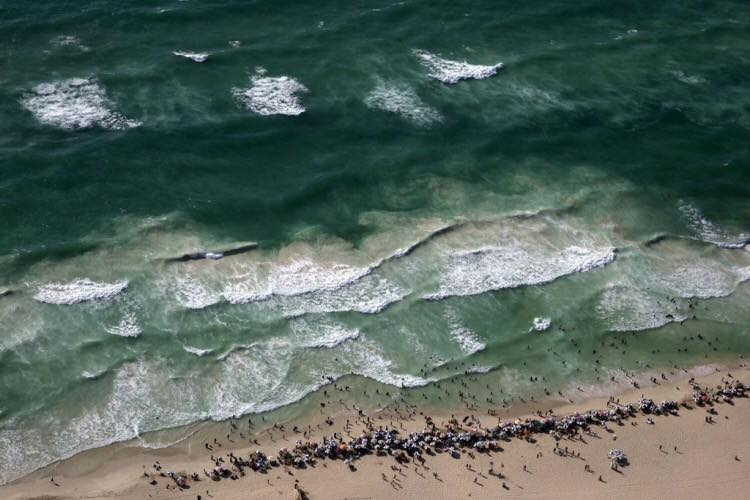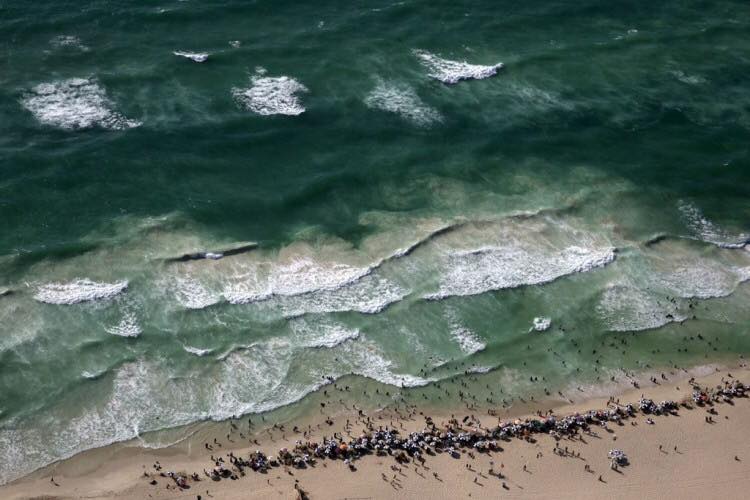 5- Siwa Oasis
Isolated in the heart of Egypt's Western Desert, away from urbanization, Siwa Oasis lies 50 km east of the Libyan borders. Within this little paradise – which remains out of sight except for those who intentionally seek it – a distinctive culture has been preserved, offering its visitors a rich experience unique to the oasis.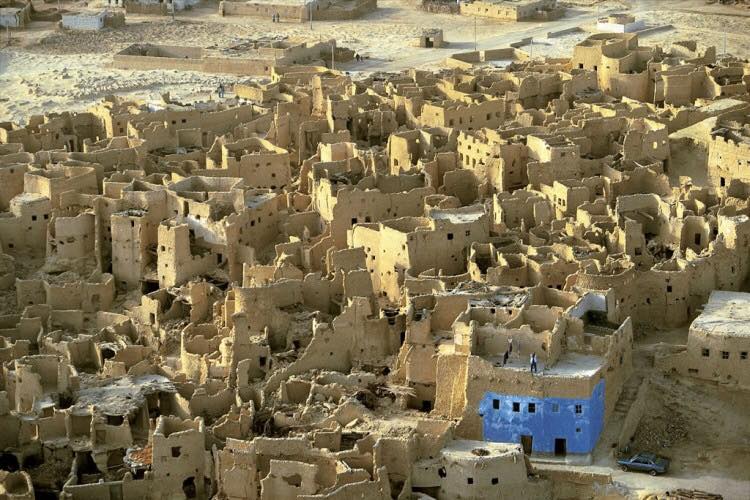 6- Cairo
Home to about 10 million people. It indeed looks chaotic, yet, it carries the charm of both ancient and modern Egypt.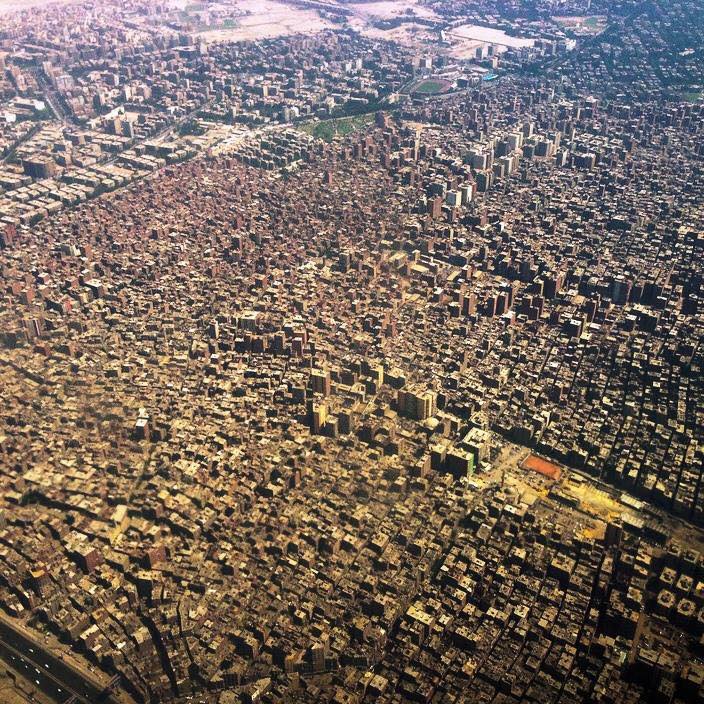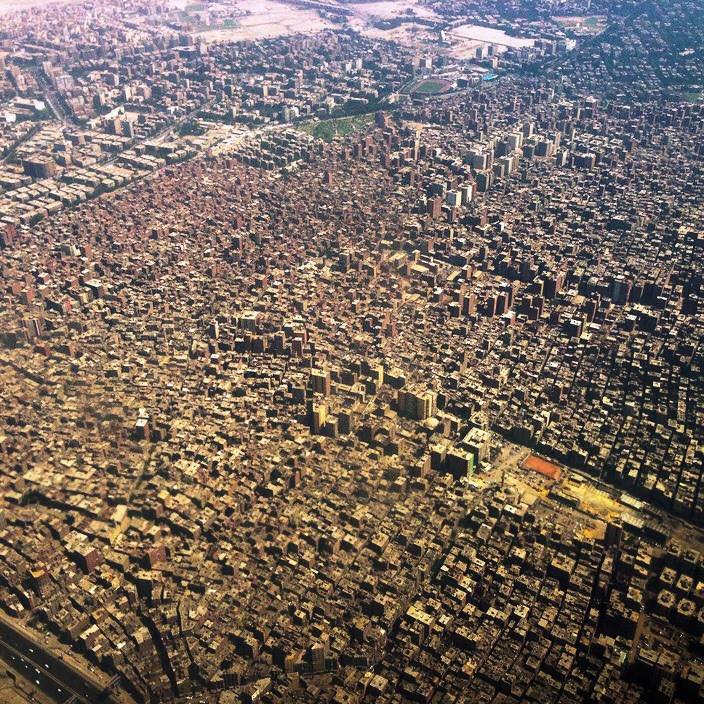 7- Pyramid of Senusret II in Lahon – south of Fayoum
Moving away from the famous tourist attractions in the Capital of Egypt and other famous cities, Fayoum offers significant archaeological sites.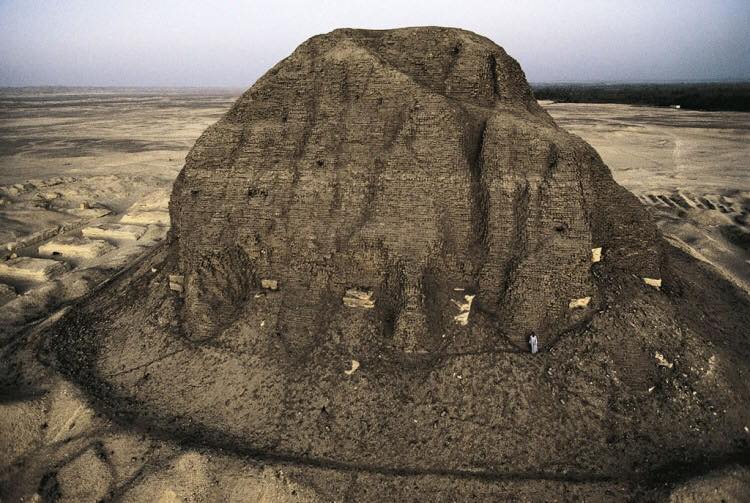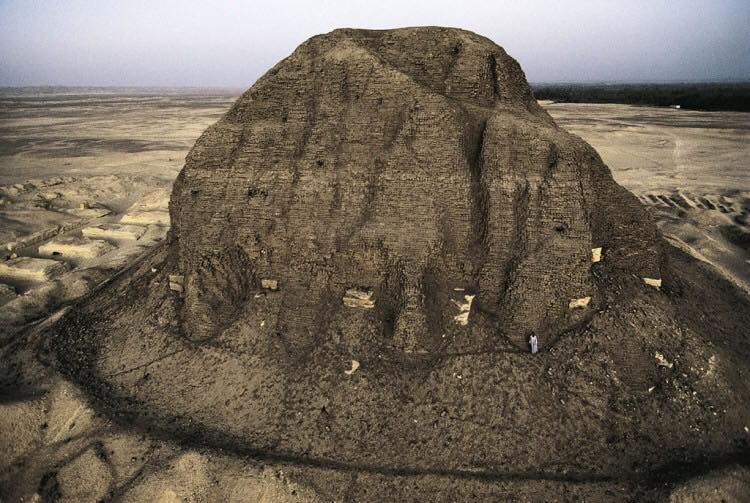 8- The Temple of Abu Simbel – Lake Nasser
Abu Simbel Temples were originally constructed during the time of Pharaoh Ramses II. An international donation campaign started to save the Abu Simbel Temples when the danger of Aswan High Dam appeared, the entire site was cut into large blocks and moved 65 meters higher and 200 meters back from the river.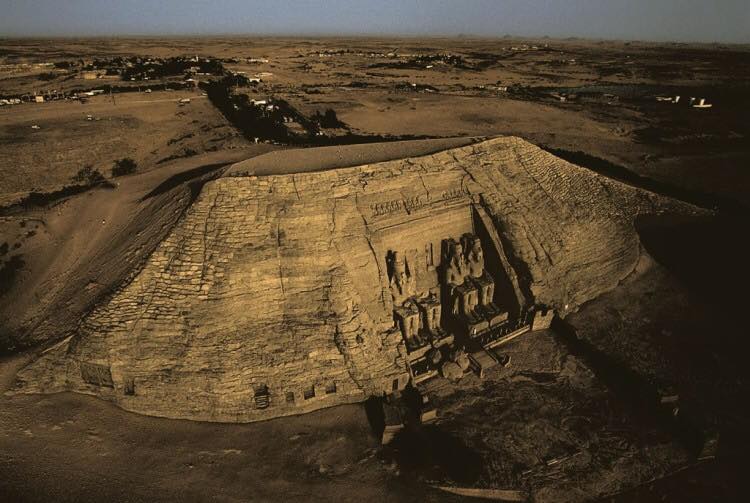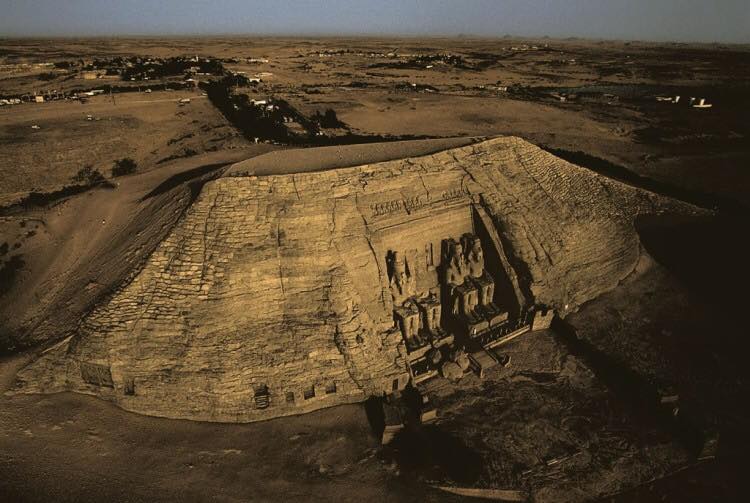 9- White Desert
If you are planning a camping trip, The White Desert — Farafra is your best option in Egypt. Many of the formations are sculpted by the harsh desert winds into weird shapes which constantly change over time.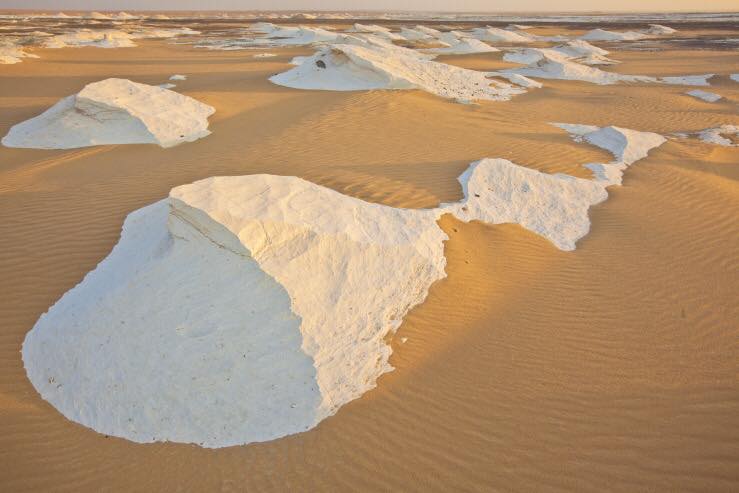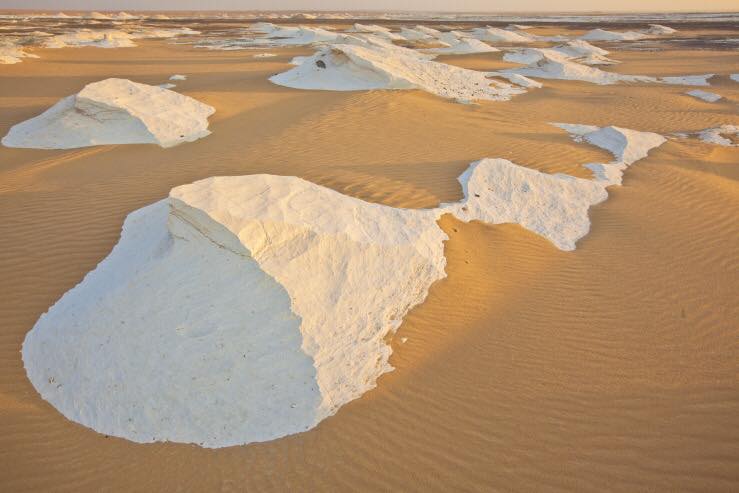 10- 
The Ancient Art of Pigeon Towers 
Pigeon towers are one of the most amazing monuments found in Egypt. The towers are intended to house pigeons or doves.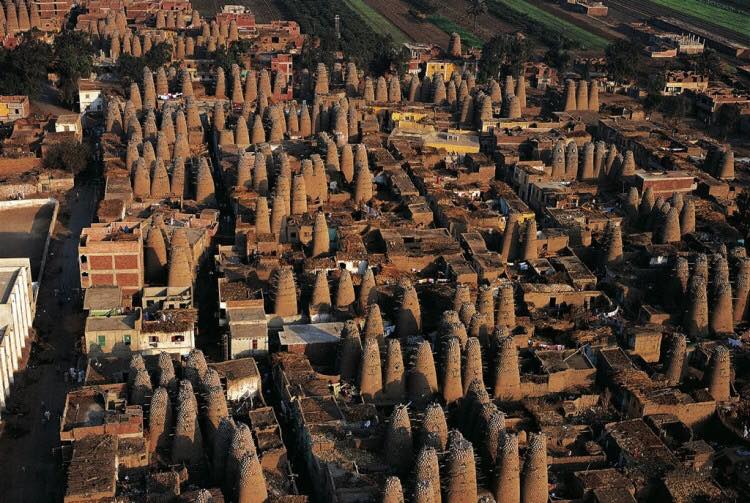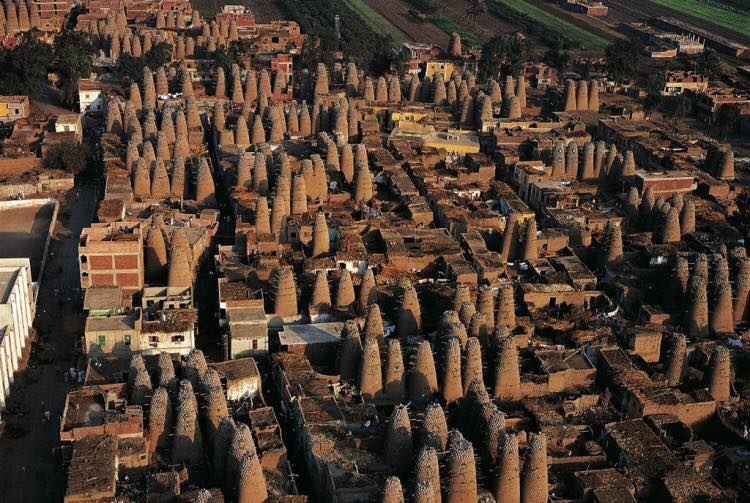 11- More Photos of Island in Siwa Oasis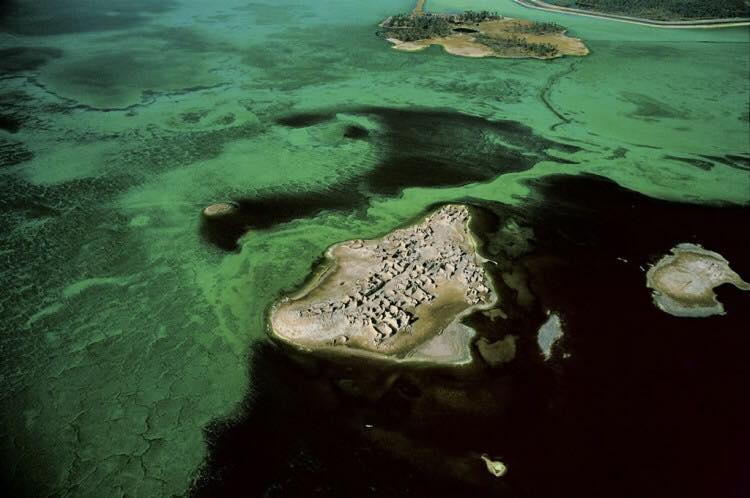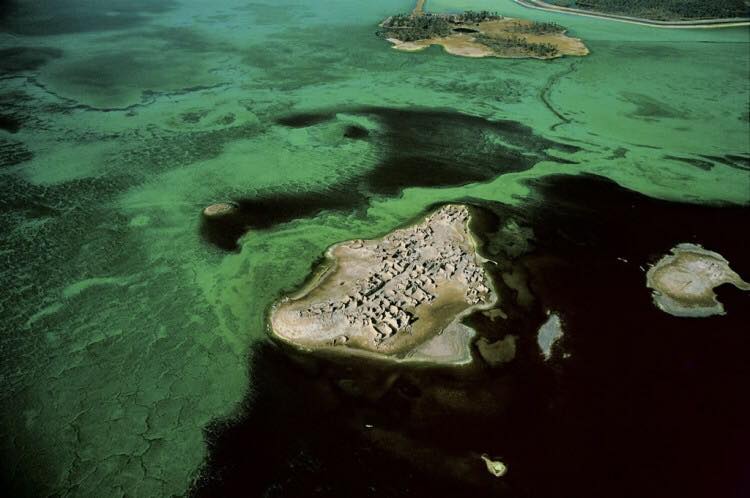 All images are via the Facebook page A e s t h e t i c s 
Photo Credit: Unknown
---
Subscribe to our newsletter
---