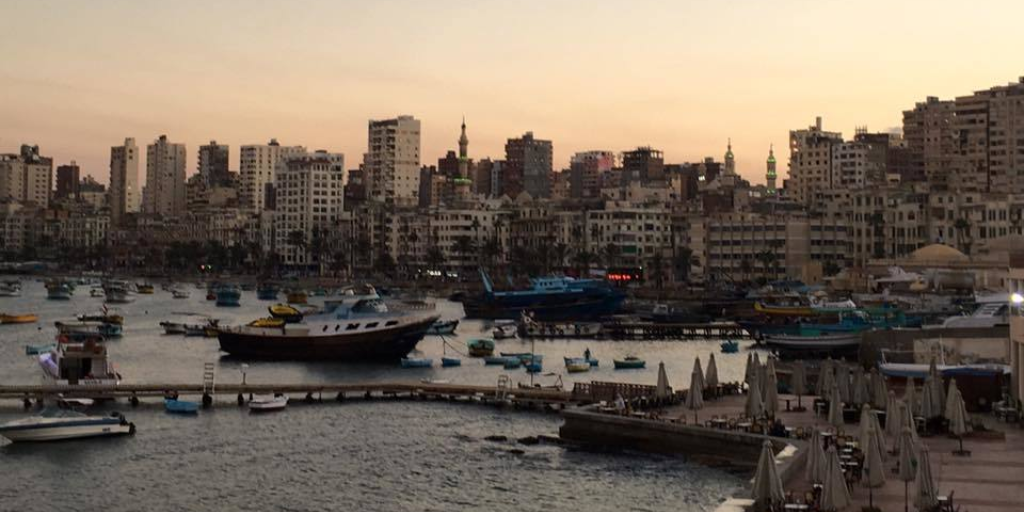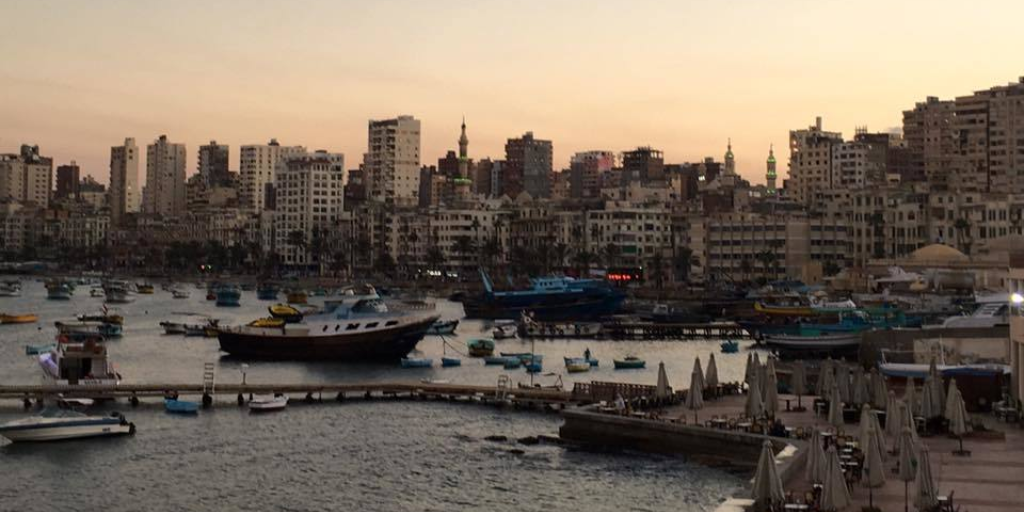 Three people were killed and three others were injured as a seven-floor building collapsed on Friday in Egypt's coastal city of Alexandria, announced the health directorate of Alexandria.
The state-owned al-Ahram reported that the governorate previously ordered that the sixth and seventh floors from the collapsed building and other surrounding buildings to be removed and the entire building should be renovated.
As a precautionary measure, six properties near the collapsed building were evacuated until an engineering committee conducts its inspections and deliver safety reports. The evacuated families were placed in housing units that belong to the ministry of social solidarity, according to the privately-owned Egypt Today.
In July 2017, a 14-floor building in Alexandria's neighborhood of al-Azareeta was evacuated along with all the nearby buildings, after it had heavily leaned towards another building.
In December, two buildings in Cairo collapsed leaving two dead and several others injured. Egypt's poor urban planning has led to similar incidents over the years.
Egypt's housing problems are on the rise, with approximately one million new citizens every eight months to house, according to Participatory Development Program in Urban Areas. Additionally, informal areas that have poor infrastructure and limited services have been persisting due to the increased population and poverty.
The government launched several urban projects including Asmarat city to inhabit people who live in slum areas.
---
Subscribe to our newsletter
---