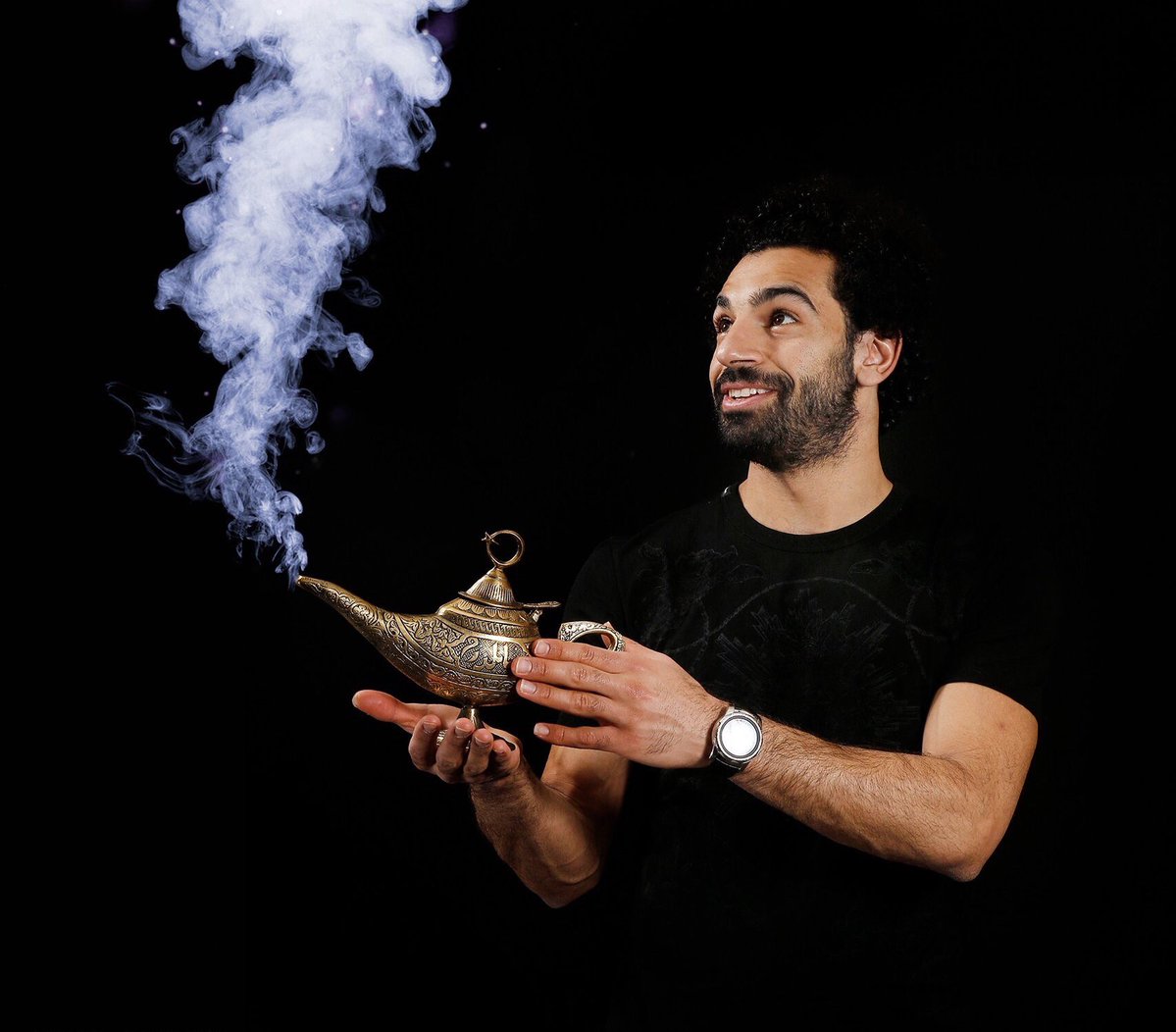 The media has been awash with stories of Mohamed Salah's embroilment in a dispute with the Egyptian Football Association (EFA), concerning the unauthorised use of his image on the Egypt national team's plane. The image was provided by the team's official sponsor, WE (Telecom Egypt's mobile branch), but Salah has a sponsorship deal with a rival firm, Vodafone.
The first hint of a clash came on 20 April, when the Premier League player's agent and director of MS Commercial (Cayman) that owns his image rights, Lawyer Ramy Abbas, tweeted, "we are having a very serious issue with the Egyptian Football Association." Abbas accused the EFA of committing violations by using Salah's image on the EgyptAir plane that will fly the team to the Russian World Cup. He argued that EFA and its sponsor, the advertising agency, Presentation, needed to obtain written consent from MS Commercial (Cayman) before using the image. EFA officials responded by stating that they have not broken any rules – and by accusing Abbas of "indecent communication."
On Saturday, Abbas tweeted, "We have not even been contacted for a resolution! Nothing! Complete silence!" The tweet continued, "What's the plan?! We just see more and more billboards and ads coming out which we have never authorised! What effect do they think this is having? A good one?! Anyway, time is of the essence…"
On Sunday, Salah also took to Twitter. Though not directly mentioning the EFA, it is suspected that his words refer to the dispute: "With great sorrow, the way of handling is very insulting. I had wished the handling of things would have been more elegant than this…"
In response, a new Twitter hashtag, #support_mohamed_salah, was created, with fans posting messages of support for the star.
It is more than enough for you to know that you are deeply rooted in 100 million hearts and they will not stop supporting and praying for you every time and every where because you are ONE OF US ❤️#Support_mohamed_salah

— Ahmed Essam El Din (@AhmedEssam1414) 29 April 2018
#ادعم_محمد_صلاح#Support_Mohamed_Salah
Please guys support salah by using this hashtag , he is having problems with EFA and he is in trouble, so scared this might affect his performance against Rome 💔

— Donatello (@prof_weirdo) 29 April 2018
Meanwhile, Egypt's Youth and Sports Minister, Khaled Abd el-Aziz stated that "we will be in contact with all the involved parties to solve the matter, especially as Egypt is preparing for the World Cup." He added, "Salah is an example to follow for all Egyptian youth. he loves his country, a sincere and a perfect representative for Egypt in Europe."
It seems, however, that inroads are now being made towards a resolution. Abd el-Aziz announced that "an agreement has been reached" with the EFA, "the carry out all [of Salah's] requests." He stated that "we will all stand beside him to implement all the contracts he signed in England so that he does not face any problems."
Late on Sunday night, Salah tweeted, "We were promised a solution and God willing the issue is on its way to being resolved," thanking his fans for their "great" support.
---
Subscribe to our newsletter
---