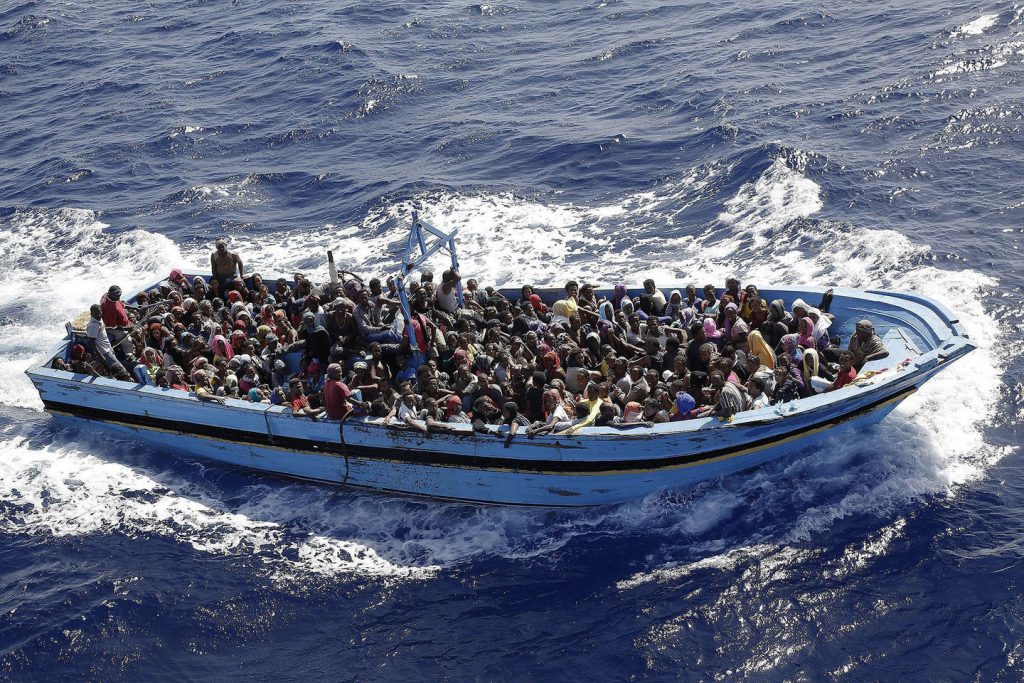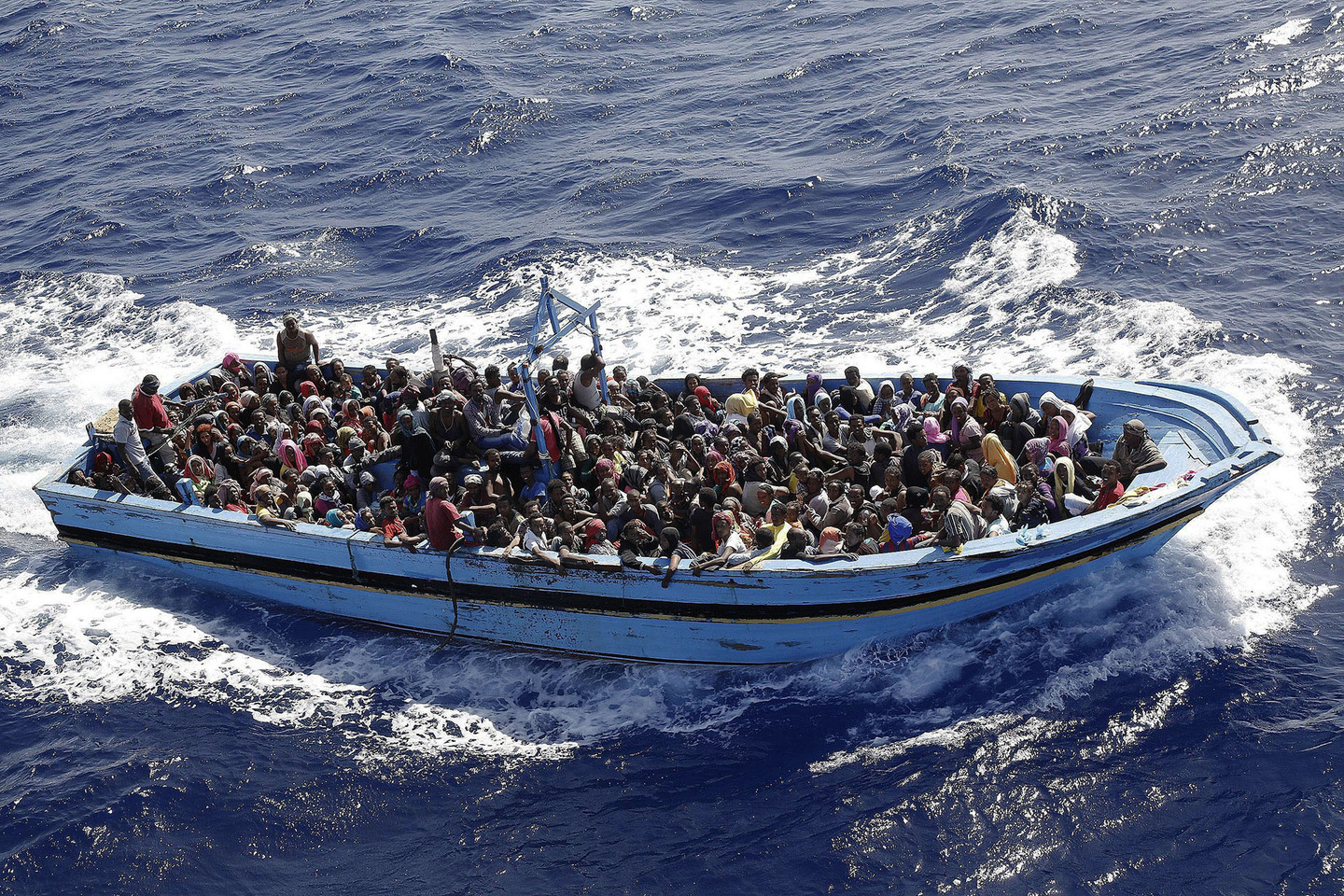 Although the European Union has recently announced a new migration deal where it seeks to  build refugee and asylum centers in the Middle East and Africa, Egypt has announced on Sunday its refusal with the idea, if asked.
According to to Deutsche Welle, Albania, Tunisia, Morocco and Algeria will also be refusing to build the reception centers although a vast number migrants do cross the Mediterranean Sea to reach the EU from the three last countries as well as Libya. The latter is perceived as a major transit point for refugees but communication with the Libyan authorities is hard and potentially unreliable due to the political instability of the country.
At the end of June, German Chancellor Angela Merkel has  has circulated a letter to EU partners outlining a new deal in which migrants who first arrived in other countries would be returned . The EU wants to build regional centers to receive travelling refugees heading to European countries, or who had been saved from the Mediterranean sea. However, this solution has been viewed as 'outsourcing' the crisis; it remains unfeasible without the consent of the EU's African and Mediterranean 'partners' who are struggling with ailing economies, and in some cases such as Egypt, a problematic overpopulation.
The reception centers would need to be of high international standards; their purpose would be to evenly distribute refugees and asylum seekers in European nations.
"EU reception facilities for migrants in Egypt would violate the laws and constitution of our country," said Egyptian Speaker of the House of Representatives Ali Abdel Aal, to Germany's Welt am Sonntag newspaper.
As of February 2018, the number of refugees registered in Egypt was 221, 675, with more than half being Syrian according to a report by the United Nations High Commissioner for Refugees (UNHCR) in Egypt. However, the Egyptian government believes that the number of refugees on the Egyptian soil must be significantly higher, especially considering non-registered individuals.  In 2016, Egypt's Assistant Minister of Foreign Affairs Ambassador Hisham Badr told European Union Members of Parliament (MEPs) that Egypt now hosts five million refugees and migrants from across the region.
Many refugees have taken to adapting to life in Egypt. The total capital invested by Syrians refugees and their Egyptian partners throughout their working period since 2011 has been estimated at nearly $US 800 million, according to a report released by the United Nations Development Programme (UNDP) last year.
---
Subscribe to our newsletter
---