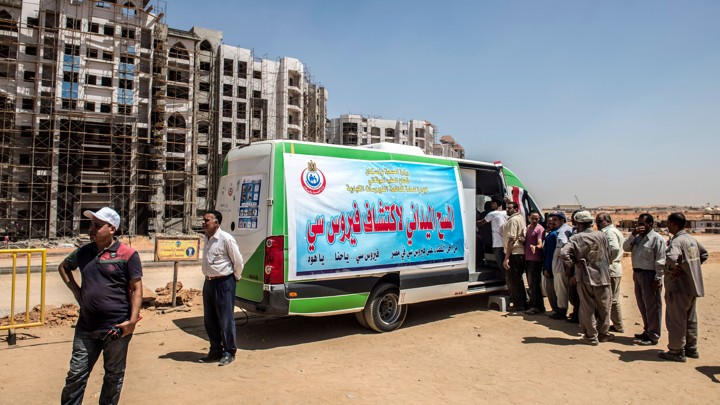 The spokesperson for President Al-Sisi's administration, Bassam Rady said that the first phase of the new health insurance law has launched according to an official statement on Friday.
The official statement read that parts of the new Health insurance law have taken effect: "The elimination of patient waiting lists for surgery and critical medical interventions within six months, providing the needed stocks of infant formula and vaccines, and finishing the comprehensive survey and treatment of Hepatitis C virus for Egyptian citizens."
The law is first being implemented in the Port Said governorate, as it meant to have sufficient infrastructure for the implementation of the plan.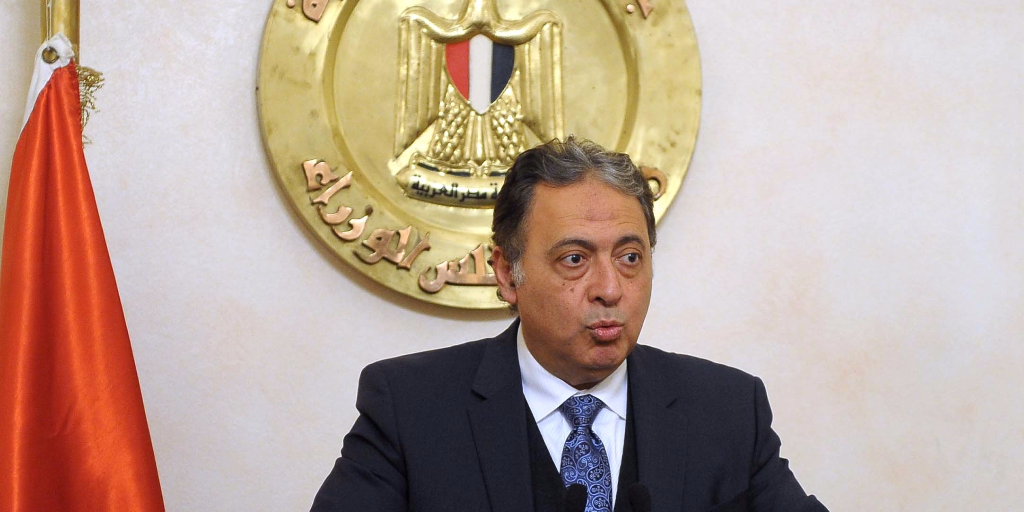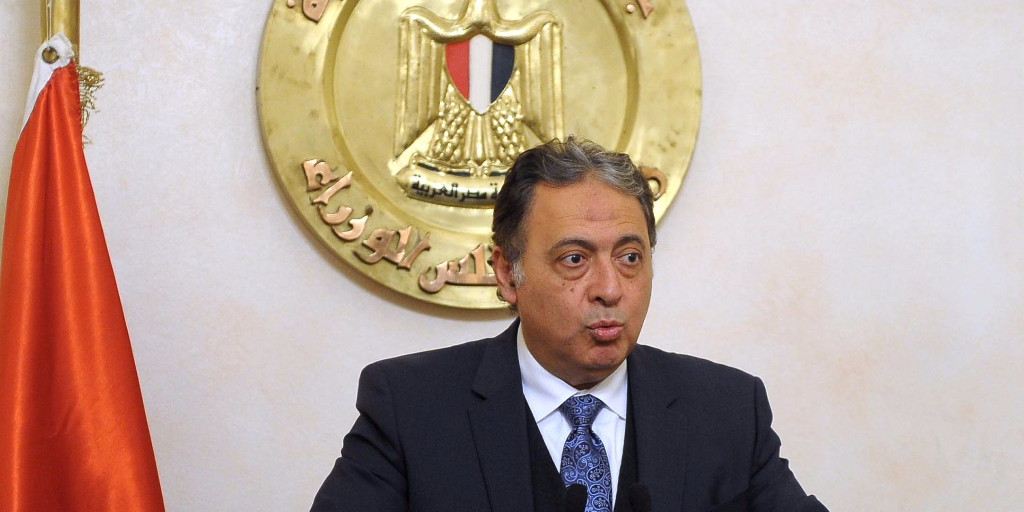 The bill was signed into law on December 19th, following a heated debate in parliament, where the viability and funding of the bill was questioned. Before the bill was signed into law, several members of parliament questioned the sources of funding presented in the actuarial study presented to parliament – there is still doubt that the government can foot the considerable 600 billion EGP cost of the bill.
The Egyptian Medical Syndicate had issues with the fees associated with subscription to the new bill. Depending on income, fees from subscription are said to range from 1,300 to 4000 EGP annually, with those below the poverty line exempted from fees altogether. Regardless, the law is said to put further financial strain on those families who are above the poverty line, but can still not afford to dedicate such a proportion of their income to a healthcare plan. The insurance system is mandatory for every Egyptian, in an effort to ensure that Egyptians actually become covered by the plan.
At the end of June, the World Bank announced the launch of a $530 million project to improve the Egyptian Public Healthcare over five years. An amount of $35 million dollars is to be dedicated to the highly lauded Hepatatis C program, as well as to supporting the new Universal Healthcare Insurance system. The 1st phase of the Universal Healthcare Insurance will occur in 9 governorates, which are Ismailia, Suez, North Sinai, South Sinai, Quena, Luxor, Aswan, Alexandria and Marsa Matrouh.
Sahar Nasr, the minister of Investment and International Cooperation, referred to the World Bank project as the largest support to Egypt in the health sector.
The Egyptian government has spent over two years readying the existing healthcare system's infrastructure for the insurance plan.
In 2015, the World Health Organisation (WHO)  stated that Egypt had the highest prevalence of the Hepatitis C virus (HCV) in the world, with approximately 22 percent of Egyptian blood donors testing positive for the deadly disease.
It remains to be seen whether or not the new healthcare system will be worth the significant cost it will bring to lower-income citizens.
---
Subscribe to our newsletter
---