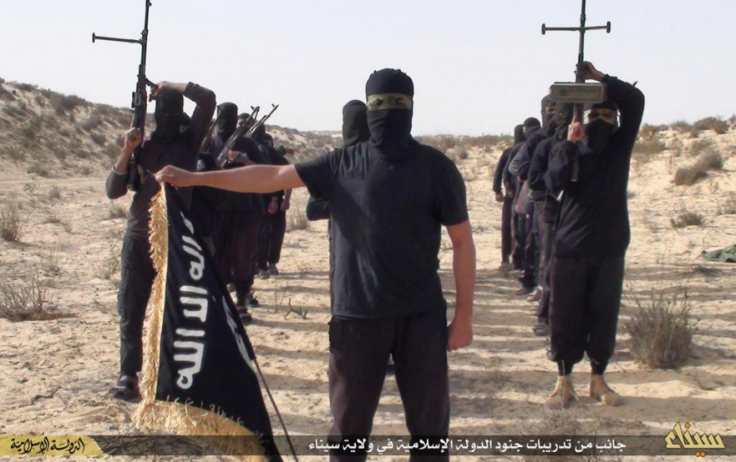 According the terrorist group itself, a local ISIS leader based in Sinai peninsula, was killed, as reported by Reuters.
A poster was released by the Islamic State mourning the member, whose name was Abu Jaafar al-Maqdesi, with a caption praising him as a martyr.
On the group's various platforms, a message was released saying "Brother Abu Jaafar al-Maqdesi, may God accept him".
An Egyptian security source identified the man as the leader of the caliphate in the Mediterranean town of Sheikh Zuweid, near the border of the Gaza Strip.
This marks the latest in a series of updates wherein the Egyptian army has seen promising success in fighting the Islamic State within Sinai. Indeed, there have been many killings of other militants within the area, and there has been significant progress in eradicating the presence of Islamist insurgency within Sinai.
In April, the Egyptian military reported that its forces killed a leader of Islamic State (IS), Naser Abou Zaqoul, in central Sinai.
Back in May, the Egyptian army killed 19 militants in another crackdown, the threat seems to be diminishing in the Sinai Peninsula.
Egypt's aggressive military operation 'Sinai 2018' began on 9 February aiming to eliminate terrorism in the province, which has been troubled by an Islamist militant insurgency since 2013.
---
Subscribe to our newsletter
---