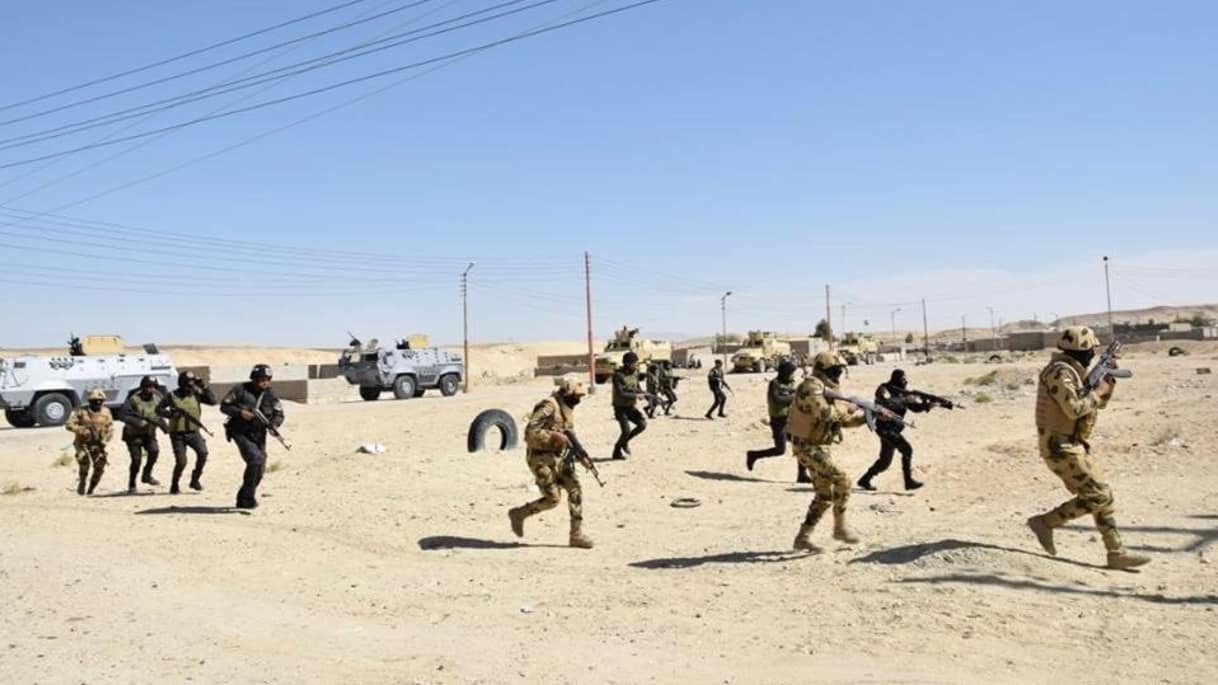 Egypt's military has denied a report by Human Rights Watch in which the non-governmental organizations accuses the military apparatus of committing war crimes such as 'forced kidnappings', 'executions' and 'torture' in Sinai.
"It is based on unverified sources," Col Tamer al-Rifai, a military spokesman, told AFP news agency, adding that "some politicised organisations are intent on tarnishing Egypt's image and its armed forces with baseless claims".
The accusations, a result of two years of investigation, were published in an official press release, a 134-page report, as well as a video circulating on social media on May 28.
The report in particular attributes "mass arbitrary arrests, extrajudicial killings and possibly unlawful air and ground attacks against civilians" to the Egyptian military and police forces, not withholding the blame on extremist militants who are also blamed for horrific crimes inflicted on both security forces and civilians.
Nonetheless, it focuses on crimes committed by Egyptian forces, highlighting  more than 12,000 resident arrests from July 2013 and over 30 forced disappearances in more than three years.
This is not the first HRW report to be criticized by Egypt; previous reports, namely on the Muslim brotherhood and forced disappeared, have been recorded and refuted by Egyptian authorities for their 'bias' and 'fallacies' as well as untrusted interview sources.
In 2017, the Egyptian government blocked the HRW website after it released a report on systematic torture in the country's jails.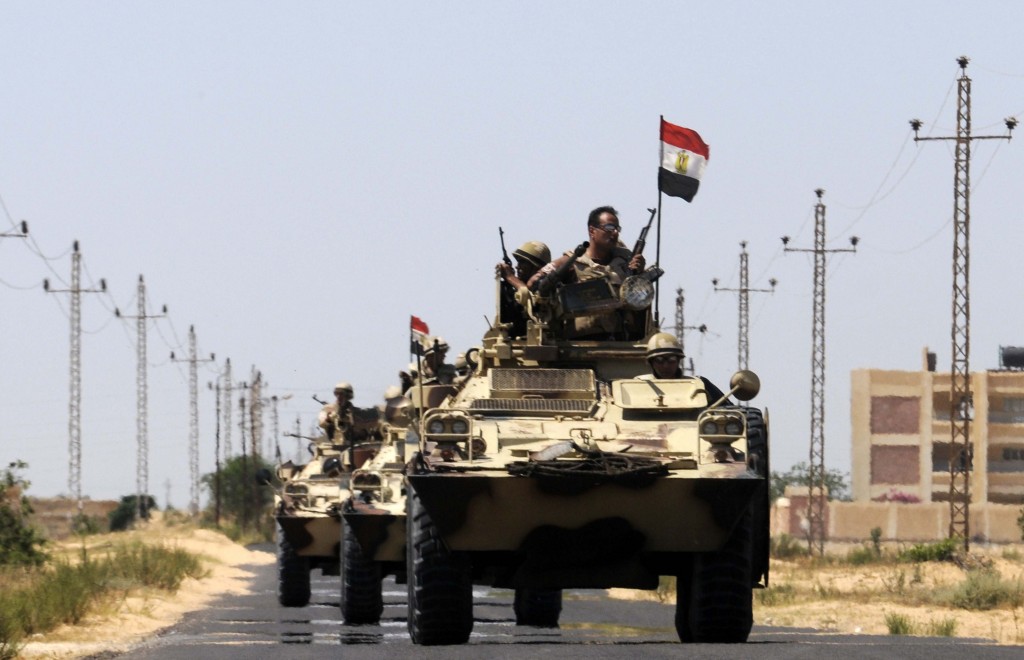 It is a well-known fact that Egyptian military forces have been combating terrorist elements and extremist at the North of Sinai for the last years. As such, Northern Sinai is considered a closed military zone.
Egypt's aggressive military operation 'Sinai 2018' began on 9 February aiming to eliminate terrorism in the province, which has been troubled by an Islamist militant insurgency since 2013. The city of Arish has been particularly affected, namely the  small Coptic Christian community which has largely left to other parts of Egypt.
North and central Sinai are still deemed too unsafe for tourists; the south, however, is a particularly popular tourist spot which many international and local travelers who enjoy taking to Dahab, Nuweiba and Taba for diving and snorkeling.
---
Subscribe to our newsletter
---