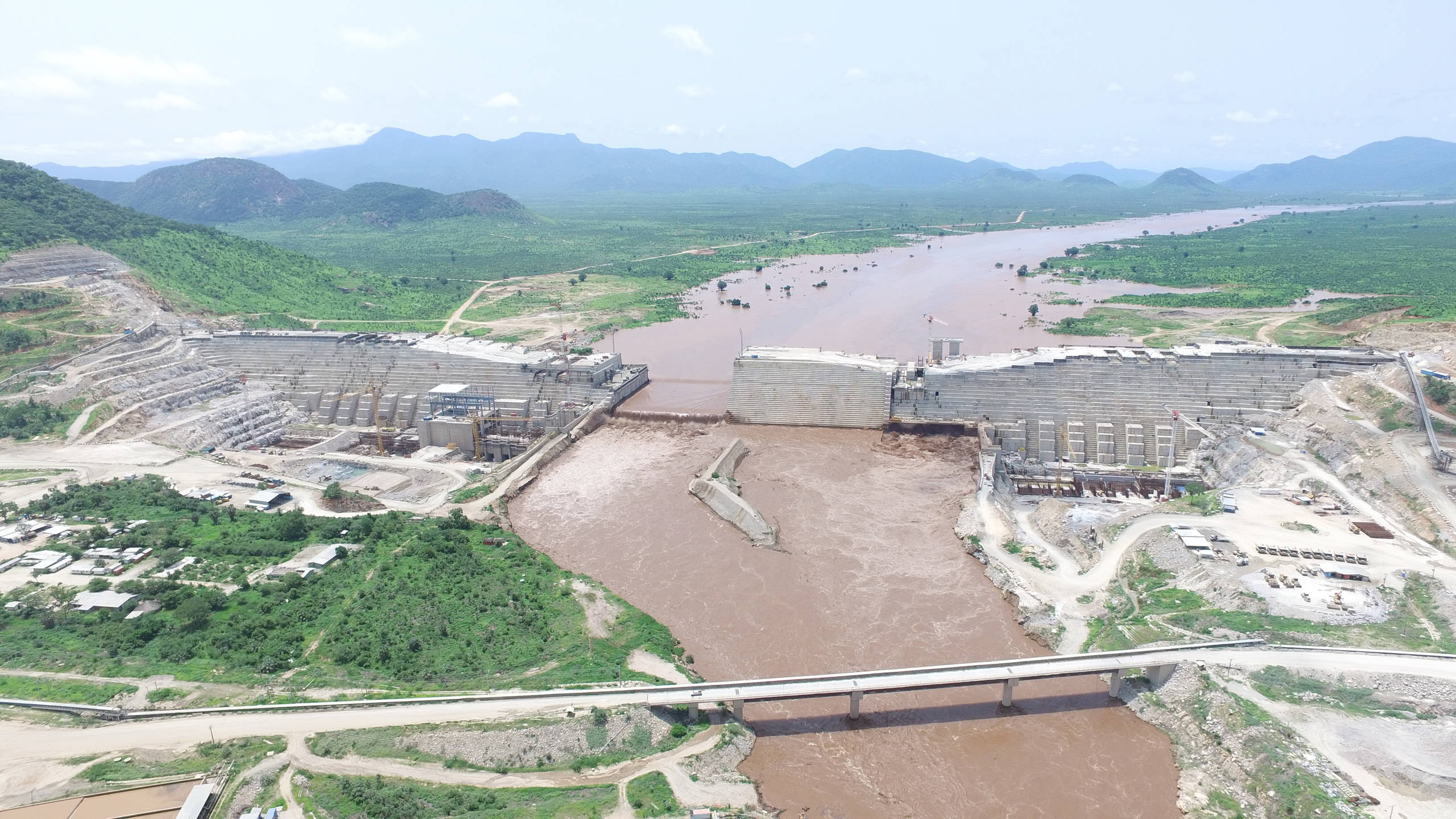 Simegnew Bekele, the project manager of the ambitious $4 billion project of the Ethiopian dam, has been reported to have committed suicide according to police investigations, according to Reuters.
Simegnew was found dead in his vehicle on July 26 in Addis Ababa. Many believed that his death was a result of a calculated and political murder.
"The investigation reveals that he used his own gun and killed himself," the head of Ethiopia's Federal Peace Commission said on Friday.
The Grand Ethiopian Dam (GED) is currently only half complete; it is expected to produce 6,000 megawatts (MW) of power, making it the largest hydroelectric power plant in Africa. Once completed, the reservoir will take up to 5 – 15 years to fill with water.
The construction of the dam created a diplomatic row with Egypt, as Egypt is heavily dependent on the Nile River for its consumption of water. This fsct contrasts heavily with risk of Egypt running out of water being incredibly high.
Since the colonial era, Egypt had substantial control of the water extracted from the Nile River, yet, due to political turmoil since 2011, Egypt's attention on Nile politics had slightly faltered. Nile basin countries have since developed programs and projects meant at strenghening their national economies and generating power.
Talks have been going on between Egypt, Sudan and Ethiopia over the dam, reaching important agreements like establishing the 'National Independent Scientific Research Study' in an attempt to enhance cooperation and understanding among the three countries regarding the GERD.