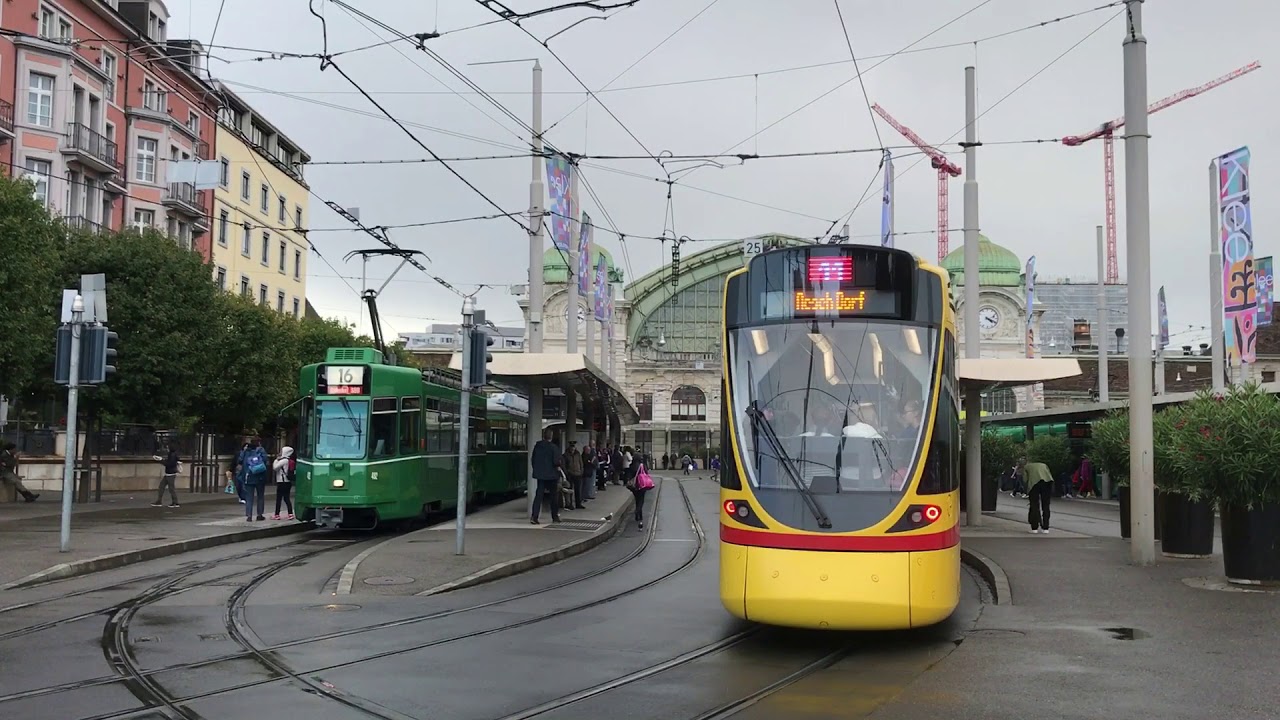 Khalid Elewa, Head of Alexandria Passenger Transportation Authority (APTA),  revealed on 28 November that the coastal city will receive its first Wi-Fi tram in December.
The tram will be imported from Ukrainian company Tatra-Yug and designed to handle Alexandria's weather conditions as well as to function on the existing technical infrastructure of the coastal city's tram line.
According to Elewa, if the first trial was successful, Alexandria will receive 14 trams. The new trams will have be able to seat 140 passengers on board and will be running the Raml-San Stefano line. Other features will include air-conditioner, Global Positioning System (GPS) and Wi-Fi service.
Alexandria has been revamping its public transportation system. It is currently testing our three electronic buses manufactured by the Chinese company BYD  prior to operating consistently and launching for service.
The buses are considered pivotal to the Alexandria Passenger Transportation Authority's (APTA) plan to make Alexandria a green and eco-friendly city by 2030.
As such, the new vehicles will run on chemical energy store in rechargeable battery packs. They are expected have zero pollution rate, have Wi-Fi, air conditioners and be tracked through GPS.
It is also be home for a newly established railway line from coastal city to Khartoum, Sudan, ultimately connecting the two neighboring countries. The agreement was signed by Egypt's President Abdel Fattah Al-Sisi during his visit to Sudan in late October, as per the Sudanese Minister of Transport and Urban Development Hatem El Ser.
---
Subscribe to our newsletter
---