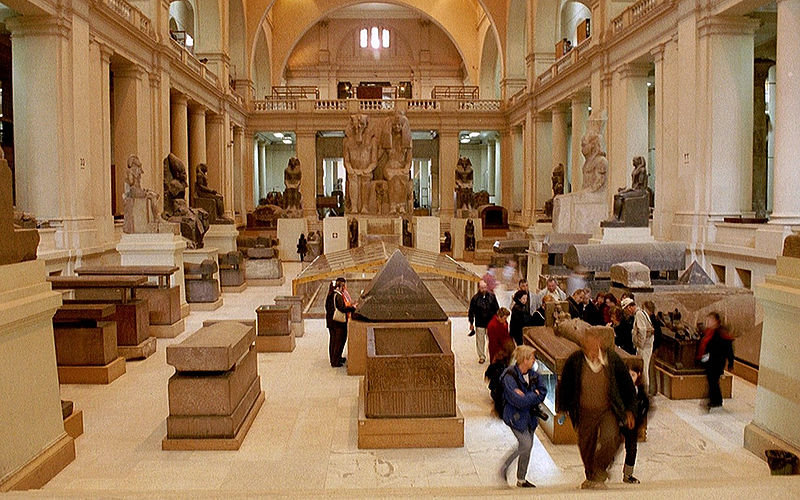 According to local news outlet, Egyptian Minister of Antiquities Khaled El Enany announced that the ministry received an internal grant of € 3 million to restore and develop one of Cairo's iconic institutions, the Egyptian Museum.
The beloved 116-year old landmark would be undergoing a development plan which would see the collaboration of the Ministry of Antiquities as well as European museums such as London's British Museum, the Louvre Museum in Paris, the Egyptian Museum of Berlin and the Egyptian Museum in Turin.
After the Egyptian Museum in Cairo, the British Museum houses the world's largest and most comprehensive collection of Egyptian antiquities (over 100,000) followed by the Egyptian Museum in Berlin (around 80,000).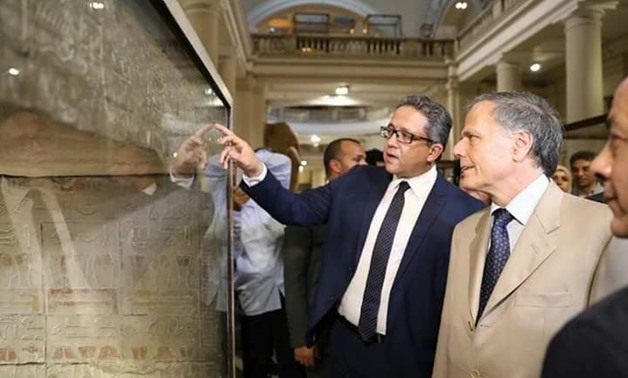 The news was announced on Saturday, while El Enany accompanied Osama Heikal head of Egypt's parliament's Media, Culture and Antiquities Committee in an inspection tour of the Grand Egyptian Museum.
Additional information regarding the exact renovation and development work that the museums are planning to carry out have not yet been revealed.
For years, tourists and locals have lamented the state of the Egyptian museum, criticizing its lay-out scheme, lighting, out-dated display features and lack of proper labeling. The museum, which houses around 120,000 artifacts, has been often compared to a large 'storage unit' rather than a sophisticated, international institution with a clear edutainment purpose.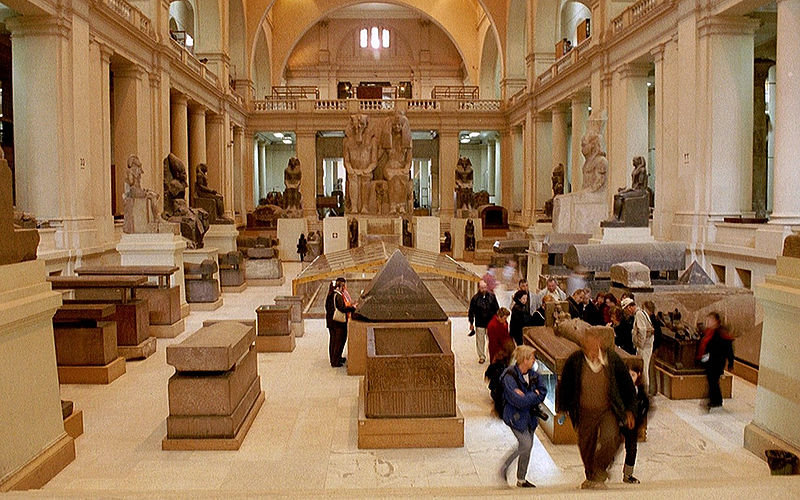 Currently, the Egyptian Museum is running a temporary exhibition entitled "Rediscovering the Dead" which has for aim to educate visitors on organic archaeology in ancient Egyptian history and culture.
It particularly sheds lights on diseases, the process of embalming and human remains located at different archaeological sites with a special focus on human skeletons and skulls.
The museum, home to the largest collection of ancient Egyptian antiquities worldwide, is also hosting a modern art exhibition called the "The Cache II" featuring  sculpture work by Dr. Hassan Kamel, Professor of Sculpture Department in the Faculty of Art Education.
On Saturday, El Enani also stressed the presidential mandate to inaugurate the Grand Egyptian Museum (GEM) by 2020.
The GEM's opening has been repeatedly delayed and moved due to a shortage in funding. Accordingly, Egypt and Japan reached an agreement in 2016 with the Japanese Agency for Development Cooperation (JICA) agreeing to provide USD 460 million to fund the completion of the Grand Egyptian Museum.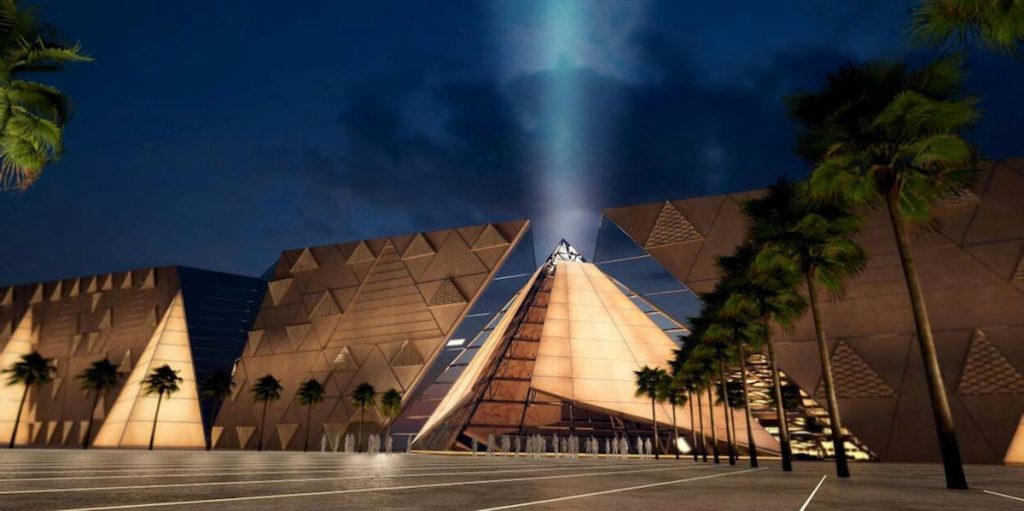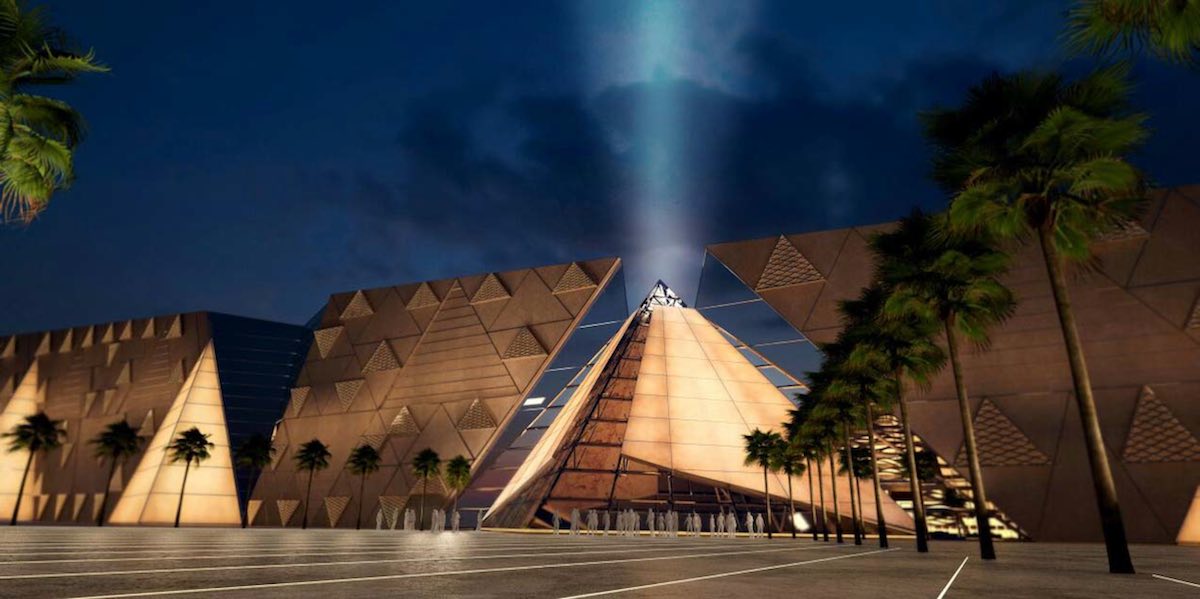 The Egyptian Minister also stated that 8000 workers were working, around the clock, on the implementation and construction of the GEM.
The 117 acres museum is set to be the largest archaeological museum in the world; it will have a passage between the museum and the Giza plateau to facilitate the movement of tourists between the two attractions which are about two kilometers apart.
---
Subscribe to our newsletter
---