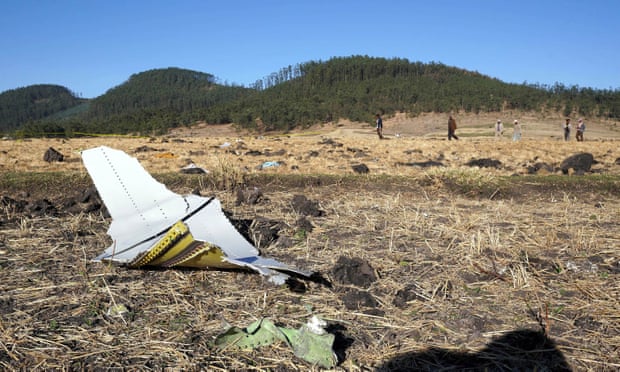 According to state news outlet Al Ahram Egyptian authorities have stated their intention to ban all Boeing Co 737 MAX planes from Egyptian airspace and airports.
The news comes following the tragic crash in Ethiopia in which 157 were killed, including six Egyptians.
The Egypt's civil aviation ministry "has taken a precautionary decision in favour of passenger and aviation safety by barring the passage, landing and takeoff of Boeing B737/Max aircraft in Egyptian airspace and airports," the ministry said in a statement, as per Al Ahram.
Currently, no Egyptian airline companies owns a Boeing B737/Max aircraft.
Similar to Egypt's decision, India, China, Singapore, the UK and Australia and all of the European Union have also temporarily grounded the airplanes in a bid to ensure passenger safety despite claims that the aircraft is still safe to fly by US officials.
This is the second crash involving the Boeing model since October. The previous crash crashed into the sea, killing all 189 people on board, after it took off from the Indonesia capital Jakarta.
International investigations are currently on going to understand the source of the crash. However, various news outlets have revealed that pilots have been complaining about control problems in recent months when flying this model.
---
Subscribe to our newsletter
---