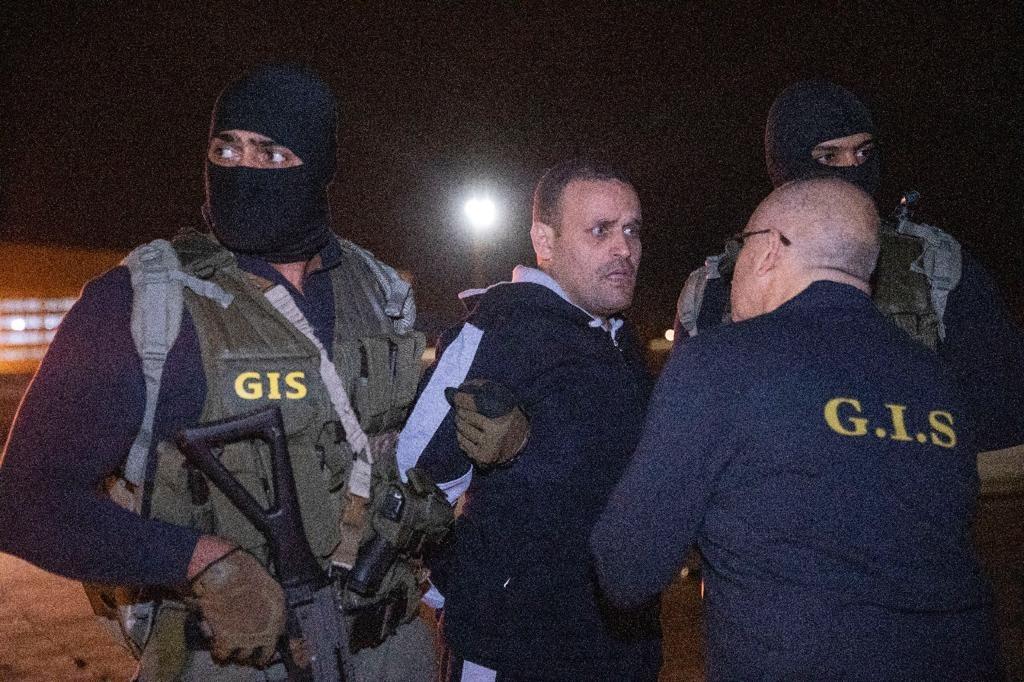 Hesham Ashmawi, one of Egypt's most wanted terrorists, was extradited to Egypt from Libya on Tuesday night following a meeting earlier in the day between Libyan National Army (LNA) General Khalifa Haftar and Egypt's General Intelligence Service (GIS) chief General Abbas Kamel.
Ashmawi, who is implicated in a number of deadly terrorist attacks in Egypt, was escorted by members of Egypt's GIS upon his arrival at Cairo International Airport.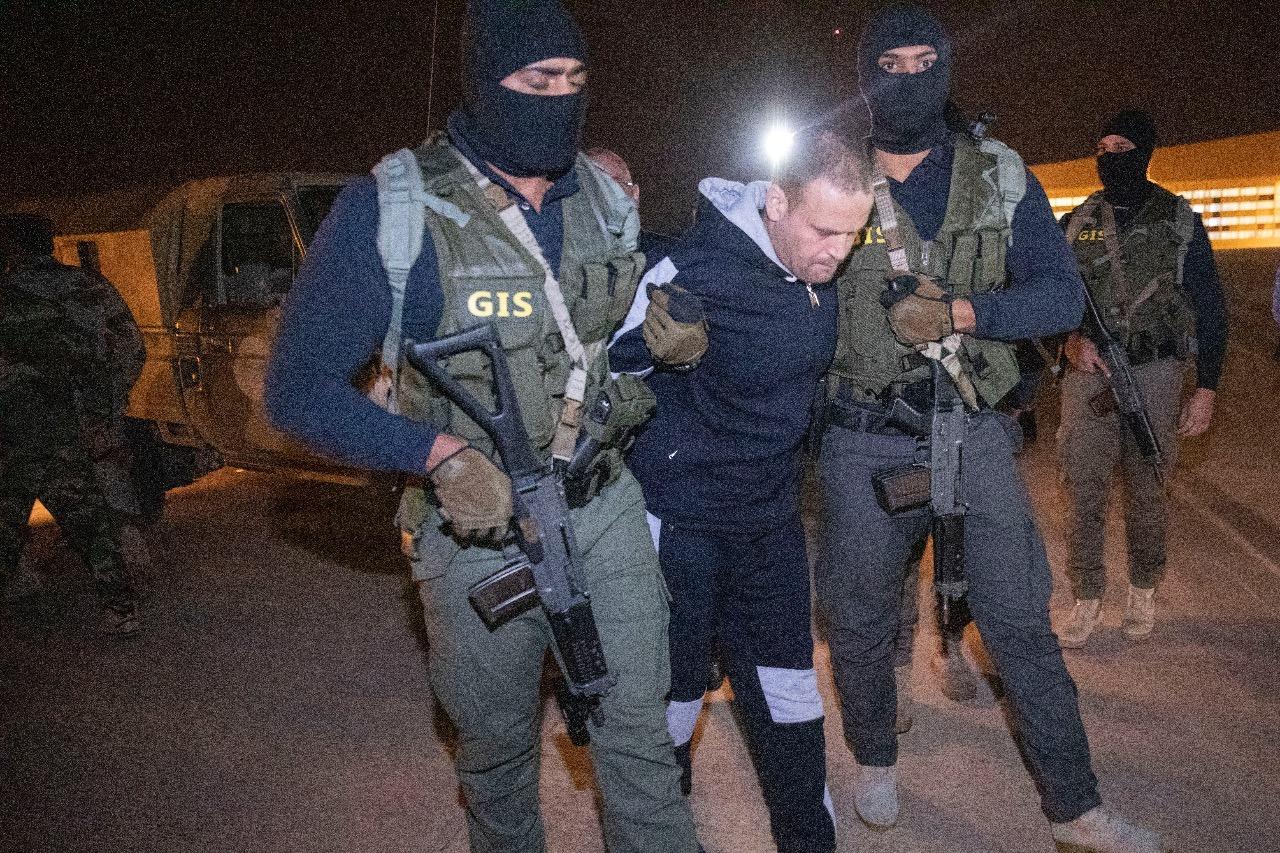 Live television footage aired on Egypt's main television channels showing a blind-folded Ashmawi being led by heavily armed members of the GIS from a military aircraft to a black vehicle.
In a short statement on Twitter, Egyptian President Abdel Fattah Al-Sisi applauded the successful extradition and extended his appreciation to the 'brave men who have always acted as hawks against all those who thought they can terrorize Egyptians'.
"The war on terrorism has not ended and will not end until the right of every martyr who died for the sake of the country is restored," said President Sisi.
وأوكد أن الحرب ضد الإرهاب لم تنتهي ولن تنتهي قبل أن نسترجع حق كل شهيد مات فداءً لأجل الوطن.
عاشت مصر برجالها.#صقور_مصر#تحيا_مصر

— Abdelfattah Elsisi (@AlsisiOfficial) May 28, 2019
Ashmawi was not the only wanted terrorist to be extradited to Egypt from Libya. Bahaa Ali Ali Abdel Maaty, who has been implicated in terrorist attacks in Alexandria, was also extradited to Egypt from Libya on Tuesday night.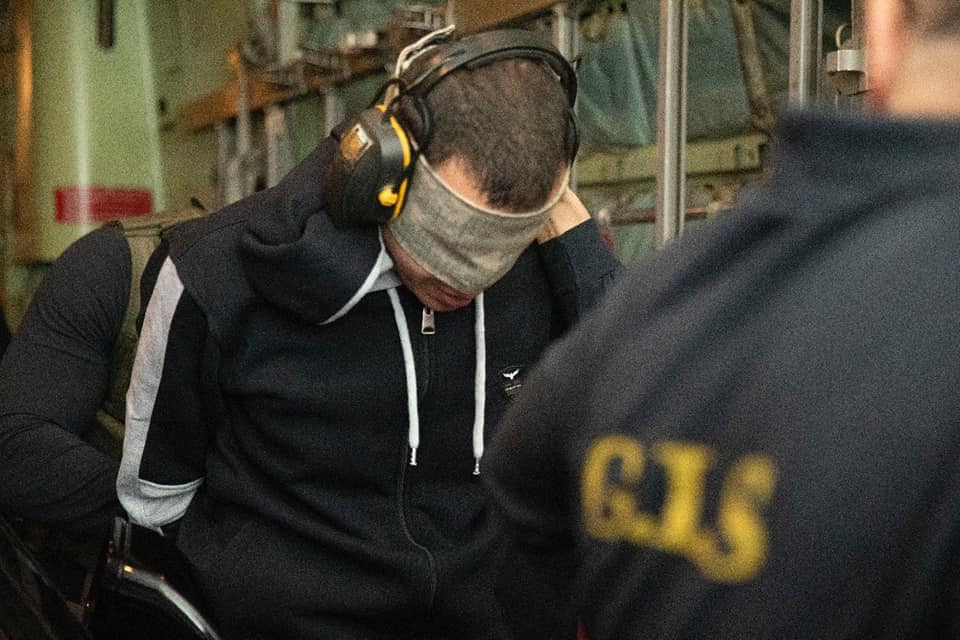 Earlier on Tuesday, Egypt's GIS General Kamel and LNA General Haftar met at the LNA headquarters in Al-Rajma, Libya to discuss terrorism in the region.
Why was Ashmawi in Libya?
Ashmawi was first arrested along with his associate Safwat Zidan on 8 October 2018 as part of a wide-scale military operation by Libyan forces.
Ashmawi had fled to Libya after being injured in July 2014 following a terrorist attack on a military checkpoint in Farafra Oasis in Egypt's Western Desert.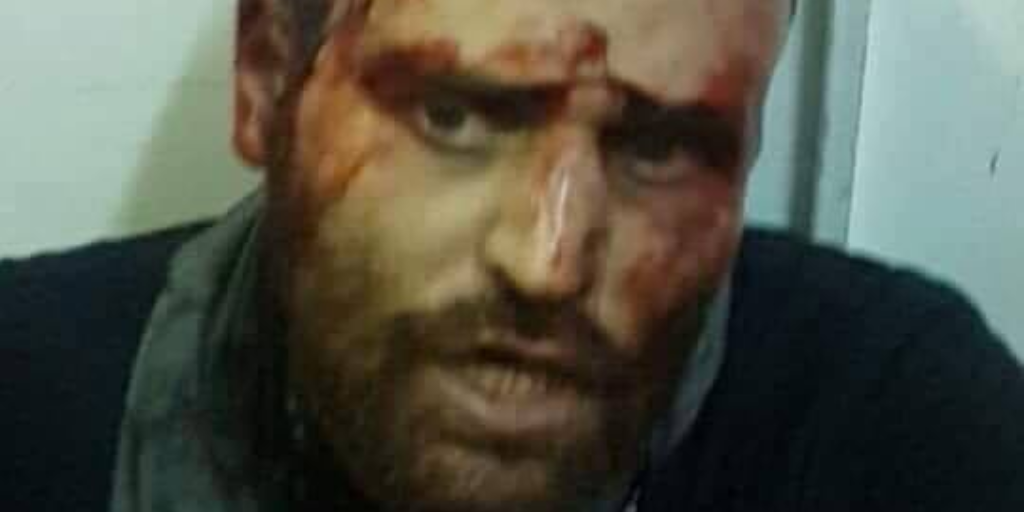 During his time in Libya, Ashmawi became the leader of a terror branch in Derna, Libya with loyalties to Al-Qaeda. Most recently, while based in Libya, Ashmawi was believed to have coordinated the May 2017 attack on Christian pilgrims in Egypt's Minya governorate that killed 28 Coptic Christians.
While ISIS initially claimed responsibility for the deadly attack, Egyptian security forces later blamed terrorists loyal to Ashmawi and his Libyan cell.
Most Wanted Terrorist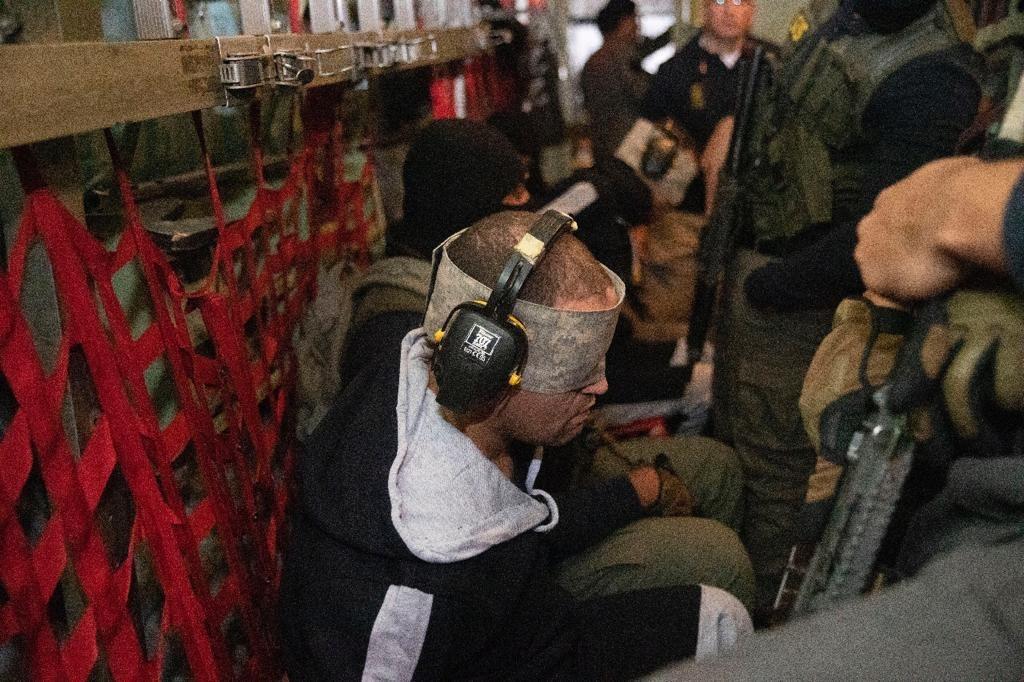 Born in 1978, Ashmawi graduated joined the military in 2000. The former army officer, who served as part of Egypt's elite 'Sa'aka' forces, was dismissed from the military in 2011 for undisclosed reasons.
In 2014, Ashmawi became a leading figure of the North-Sinai based 'Ansar Bait Al-Maqdis' and coordinated a number of terrorist attacks across Egypt.
Ashmawi has been implicated in the assassination of Prosecutor-General Hisham Barakat in June 2015 and in an earlier attempt to assassinate Egypt's former Minister of Interior Mohamed Ibrahim in May 2013.
In addition to the attacks on high profile figures, Ashmawi was also implicated in an attack on the the military intelligence headquarters in Ismailia in October 2013, the bombing of the Security Directorate of Al-Dakahlia in December 2013, the bombing of Cairo Security Directorate in January 2014 and the attack in Farafra Oasis in July 2014.
Ashmawi was sentenced by a military court in abstentia to death over the July 2014 attack, which killed 22 members of Egypt's border force.
---
Subscribe to our newsletter
---