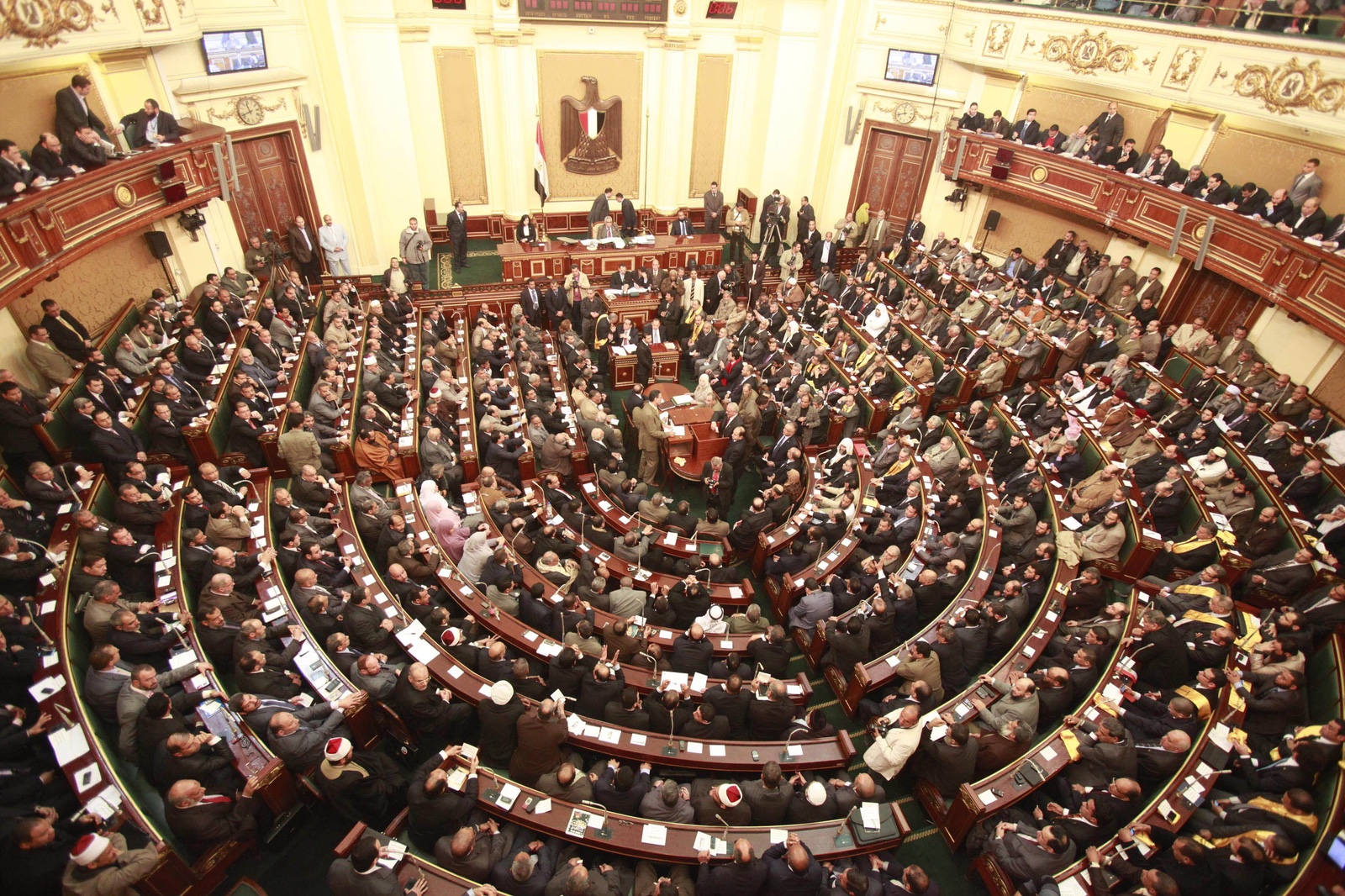 On Monday afternoon, the Egyptian parliament approved the country's new budget and sustainable development plan set for the fiscal year 2019/2020. While the total amount of the budget was not revealed, here are the major take-aways:
Egypt aims to reduce the budget deficit of the gross domestic product (GDP) to 7.2 percent, which is EGP 445.1 billion, as opposed to the 8.4 percent of the current fiscal year.
The country also aims to increase the GDP by six percent, with its projected expenditure amounting to EGP 1.574 trillion.
The debt for local and foreign loans will amount to the highest percentage of the expenditures budget, which is around 36 percent, totaling EGP 569 billion. This is around a 6.5 percent increase from the current budget.
The public salaries and wages will increase by 11.5 percent equating to EGP 301 billion. "This means an increase of EGP 31 billion from last year," the report said.
It is worth noting that "the allocations earmarked for social protection measures are estimated to be EGP 327.7 billion (5.3 percent of GDP) compared to EGP 328.2 billion last year, or a drop of EGP 592 million (0.2 percent)."
The fuel subsidies will, as expected, decrease from EGP 89.75 billion to EGP 52.963 billion this year; a drop of EGP 36.112 billion, 40.5 percent. As for the electricity subsidies, they will also be reduced to EGP 4 billion as opposed to EGP 16 billion last year. The cut is around 75 percent amounting for EGP 12 million.
This move is in line with Egypt's USD 12 billion loan received from the International Monetary Fund (IMF) earlier this year.
To conclude, the report forecast that this budget "aims to boost government investments by 30 percent, or EGP 130 billion from last year, reduce public debts to 89 percent of GDP and to 80 percent in 2021/22."
*Cover photo credit: Bloomberg
---
Subscribe to our newsletter
---