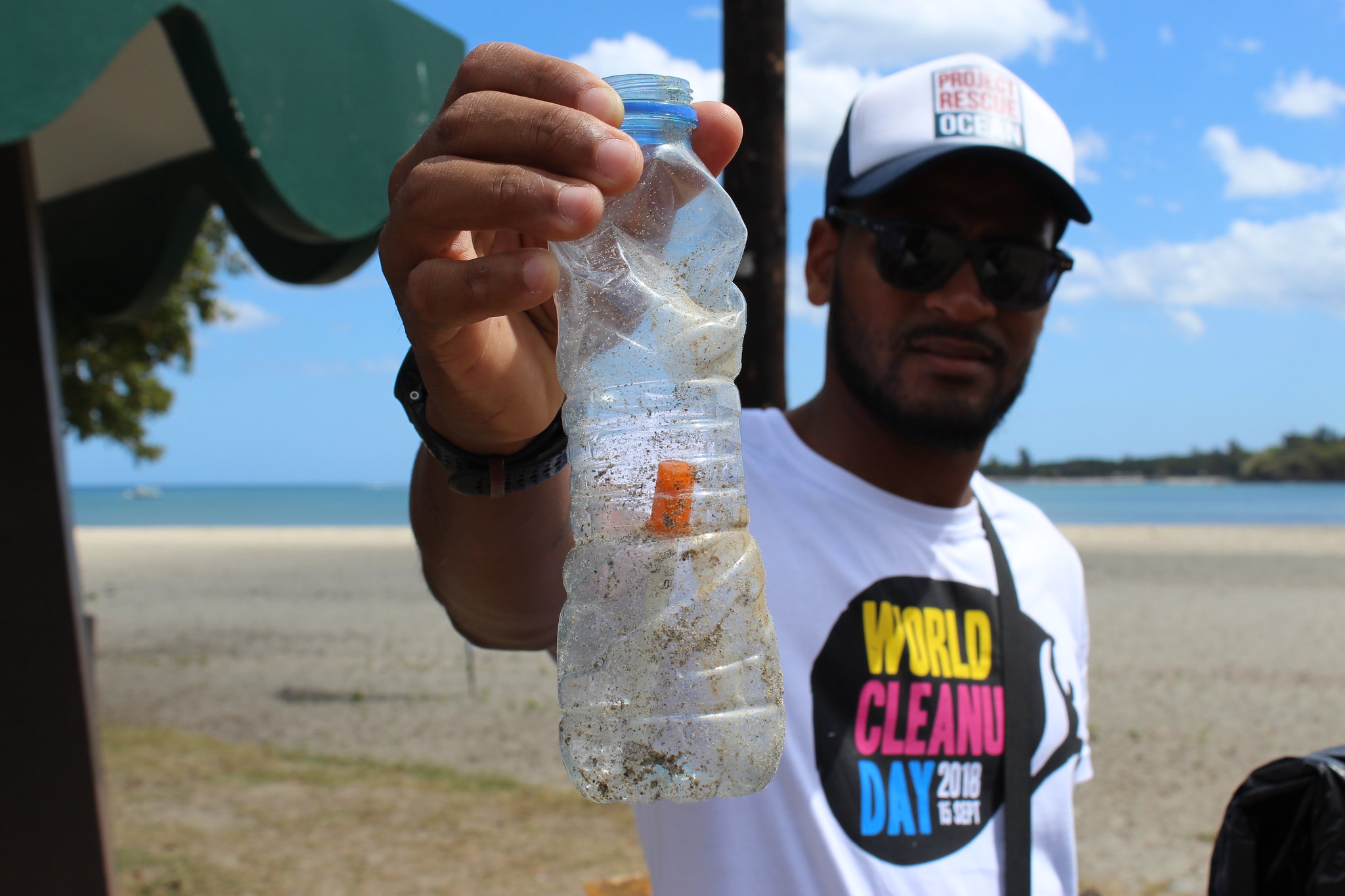 Egypt has announced its first official participation in this year's World Cleanup Day, Al Ahram Online reports. Set to take place on Saturday September 21st, 2019, the global event is expected to draw millions of volunteers and environmental activists to clean up "litter and mismanaged waste from our beaches, rivers, forests, and streets," as per the movement's website.
For its part, Egypt is planning 4 massive events to mark the occasion. The Chamber of Diving and Water Sports (CDWS) and other dive centers will organize cleanup campaigns in Sharm El Sheikh's Nabq reserve, as well as in some dive sites in Dahab and the Red Sea Governorate. In Minya, a large cleanup will be organized along the banks of the Nile River in collaboration with eco-startup Greenish.
CDWS also announced that it would be launching a nationwide awareness campaign to educate consumers on single-use plastic pollution and introduce the public to more sustainable alternatives.
World Cleanup Day is an initiative launched by Let's Do It! World, an environmental movement that began in Estonia in 2008 and quickly morphed into a global phenomenon, expanding to 157 countries.
This comes as part of a concerted effort by global civil society leaders to combat climate change and raise awareness about plastic pollution's devastating effects on marine life. In Egypt alone, numerous similar campaigns were launched this year by state and non-state actors to clean up beaches in Ismailia and Sahel.
"Every year and all the time there are multiple small cleanups happening. As for World Cleanup Day, until now, there hasn't ever been a participation on a national level," says Let's Do It Egypt's Uli von Rücker.
You can sign up for any of the campaigns happening next Saturday here.
---
Subscribe to our newsletter
---