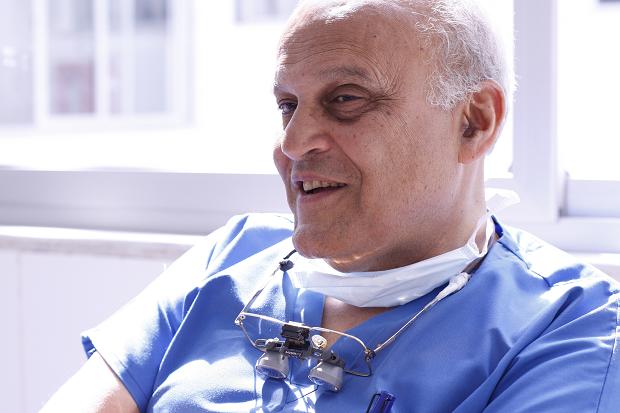 According to local news outlet, Egyptian health icon and renewed professor of Cardiothoracic surgery, Magdy Yacoub is opening a heart center in Cairo.
Its inauguration is expected to be in January 2020, with the laying of the center foundation set to take place soon, as per Egypt Today.
The Magdy Yacoub Global Heart Foundation, which hopes that the Cairo center will mirror the great success of the Aswan Heart Center in Upper Egypt in providing cardiac care, began fundraising in May 2019.
Its costs are expected to reach $150 million, with a capacity of holding 300 beds, 17,000 inpatients and 140,000 outpatients.
The Cairo Center is also expected to provide job opportunities with increased training programs and potential for advancing scientific research.
Seeking to inspire new development in cardiovascular surgery and treatment in a groundbreaking project, the renowned Magdi Yacoub Heart Foundation (MYF) is an Egyptian registered charity NGO which was founded in 2008 by Sir Magdi Yacoub, the Dr. Ahmed Zewail and Ambassador Mohamed Shaker.
One of its most important missions has been to provide free and medically-current health services to Egypt, especially those in vulnerable age-groups and with limited financial means.
By far, the Foundation's most well-known projects has been the Aswan Heart Centre (AHC) which started its operations in 2009.
The foundation is named after prominent cardiovascular surgeon, Magdy Yacoub, a key and historic figure in Egyptian healthcare. Yacoub is a professor of Cardiothoracic Surgery at the National Heart and Lung Institute and Imperial College London.
Knighted for his work in advancing medicine and heart transplantation surgeries in 1991, Yacoub is considered a pioneer in the field of cardiovascular health.
In 2014, he received the Order of Merit from Her Majesty Queen Elizabeth for his efforts in combating cardiovascular diseases.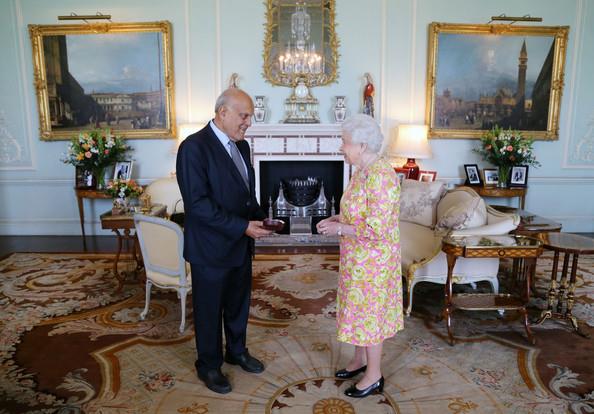 In Egypt, Yacoub was awarded the highest state honor, the order of the Nile in 2011.
It is estimated that cardiovascular diseases as well as other noncommunicable diseases such as diabetes, cancer, and chronic respiratory are the leading causes for death in Egypt.
Cardiovascular diseases, in particular, stem from poor diets which are too high in sugar and sodium, smoking, stress, inactivity and family history.
---
Subscribe to our newsletter
---