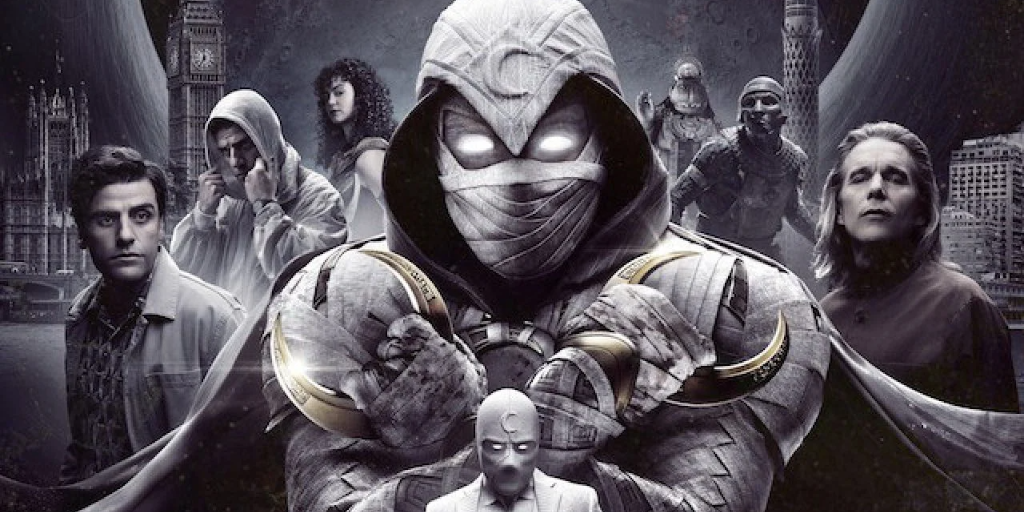 Moon Knight, one of Marvel's most celebrated series of 2022, concluded its year with an Emmy Award win for Best Outstanding Sound Editing for a Limited Anthology Series, Movie, or Special on 6 September.
The Egyptian-run show, directed by Mohamed Diab and starring Oscar Isaac, Ethan Hawke, and Egyptian-Palestinian May Calamawy brought Marvel Studio its first award of the year.
The series, which premiered on 30 March 2022, revolves around an ancient Egyptian superhero, with a focus on Egyptology and Egyptian representation. This was further highlighted when Diab – Marvel's first Arab director – appointed 16 Egyptian members in the cast and crew, a fact that stirred pride and support from Egyptian and Arab viewers.
The series was also nominated in seven other categories, which included best fantasy or science fiction costumes; best stunt performance; best sound editing for a limited or anthology series, movie or special; best sound mixing for a limited or anthology series or movie; best stunt coordination for a drama series, limited or anthology series or movie; best music composition for a limited or anthology series, movie or special (original dramatic score); and best character voice-over performance (F. Murrray Abraham as Khonshu).
While there is no concrete news on the release of season two, Diab and Isaac were spotted in Cairo on 3 August, openly teasing the possibility of a second season.
Subscribe to the Egyptian Streets' weekly newsletter! Catch up on the latest news, arts & culture headlines, exclusive features and more stories that matter, delivered straight to your inbox by clicking here.
---
Subscribe to our newsletter
---