Photo credit: Enterprise
Since the outbreak of the Russia-Ukraine war, Egyptians have been affected in multiple sectors. From lack of tourism to struggling with imports, the Egyptian economy, like many others around the globe, has been suffering from an economic crisis. To support the state and reduce the implications of the ongoing war on Egyptians, Egyptian banks have been releasing Certificates of Deposit (CD) with all-time high-interest rates to the public.
The latest, were when Banque Misr and the National Bank of Egypt (NBE) introduced on Wednesday, 4 January, a one-year maturity savings certificate with a 25 percent interest rate, the highest yield on record for both banks. These newly-released certificates attracted nearly EGP 100 billion only 48 hours after the announcement.
But how do the certificates help the Egyptian economy?
Banks across the world offer CDs as a type of investment where both the client and the bank benefit. Yet, since March 2021, Egyptian banks have been releasing CDs with all-time high interest rates that were never introduced before, between 18 percent in March 2022 and 25 percent in January 2023. Despite the long queues at banks after each announcement, many are not aware of the reasoning behind these decisions and how this helps the ailing economy.
There are two main reasons for Egyptian banks releasing CDs with high-interest rates — inflation and a shortage in foreign currency.
According to the European Central Bank, inflation is a broad increase in the prices of goods and services, reducing the value of the currency over time.
By introducing these high-interest rate CDs, Egyptians are tempted to rush to banks to utilize the benefits of these saving certificates. When people put most of their money in them, this would affect their purchase decisions. Having less money in their hands would make them less likely to purchase products from the market, hence resulting in a decrease in overall demand. This reduces the inflation rate in the economy.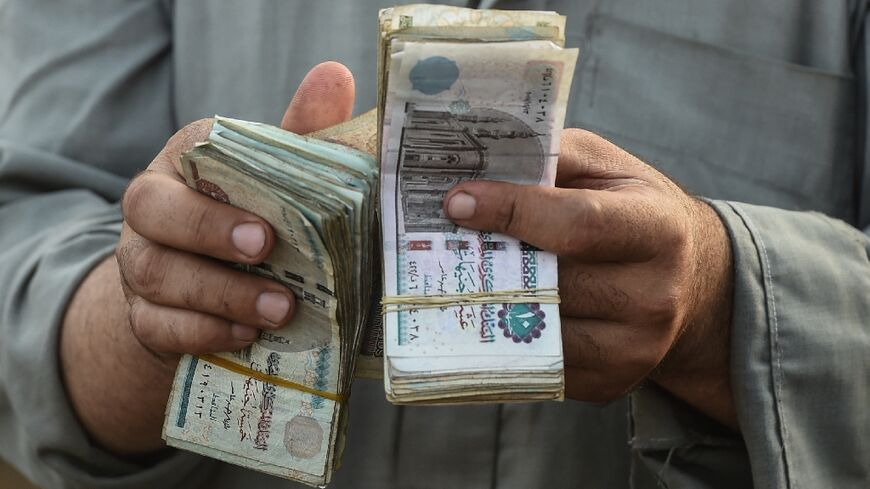 Additionally, Egypt has been struggling with a shortage of foreign currency since the outbreak of the Russia-Ukraine war, forcing the country to impose restrictions on imports and banks to regulate spending abroad.
In all Egyptian banks, the interest rate offered on saving certificates for foreign currencies is lower than those for the Egyptian pound, reaching nearly 4 or 5 percent. With the introduction of high interest rate CDs, many would be tempted to convert their foreign currency to Egyptian pound to take advantage of this rate. As a result, the Egyptian economy would benefit from an inflow of foreign currency.
As it stands, most countries are currently suffering deep economic challenges — Egypt is no different. While state bodies, ministries, and government organizations exert effort to control rising economic uncertainties, Egyptians are growing tired of incessant price hikes and a continuous devaluation of the currency.
Subscribe to the Egyptian Streets' weekly newsletter! Catch up on the latest news, arts & culture headlines, exclusive features and more stories that matter, delivered straight to your inbox by clicking here.