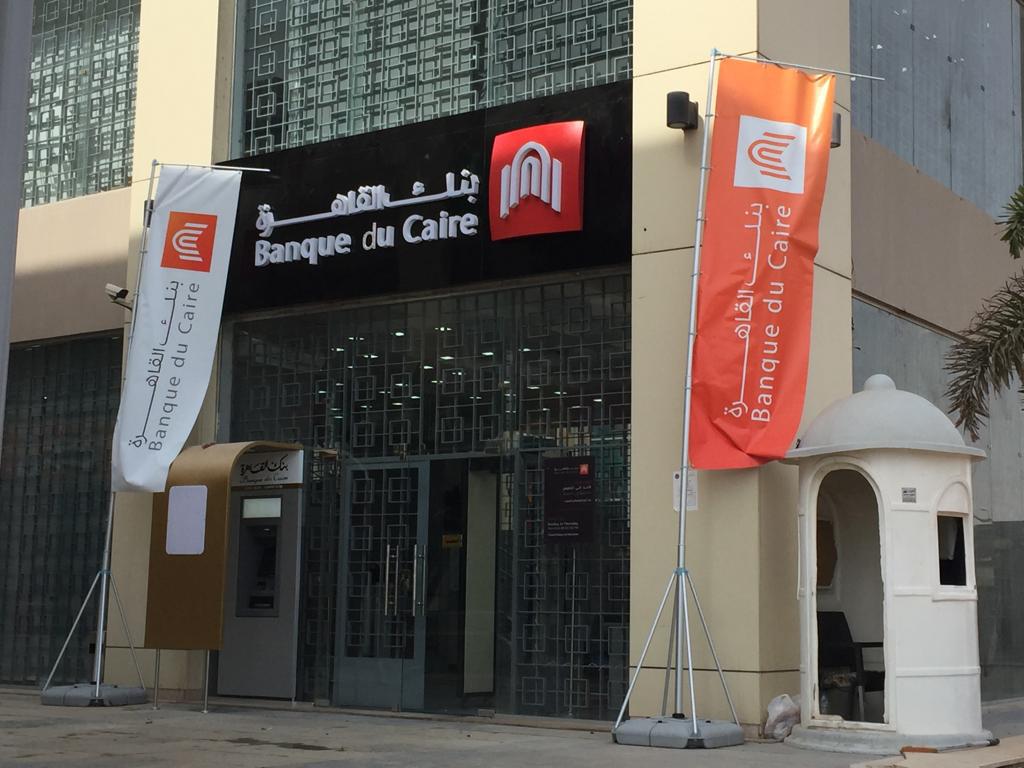 The Egyptian cabinet announced on Wednesday that it would sell stakes in 32 state-owned firms over the next 13 months.
According to the statement, stakes in the released list of companies, which may be updated to include additional companies over the next year, are to be sold to the Egyptian stock exchange or to strategic investors.
The companies, the full list of which is available at the bottom of the article, work in multiple fields, namely banking, insurance, agriculture, energy, oil, and tourism and include the likes of Banque du Caire, Misr Insurance, Misr Pharma, and The United Bank.
During the cabinet meeting, Egyptian Prime Minister Mostafa Madbouly explained that the move works to "either widen the participation of Egyptian citizens in public ownership or to bring in strategic investors".
Reuters noted that plans to sell several stakes were announced in 2016, but the pandemic, Russia-Ukraine war, and economic recession delayed these plans.
The Egyptian economy has been suffering from rising inflation and a shortage of foreign currency reserves. Since March 2021, Egyptian banks have been introducing saving certificates with all-time high interest rates to cope with the current economic situation and multiple devaluations of the Egyptian pound.
The list of companies are: Banque Du Caire, The United Bank, The Arab African International Bank (AAIB), Misr Technology Service (MTS), Al-Nasr Housing and Development, Maadi Holding Company for Construction and Development, El-Mosktabel for Urban Development, Misr Concrete Development Company, Helwan for Fertilizers (HFC), The National Company for Selling and Distributing Petroleum Products (Wataniya), Egyptian Polypropylene and Polypropylene (EPP), El-Nasr Mining, The Egyptian Ethylene and Derivative Company (ETHYDCO), Egyptian Drilling Company (EDC), Egyptian Linear Alkyl Benzene (ELAB), Sinai Manganese Company, The Egyptian Ferrous Alloys, Canal Company for Mooring and Lights, Port Said Container and Cargo Handling Company (PSCCHC), Damietta Container and Cargo Handing Company (DCHC), Salhia Investment and Development Company, Hotels owned by the Public Sector Ministry (Following EGOTH), Misr Life Insurance, Misr Insurance, Jabal El-Zeit Wind Farm, Zafarana Wind Farm, Beni Suef power station of 4800 MW, National Company for Natural Water in Siwa (SAFI), Chemical Industries Development Company (CID), Paints and Chemical Industries (PACHIN), Alamal Alsharif Plastics, Misr Pharma.
Subscribe to the Egyptian Streets' weekly newsletter! Catch up on the latest news, arts & culture headlines, exclusive features and more stories that matter, delivered straight to your inbox by clicking here.
---
Subscribe to our newsletter
---