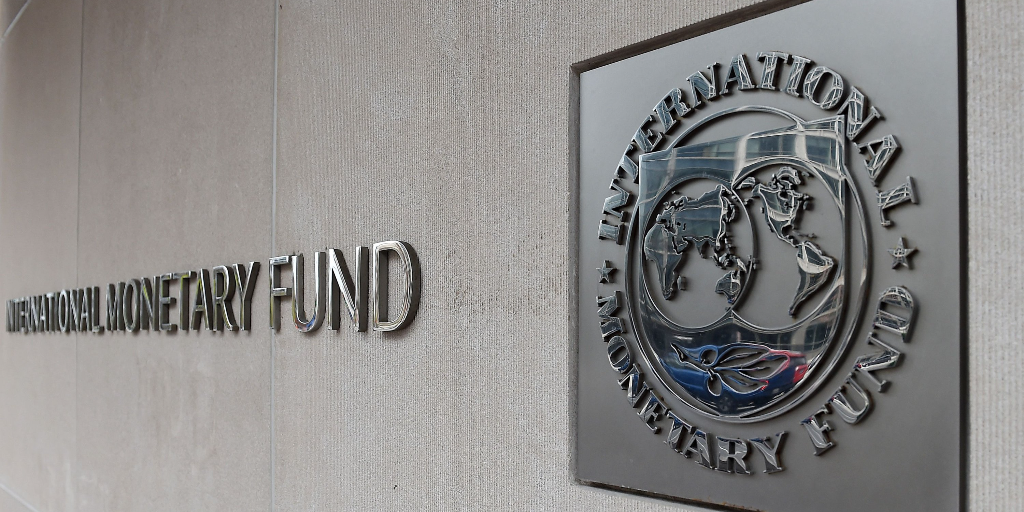 Egypt's gross public debt – the total financial liabilities of all government enterprises – is expected to make up 92.9 percent of the country's GDP in 2023, according to an economic outlook report by the International Monetary Fund (IMF).
The IMF's monthly report on the Middle East and Central Asia, published on 3 May, indicates a potential 4.4 percent increase from the previous year's 88.5 percent.
This number, if reached, would be Egypt's highest since 2000.
The country's total external gross debt is predicted to account for 50.2 percent of the GDP, up from 37.3 percent the previous year. If reached, it would also become the highest in two decades.
EGYPT'S ECONOMIC WOES CONTINUE
The combination of the 2016 currency devaluation, COVID-19 pandemic in 2020, and Russian invasion of Ukraine in 2022 created a chain of successive impacts on Egypt's economy.
Egypt is heavily dependent on hot money, an investment method that attracts a high volume of foreign investors by enticing them with high interest rates for a short term profit. In times of economic volatility, hot money investors often cash out, causing a shortage in foreign currencies.
Egypt witnessed large tranches of US dollars exiting the country on each occasion.
In 2018 hot money exits reached USD 15 billion (EGP 267 billion), increasing to 20 billion USD (EGP 316 billion) in 2020 and 2022. The outcomes of such an amount leaving the country are shortages in foreign currencies, record-breaking inflation rates, and currency devaluations – issues the country continues to battle by tightening its monetary policy.
Egypt's monetary tightening began during the Russian invasion in March 2022, with Egypt's Central Bank (CBE) hiking interest rates by 10 percent, issuing high-yield deposit certificates. In parallel, the government sought foreign investors to privatize public companies as a means of increasing its foreign currency reserves.
Prime Minister Mostafa Madbouly asserted that Egypt will not fail to pay its debts, with the government dedicating EGP 690 billion (USD 22.3 billion) of its 2022/23 budget for repayments.
Egypt, an emerging market economy, is one of many neighboring countries to have suffered from the global economic instability incurred by the Russian invasion of Ukraine. The report predicts a regional GDP decline of 3.4 percent this year, down from 5.1 percent the previous year.
WHAT ABOUT NEXT YEAR?
Despite the IMF's predictions of an economic downturn for Egypt in 2023, it also foresees a return in growth the next year – albeit slow and tasking.
The country's GDP is anticipated to slow down to 3.7 percent this year, but to rise once more to 4.4 percent in 2024. Total gross public debt is expected to decline from the predicted 92.9 percent to 87 percent in 2024. Total external gross debt is also expected to decline to 43.4 percent next year.
---
Subscribe to our newsletter
---