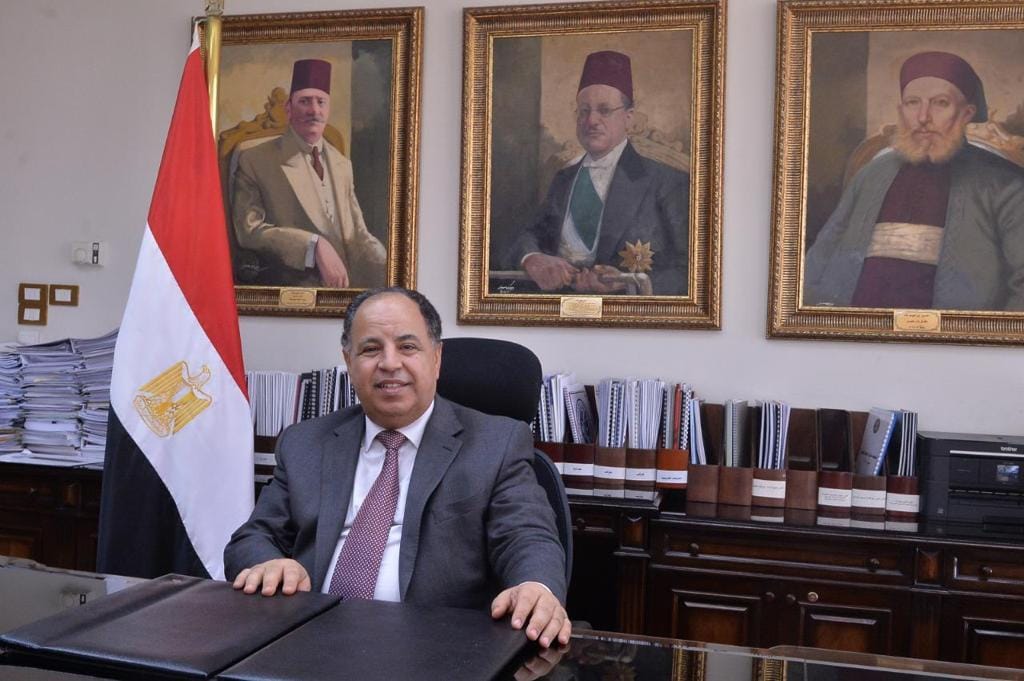 The Egyptian government's  expenditure will reach EGP 3 trillion (USD 97.4 billion), while revenues will stand at EGP 2.1 trillion (USD 68.2 billion) for the upcoming fiscal year's draft budget, according to Minister of Finance Mohamed Maait, speaking to parliament on the 2023/2024 budget on Tuesday, 9 May.
This comes as an increase from last year's EGP 2 trillion (ca. USD 109.1 billion at the time) and EGP 1.5 trillion (ca. USD 81.8 billion at the time) respectively.
Interest payments on debt will make up 25.6 percent of the 2023/2024 expenditure, while social spending, including subsidies, stand at 12.2 percent according to the ministry's financial statement for the budget, published by El Shorouk News.
Taxes, on their part, are expected to reach EGP 1.5 trillion (USD 49 billion), making up 71.4 percent of revenues and 12.9 percent of GDP, but only 35.4 percent of the total budget.
Maait outlined the government's revised targets and expectations, saying that the government is expecting a budget deficit of around 6.9 percent of GDP, an increase from the 2022/2023 draft budget's expectations of 6.1 percent.
Domestic and external borrowing will likely play the main role in financing the EGP 900 billion deficit.
The budget deficit has been steadily improving since its worst performance in 2016 at 12.6 percent of GDP.
The ministry is also targeting a primary surplus – a budget surplus not including debt repayments and interest – of 2.5 percent of GDP.
Increasing Debt Burden
Debt service – interest and principal debt repayments – alone took up around 7.6 percent of GDP in 2022/2023, according to a preparatory document on the draft budget published by the Ministry of Finance. The government is aiming to reduce this rate to 6 percent by 2026/2027.
In addition, the government is aiming to increase its debt maturity – when its debts are due – from an average of three years to five in order to "relieve the pressure of needing quick financing," according to the document.
Repaying debt remains a significant concern.
Debt service will represent 56 percent of total government spending, including expenditures, and debt repayment.
Borrowing will represent 49.2 percent of budget resources.
In comparison, last year's share of debt service in the budget's 'uses' stood at 43 percent (31.4 percent for principal debt repayment and 11.6 percent for interest repayment) while last year's borrowing as a share of government 'resources' was also at around 49.7 percent.
95.2 percent of borrowing will come from bonds and treasury bills issued by the government, according to the draft budget.
Successive economic shocks due to COVID-19 and the Russian invasion of Ukraine, coupled with longstanding structural issues, have put increasing pressure on the government budget and the Egyptian economy at large. The government has turned to external and domestic borrowing, devaluing the Egyptian pound, increasing and enhancing taxation, removing or decreasing subsidies, and a slower than initially expected privatization program to address the issues.
Pressure remains, yet Maait, optimistic, says: "Our economy is well, and capable of overcoming global challenges."
---
Subscribe to our newsletter
---