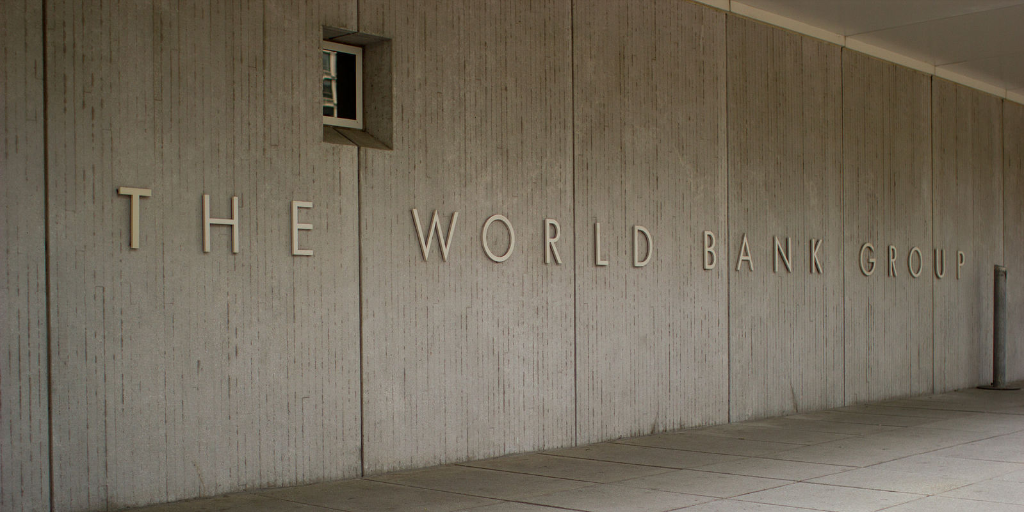 The World Bank revised Egypt's projected real gross domestic product (GDP) over the current and coming fiscal year (FY), cutting the number to 4 percent from 4.8 percent in their June 2023 Global Economic Prospects report.
The bank previously estimated Egypt's real GDP growth to be 4.5 percent in FY 2022/2023 and 4.8 percent in FY 2023/2024.
The adjusted outlook for FY 2023/24 and FY 2023/24 is credited to Egypt's ongoing economic struggles.
"Rising costs, difficulties securing imported inputs, and slowing global demand weighed on activity, with industrial production (excluding oil) contracting by 6.0 percent a year ago," reads the report. "In response to rising inflation, dwindling reserves, and declining net foreign assets, the central bank more than doubled policy rates since the start of 2022."
The report also anticipates continued challenges from high interest rates, currency depreciation, inflation, limited foreign currency access, and increased production costs.
The World Bank also hinted at the rising toll of climate change on Egypt, forecasting that two to six percent of the country's GDP in 2060 will need to address potential challenges from droughts, heatwaves, and soil degradation.
According to the Ministry of Finance's draft budget report, Egypt's GDP for the current FY is expected to reach 4.2 percent – aligning closely with the World Bank's amended outlook.
The revised report comes in light of the government's plan to launch its FY 2023/2024 budget plan in July, targeting total expenditures of EGP 3 trillion (USD 97 billion) and revenues of EGP 2.1 trillion (USD 67.9 billion).
---
Subscribe to our newsletter
---