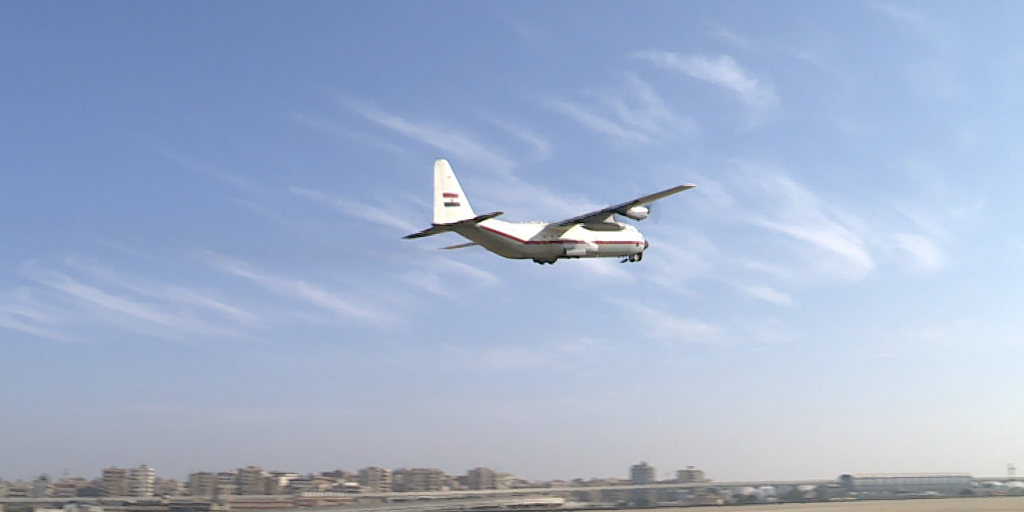 Egypt has taken proactive steps to provide vital support to Sudan amidst the ongoing crisis by dispatching two military planes carrying medical aid, announced Egyptian Armed Forces Spokesperson Gharib Abdel-Hafez Gharib on 16 May.
Under the direction of President Abdel-Fattah El-Sisi, Egypt's Ministry of Health and Population delivered the donation of medical supplies to Port Sudan Airport.
The aid aims to alleviate the neighbouring nation's struggle amid the ongoing conflict between Sudan's Armed Forces (SAF) and the Rapid Support Forces (RSF). Gharib reiterated the importance of the historical bond between the Egyptian and Sudanese people, underscoring Egypt's long standing role in supporting African countries under all circumstances.
Several members of the Egyptian diplomatic mission in Sudan also returned to the conflict-plagued state to fulfil their duties at the Egyptian Consulate in Port Sudan. This diplomatic decision comes almost one month after an Egyptian member of the Embassy in Khartoum was killed in the early days of the conflict.
As of 10 May, there are over 81 thousand citizens who fled from Sudan to Egypt, according to the latest data from the United Nations High Commissioner for Refugees, as the country continues to welcome the displaced citizens during the country's crisis.
---
Subscribe to our newsletter
---