Photo Credit: Official Shahid promotional material for 'Crystal'
Hakan Arslan's 'Crystal' is a popular Lebanese TV series described on the Sling TV streaming platform as a fiery love triangle featuring the new lady of the house, the gardener's daughter, and a respectable doctor.
Such a description completely undersells the series.
'Crystal', which is available for fans of Arabic-language programs and shows in the United States via the streaming service Sling Arabic TV, follows multiple characters in a set of individual yet interconnected storylines — and the one featuring the love triangle may very well be the least interesting.
The show is set in Lebanon and follows Fay (Stephanie Atala), the daughter of a gardener working at a villa. The story begins with the death of the villa's owner, whose funeral prompts Alya (Pamela El Kik), his eldest daughter and a famous fashion designer, to return home — but that is only the beginning.
Slowly incorporating the rest of the cast, including the love interest, Dr. Jawal (Mahmoud Nasr); Fay's boyfriend, Aws (Fady Hawashy); Fay's sisters; and a colorful selection of other characters; the story of secrets and the socioeconomic divide really unfolds.
Because of this, nearly everything trumps the supposed love triangle. For example, the dynamic between the different employees in the villa, the culture of lies and secret-keeping to avoid scandal, or even the commentary on relationships between people of different standings are all far more compelling.
Even though the love-triangle-based romance appears to be the series' main selling point, 'Crystal' has a lot more going for it than something so superficial.
With various stars on its roster, 'Crystal' shines — but to those still wondering whether or not to pick it up, consider this review of the series containing no major spoilers.
On the Premise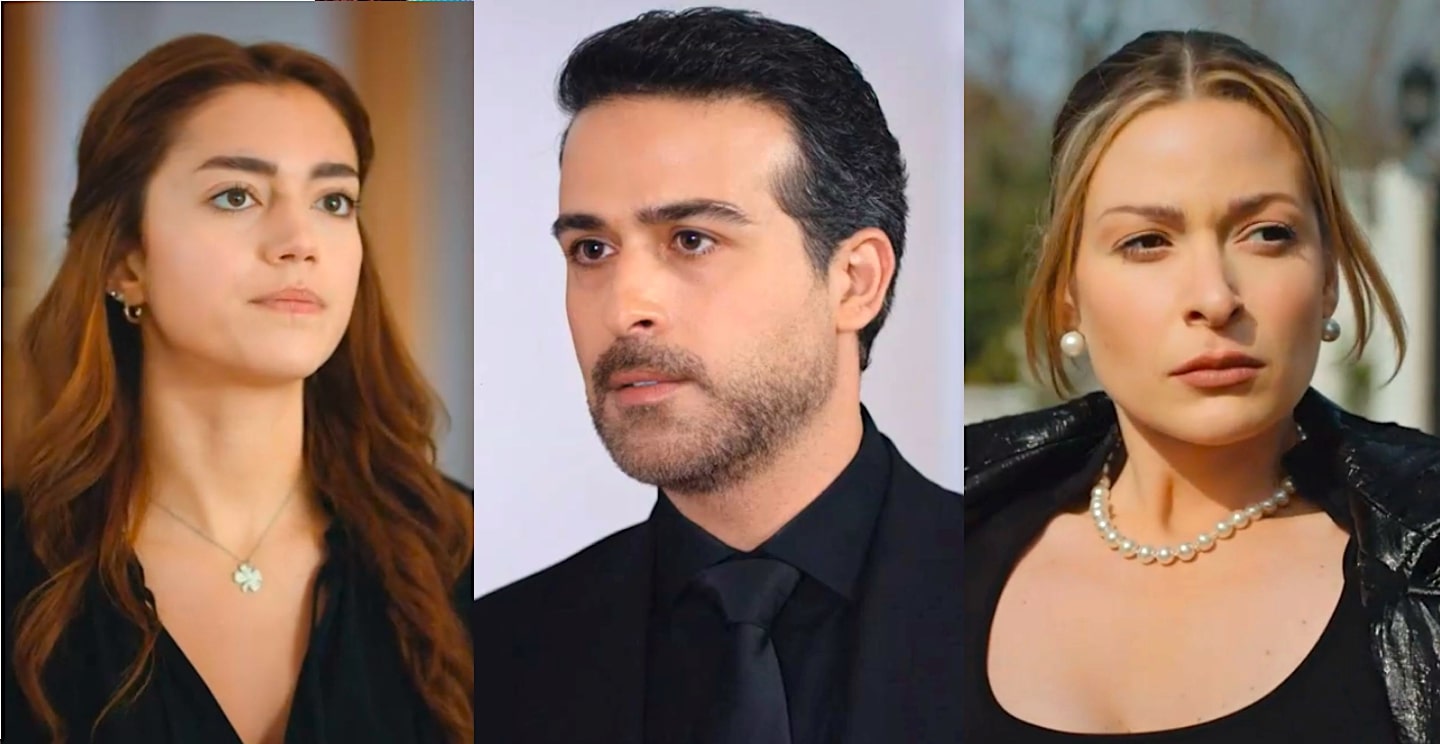 My biggest criticism of the series lies in its lackluster romance. Supposedly, the gardener's daughter, Fay, and the new lady, Alya, are at each other's throats because they're both in love with the doctor, Jawal.
However, not only does this feud hardly take center stage, but it also fails to deliver. On Fay's side of things, there seems to be absolutely no justification for any feelings. In fact, their meet-cute is strongly reminiscent of the Sophie Kinesella novel, 'Can You Keep a Secret?'
Are you based in the United States? Enjoy 'Crystal' and other leading Arab shows, movies and programs through Sling Arabic TV!
There are hints of a much more interesting backstory with Alya and Jawal to draw audiences in. Is it a secret of their past? A dark scar they both ran away from? The audience is left guessing in a way that is a lot more compelling than watching Jawal and Fay interact.
All in all, romance is not this show's strong suit. Luckily, that is not what the whole series is about.
Balancing a Large Cast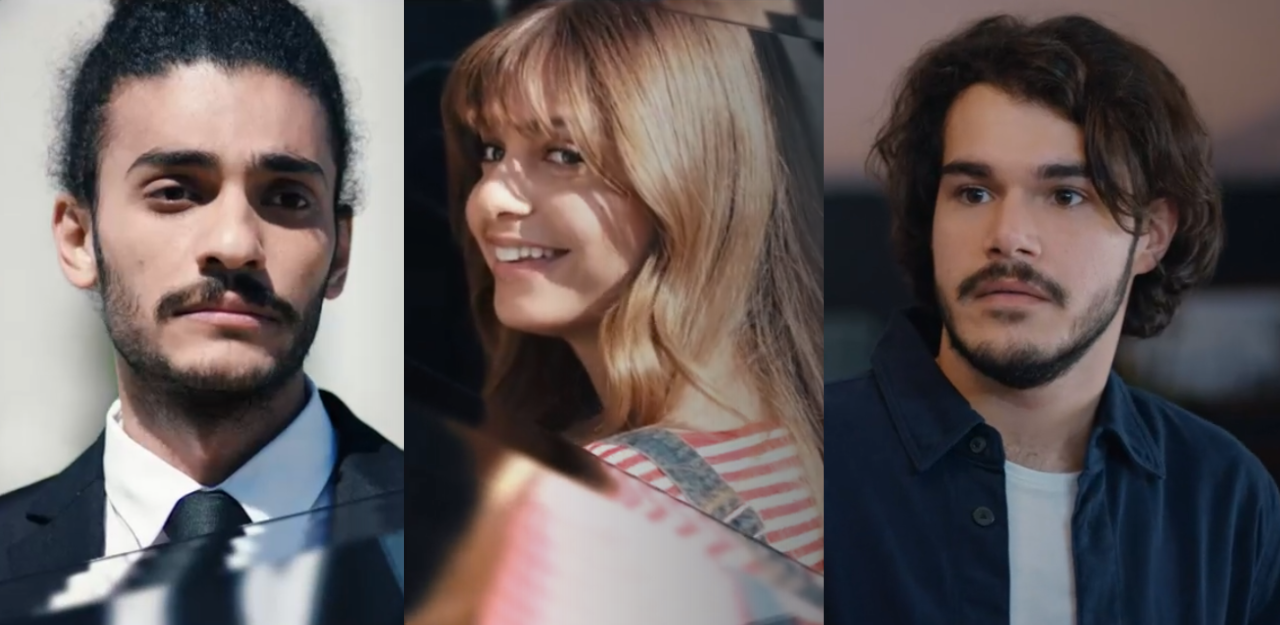 For those who enjoy a big cast of characters and multiple interweaving storylines, 'Crystal' may be the perfect show for you.
While the characters begin as somewhat stereotypical, featuring the quirky but purehearted main character, the jealous boyfriend, and the snobby heiress, many of them outgrow the cliches to carry their own respective storylines throughout the series — and these storylines are diverse.
Some characters experience the various facets of social or economic class divides; others create family resentment or perpetuate it; and others still struggle with self-worth and becoming more than their parents were.
So many real, human issues are explored through the large cast in such a way that each issue is given screen-time and significance. It serves to both acknowledge real societal problems while also capturing audience attention.
Positive Messages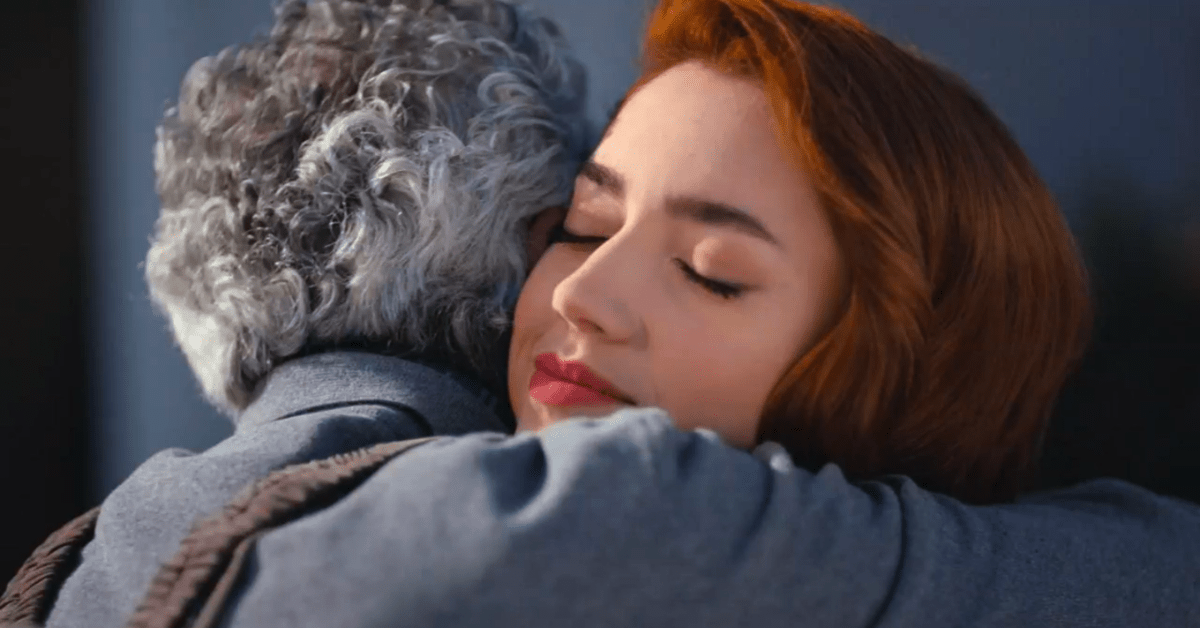 On this note, one stand-out aspect of the series to me was the portrayal of Fay and her family.
In the show, her father, Sameer (Nazem Issa) is a widower with four daughters. He cares and provides for them as best as he can, always supporting them even when he may not agree with their choices.
Sameer acts as a positive father figure in the show, something that feels sorely lacking from a lot of Arab media. What is best about Issa's character, however, is the way he is treated by his family in return.
Sling Arabic TV finally lets US-based fans catch up on the best Arab shows. Check it out with this three-day free trial.
One of the show's most memorable scenes is when Fay shows her father her outfit for her graduation party while he is working in the gardens. When he compliments her, she holds his hands, causing him to protest: "My hands are dirty, my daughter."
She replies, "Yes, and thanks to these beautiful hands, I got to where I am now."
The scene was heartfelt and sweet, and did more than any other to communicate the healthy dynamic of the family despite their circumstances.
It is because of lines like that that I believe the show sells itself short in its promotion. In truth, I would find any of the issues explored more interesting than an overdone love triangle.
What is Sling?
With Sling Arabic TV, Arab shows and programs can now be enjoyed by US-based audiences through Sling Arabic TV's premium live television channels and the largest Arabic on-demand libraries in the world, which includes Shahid VIP, MySatGo and Istikana. A three-day free trial lets you try Sling Arabic TV and enjoy the best Arabic movies, series and shows.
Subscribe to the Egyptian Streets' weekly newsletter! Catch up on the latest news, arts & culture headlines, exclusive features and more stories that matter, delivered straight to your inbox by clicking here.