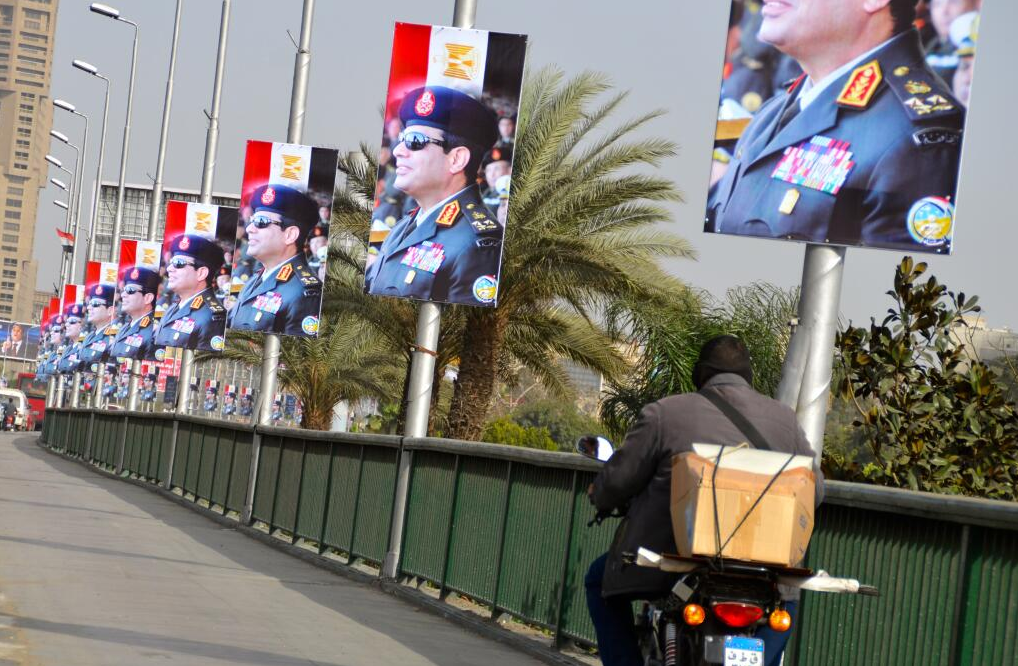 The latest poll released by Baseera shows 72 percent of those surveyed supporting Abdel Fattah Al-Sisi in Egypt's upcoming Presidential elections, with only two percent backing Hamdeen Sabahi.
The poll predicts that Sisi will receive support from the majority of voters in the upcoming elections, while his sole contender will struggle to gain a significant proportion of the votes.
According to the Baseera poll, however, 22 percent of respondents remained undecided, with three percent refusing to respond and one percent stating they would invalidate their vote.
According to the Egyptian polling centre, which surveyed 2005 citizens from all of Egypt's governorates, 85 percent of respondents stated they would participate in the upcoming Presidential elections, the first since the ouster of deposed President Mohammed Morsi.
The latest poll signifies an increase in support for Sisi since last month. In the poll conducted by Baseera earlier this year, 51 percent of respondents said they would back Sisi, and 45 percent were undecided. Support for Sabahi increased by a single percent in the latest poll.
'Egyptians deserve social justice and human dignity'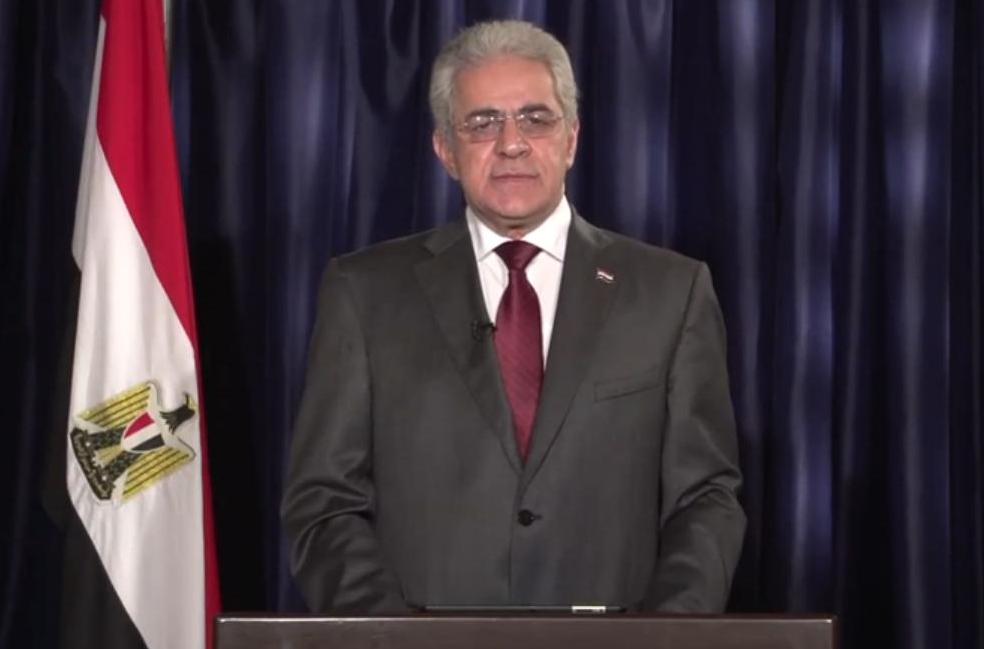 In his first televised speech, Hamdeen Sabahi declared that he would help build a country where social justice and human dignity prevails.
The 14-minute speech, which was broadcast by state television, called for the elimination of corruption, ending 'the vicious cycle' of poverty and reforming state institutions.
"We must agree to fight poverty and work on providing real job opportunities," said the Presidential contender. "Together we will build an active state in the modern world."
Sabahi, a Nasserist and the head of the Egyptian Popular Current, also promised to pardon all prisoners of conscience, stating that prisons are only for terrorists and criminals and not for those who voice their opinions.
In regards to the protest law, which has seen prominent activists detained, Sabahi declared that he would dispose of the law and ensure that peaceful protesting is a right.
Sabahi most prominent supporters include the Dostour Party, founded by former Vice President Dr. Mohamed El-Baradei and the Revolutionary Socialists.
Salafist Nour Party declares support for Sisi
Meanwhile, the Salafist Nour Party (Hizb Al-Noor), once allies with the Muslim Brotherhood, announced that it would be supporting Sisi in the upcoming elections.
More than 90 percent of the party's High Board voted to support Sisi as President, announced the chairman of the party, Younes Makhion.
The Salafist Nour Party was established following the January 25 revolution and was the second largest party in parliament in 2011 and 2012. The party backed the ouster of Morsi in July 2013 and have supported the 'June 30 road-map,' which included holding new referendums on the constitution, parliament and presidency.
Egypt's Presidential elections are set to commence on May 26 and 27. Egyptians living abroad will be able to vote on May 15.