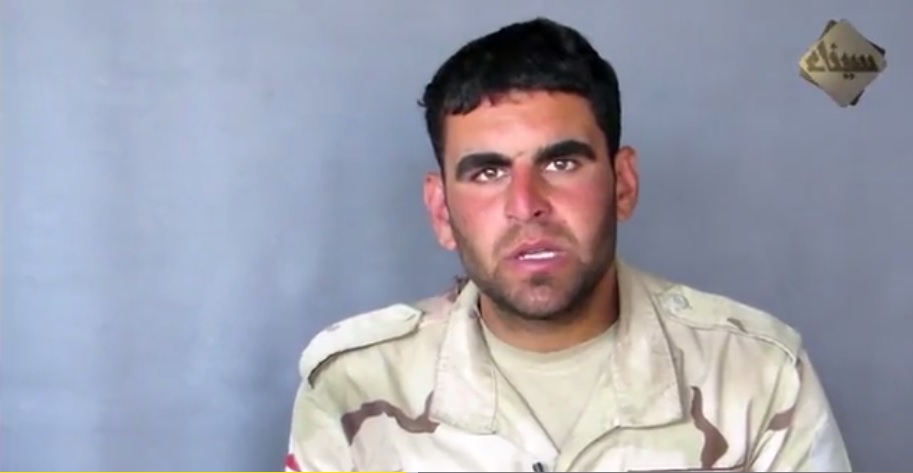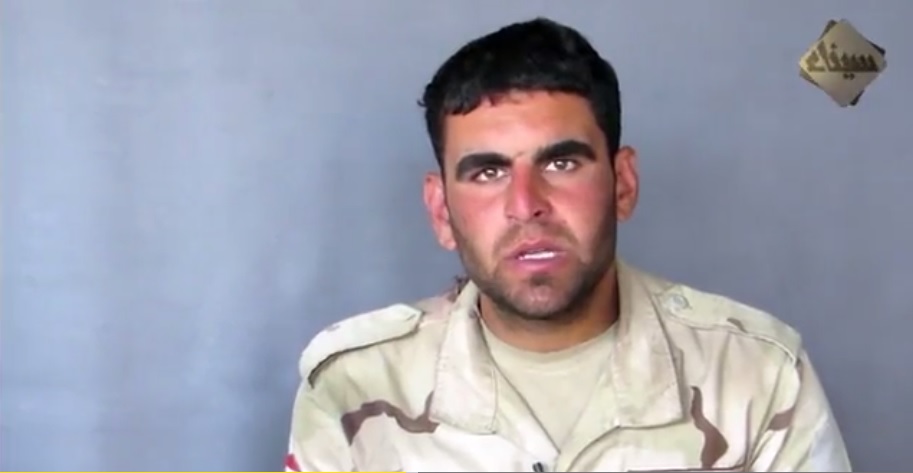 A video released by Ansar Bait Al-Maqdis, which recently pledged allegiance to ISIS, has shown the execution of an Egyptian soldier and the beheading of an unidentified civilian.
Identified as Ahmed Fathy Abou Al Fotouh Salam from Daqahliya, the Egyptian soldier had been part of a tank battalion and was stationed at a military outpost that was ambushed on April 2, leading to the deaths of 15 soldiers and two civilians.
The terrorist group claimed to have captured and executed Ahmed, whose age was not revealed, over what it called the "military's crimes" in North Sinai.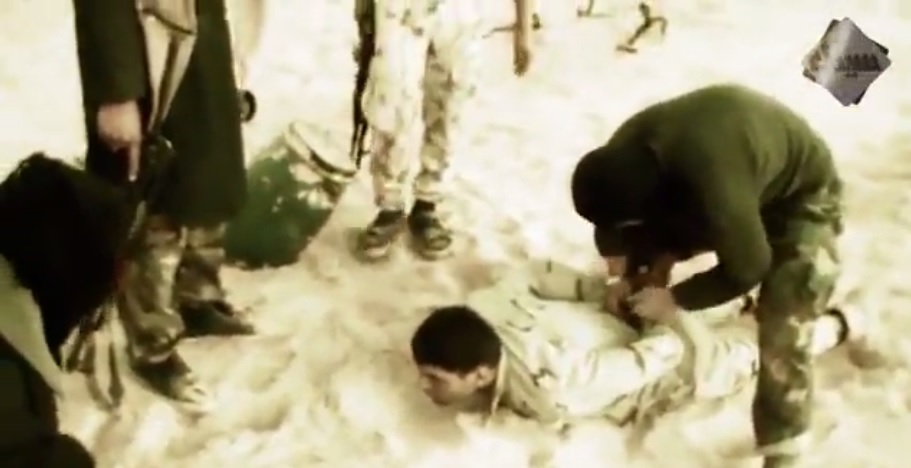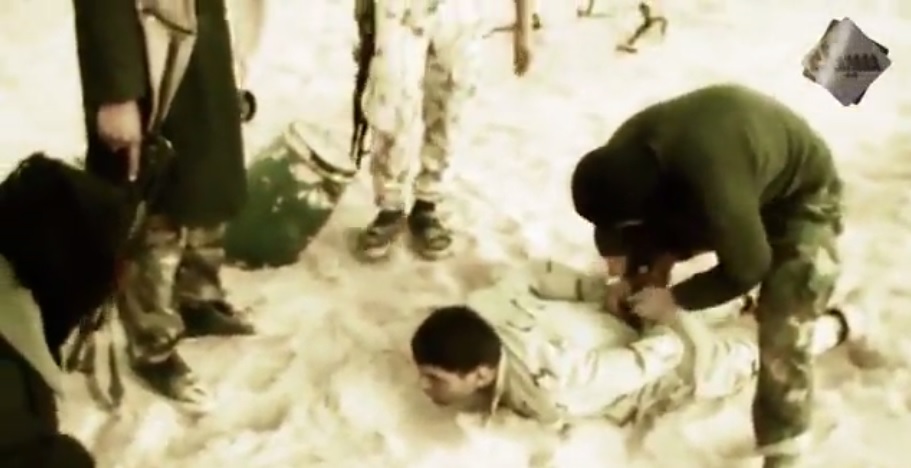 In the video, which Egyptian Streets has chosen not to share, Ahmed is seen reading a script from a Teleprompter while under clear duress, often on the verge of tears.
"I want to tell my mom that Ibrahim, my brother, should not join the military so that what happened to him doesn't happen to me," says Ahmed to viewers as his eyes drift towards what appears to be a Teleprompter.
"My guilt is in on Sisi. The guilt of all soldiers is on Sisi. And the burning of hearts of their mothers is on Sisi…Soldiers for the Military are just numbers."
The start of the video shows the capture of Ahmed and ends with the 'execution-style' killing of Ahmed by a masked militant carrying an AK-47. Prior to his death, an unidentified man is beheaded by the militant, who wears white latex gloves while carrying a large knife to keep his hands clean.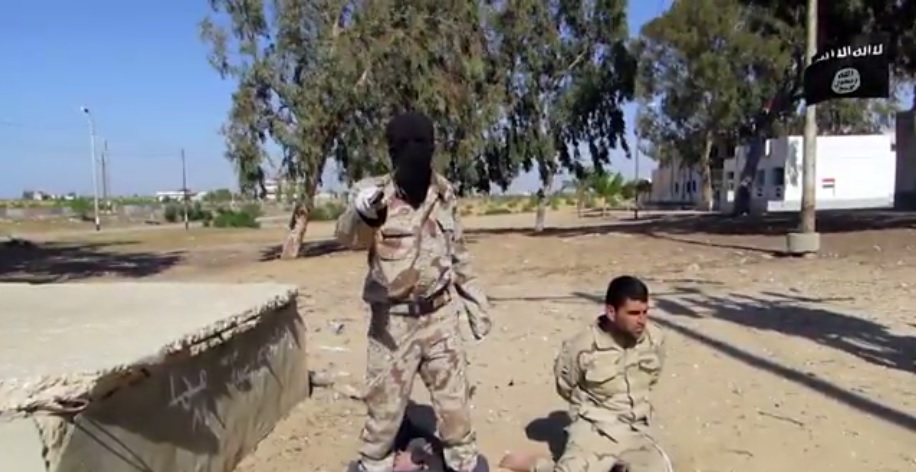 This is the second time an Egyptian security officer has been captured and killed by the group, which now calls itself the State of Sinai (Wilayat Sinai). In January 2015, Wilayat Sinai released a video showing the abduction and killing of police officer Ayman al-Dessouki.
The Egyptian Military has not commented on the killing of Ahmed Salam, but in recent weeks has announced the killing of dozens of alleged terrorists in North Sinai.


---
Subscribe to our newsletter
---