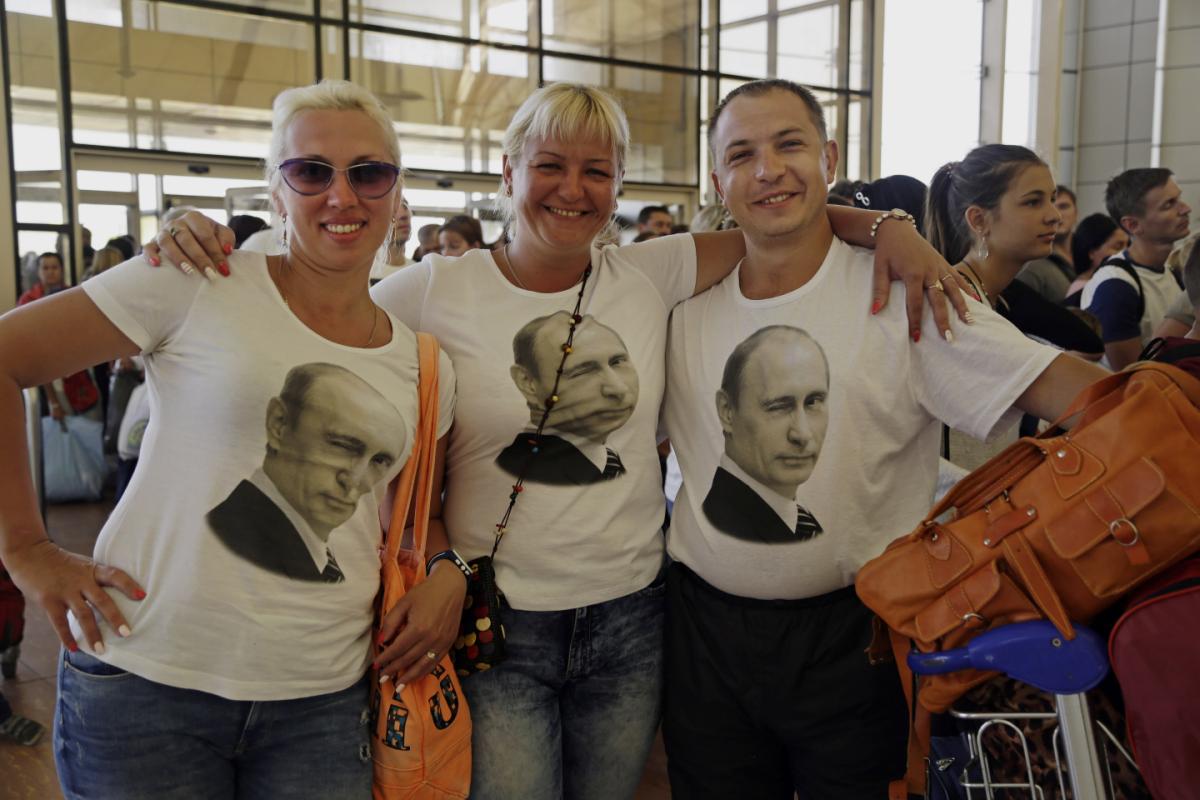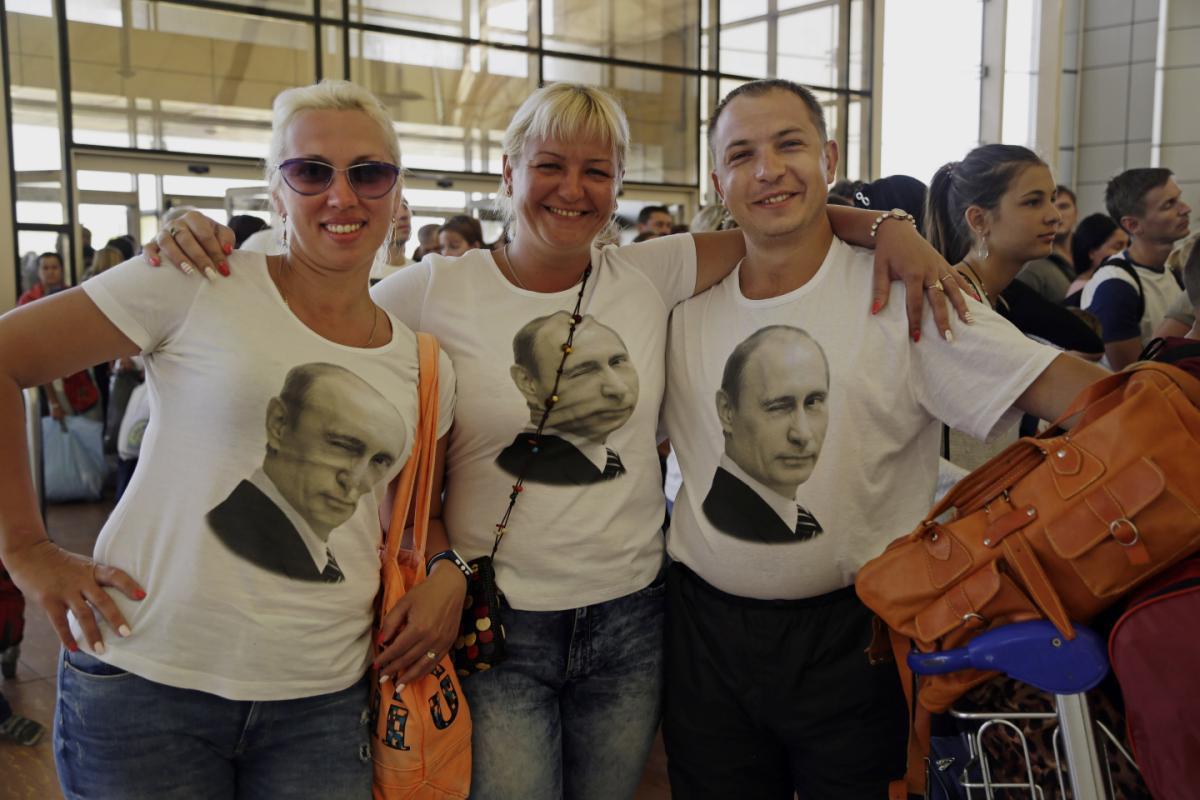 Russian officials have confirmed that there will be no emergency evacuation of the Russian tourists currently in Egypt.
"Nearly [Russian] 80,000 tourists are in Egypt. There will be no evacuation," said a spokeswoman for the Russian Union of the Tourism Industry to AFP.
The statement comes after Deputy Prime Minister Arady Dvorkovich said that Russian tourists will return from Egypt "when they planned to", allowing them to continue their vacation.
"Tourists will be returning from Egypt to Russia when they planned to. Most people left for two weeks — our usual holiday tour lasts two weeks — therefore they will return in about two weeks," said the Deputy Prime Minister.
On Friday, Russian President Vladimir Putin suspended all flights to Egypt after the Russian Federal Security Service urged a temporary suspension.
Last week, a Russian plane carrying 224 people crashed in Egypt's North Sinai.
Hours after news of the crash began to circulate, ISIS affiliate Wilayat Sinai (Ansar Bait Al-Maqdis) claimed that it had downed the Russian passenger plane. However, Egyptian and Russian officials and security analysts were quick to dismiss the claims.
#sharmelsheikh delayed but we're British and still enjoying the hospitality and sunshine. Sorry for those stranded pic.twitter.com/u9FAaFIuVR

— Rob Carron (@Robreferee) November 6, 2015
Following the militant group's allegations, a flurry of speculation on the possibility of a bomb causing the plane crash dominated media reports. The panic increased as airlines began to impose restrictive rules on passengers departing from Egypt and some countries issued travel warnings to their citizens.
On Friday, Dutch airline KLM said that passengers departing from Cairo will only be allowed hand luggage.
KLM's decision follows a similar decision by the United Kingdom which resumed flights from Sharm El-Sheikh but only for passengers who would agree to travelling with just carry-on luggage.
Passengers waiting in line to check in pose for a photo at the airport of Sharm el-Sheikh pic.twitter.com/SppVorIs4A

— Cairo Live 24/7 (@Cairotoday) November 7, 2015
Dozens of flights were due to carry British tourists back to the UK on Friday but only eight flights took off from the Sharm El-Sheikh because the airport was reportedly "not prepared" for the amount of luggage left behind.
Spain, France, Germany, the Netherlands, and Belgium are among the countries that updated their travel warnings and urged their citizens against all but essential travel to the Sinai Peninsula. German airliner Lufthansa and its subsidiaries suspended all flights to Sharm El-Sheikh on Thursday.
Speaking at a press conference after meeting with British Prime Minister David Cameron on Thursday, Egyptian President Abdel Fattah El-Sisi addressed the British government's suspension of all flights from Sharm El-Sheikh, saying, "We understood their concern because they are really interested in the safety and security of their nationals."
However, for a country which relies heavily on tourism, with the industry accounting for 11.3 percent of the country's gross domestic product, the recent events have been a nightmare.
---
Subscribe to our newsletter
---