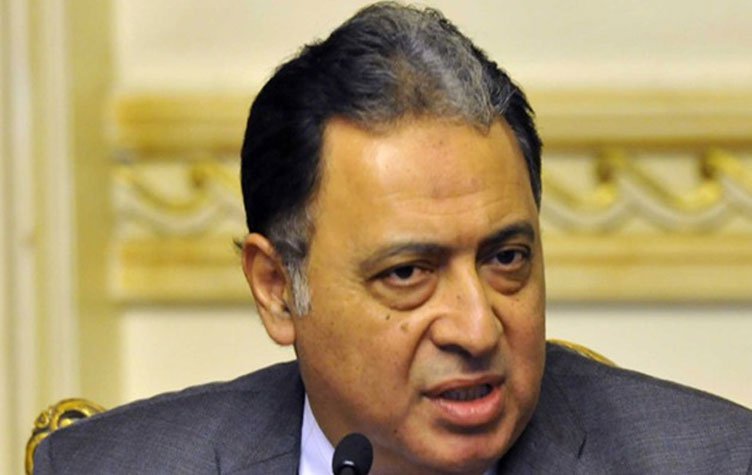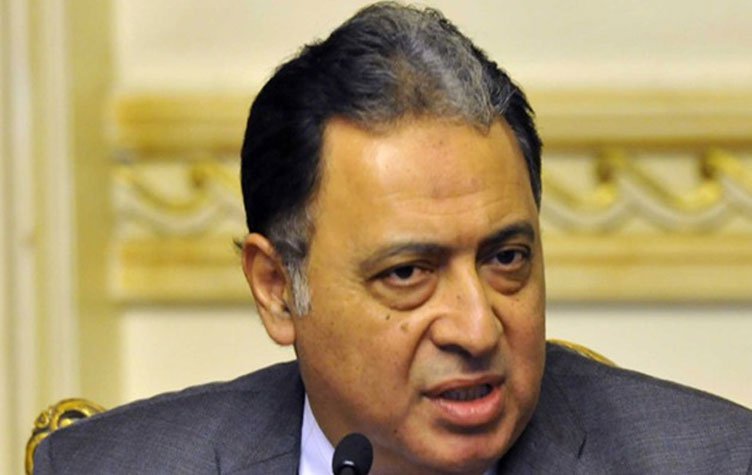 The Egyptian Doctors' Syndicate referred the Minister of Health to the syndicate's disciplinary board for professional ethics for an investigation into remarks he had made that are "offensive to doctors," according to a statement published on their website on Tuesday.
The referral of health minister Ahmed Radi came in accordance with the measures decided upon in the syndicate's latest emergency general assembly meeting, which thousands of doctors had attended on February 12 to protest incidents of police violence and violations in public hospitals.
The Doctors' Syndicate Assistant Secretary General Rashwan Shaaban told Aswat Masriya that the minister has made remarks on a number of occasions in which he "discredited" doctors' qualifications and criticised the syndicate's board and emergency general assembly meeting.
"Most importantly," Shaaban said, "the minister fell short of fulfilling his political and administrative responsibility toward the protection of doctors and hospitals amid the Matareya crisis."
The Matareya crisis dates back to late January over purported police assaults that took place when Ahmed Abdallah, a doctor at the Matareya Teaching Hospital, told local media that he was assaulted by two low-ranking plainclothes policemen at the hospital.
The policemen, Abdallah said, had come into the hospital in plain clothes claiming that one of them was injured. Abdallah examined the injury, which turned out to be a "superficial" wound in the man's forehead.
"We told him it was superficial… and may not even need stitches," Abdallah said, but that was when trouble started. The injured man perceived the medical opinion as belittling of his injury, according to Abdallah.
"He started insulting and cursing," the doctor said. When the injured man started yelling, the accompanying man walked in and "started beating" and hurling more insults.
The general assembly announced after its emergency meeting the decision to also provide free health care to patients as a method of protest, starting February 27.
According to the syndicate, doctors in Cairo, Luxor, Sohag, and other provinces have been participating since the measure began.
On February 20 doctors across various public hospitals also held a silent protest that lasted for one hour, also calling for an end to police brutality.
This content is from: Aswat Masriya 
---
Subscribe to our newsletter
---