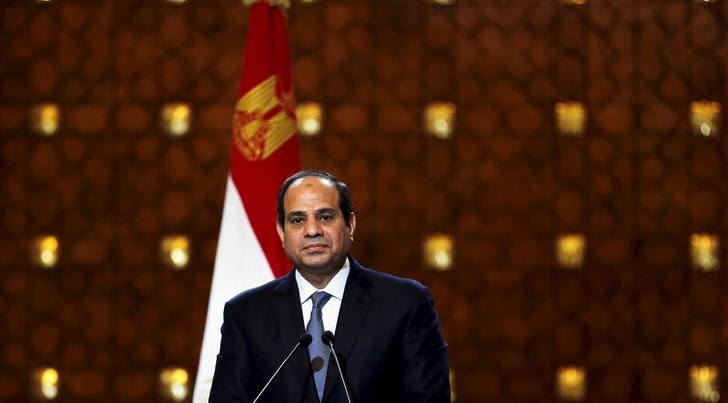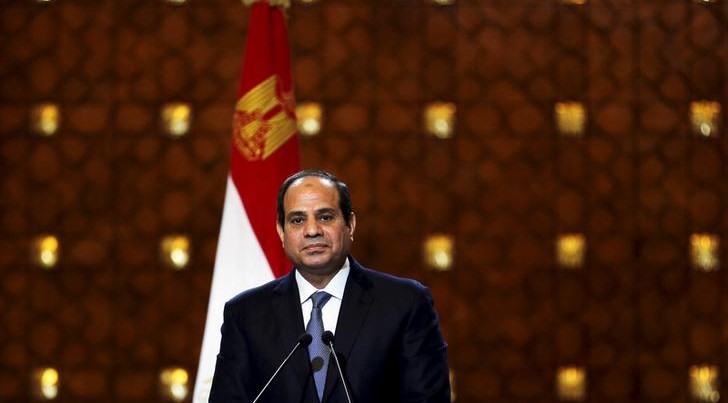 Egypt's Prime Minister is set to replace a number of Ministers, including the Ministers of Tourism, Education, Finance, Transport, and Investment, reported Al-Ahram and Youm7.
The Prime Minister will also announce who will replace officially replace Ahmed El Zend as Minister of Justice. El Zend was sacked by the Prime Minister last week due to "blasphemous" comments about the Prophet Muhammad.
According to Al-Ahram, the new ministers will be announced on Sunday or Monday.
The replacement of Egypt's Minister of Tourism Hisham Zaazou comes as Egypt's tourism industry continues to struggle. Government sources say that Zaazou, who launched the #ThisIsEgypt campaign to mixed reactions, failed to come up with innovative ideas to tackle the tourism crisis.
Al-Ahram reports that a possible candidate for Minister of Tourism is Amr El-Ganainy, the Commercial International Bank's president for global customer relations.
Meanwhile, Neveen El-Tahri's name has been floated as the country's next Minister of Investment. El-Tahri is the first woman to be on the Egyptian Stock Exchange and is a leading businesswoman in Egypt.
The reshuffle comes just months after President Sisi accepted the resignation of Prime Minister Ibrahim Mehleb. Mehleb and his cabinet resigned in September 2015 without an explanation.
---
Subscribe to our newsletter
---