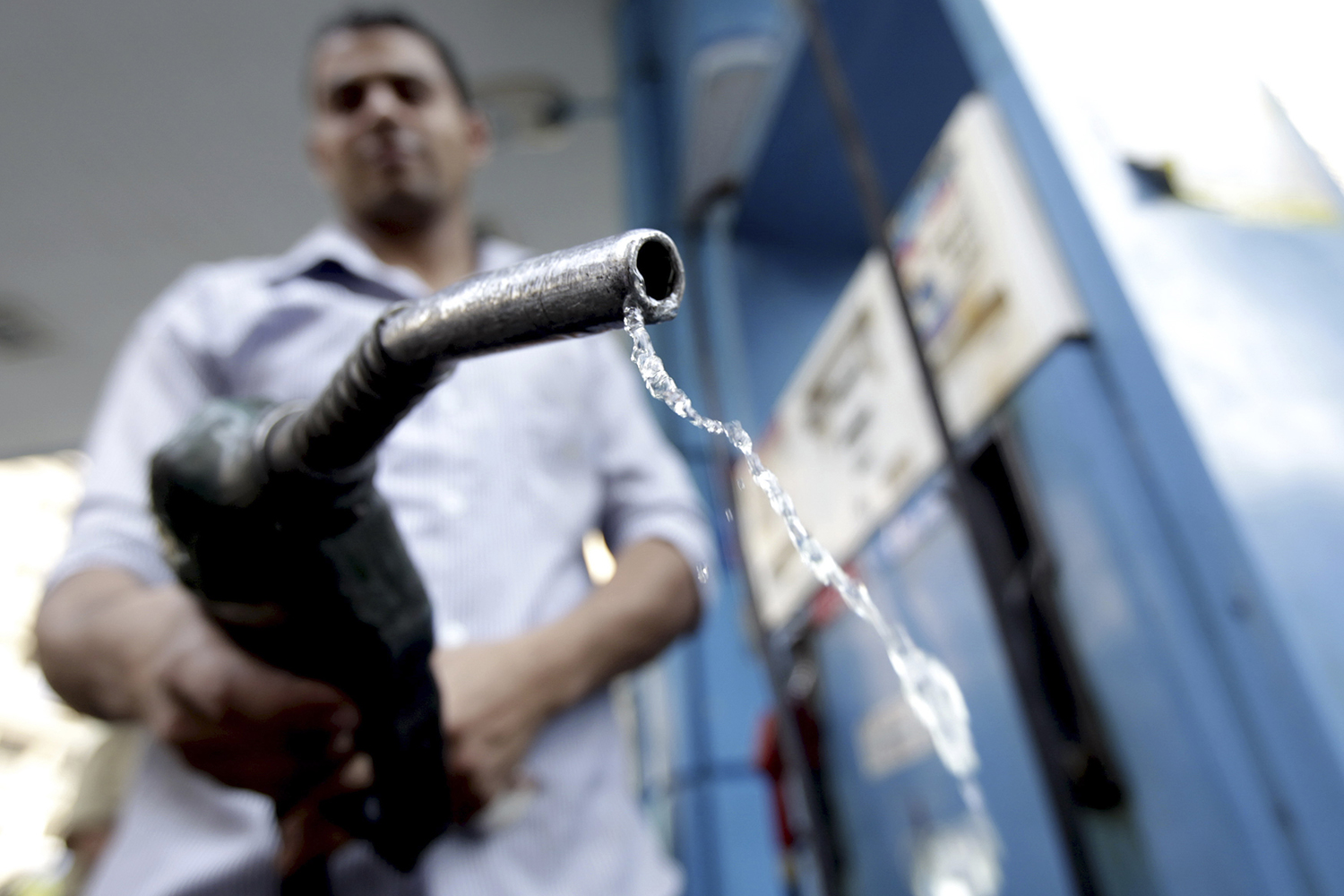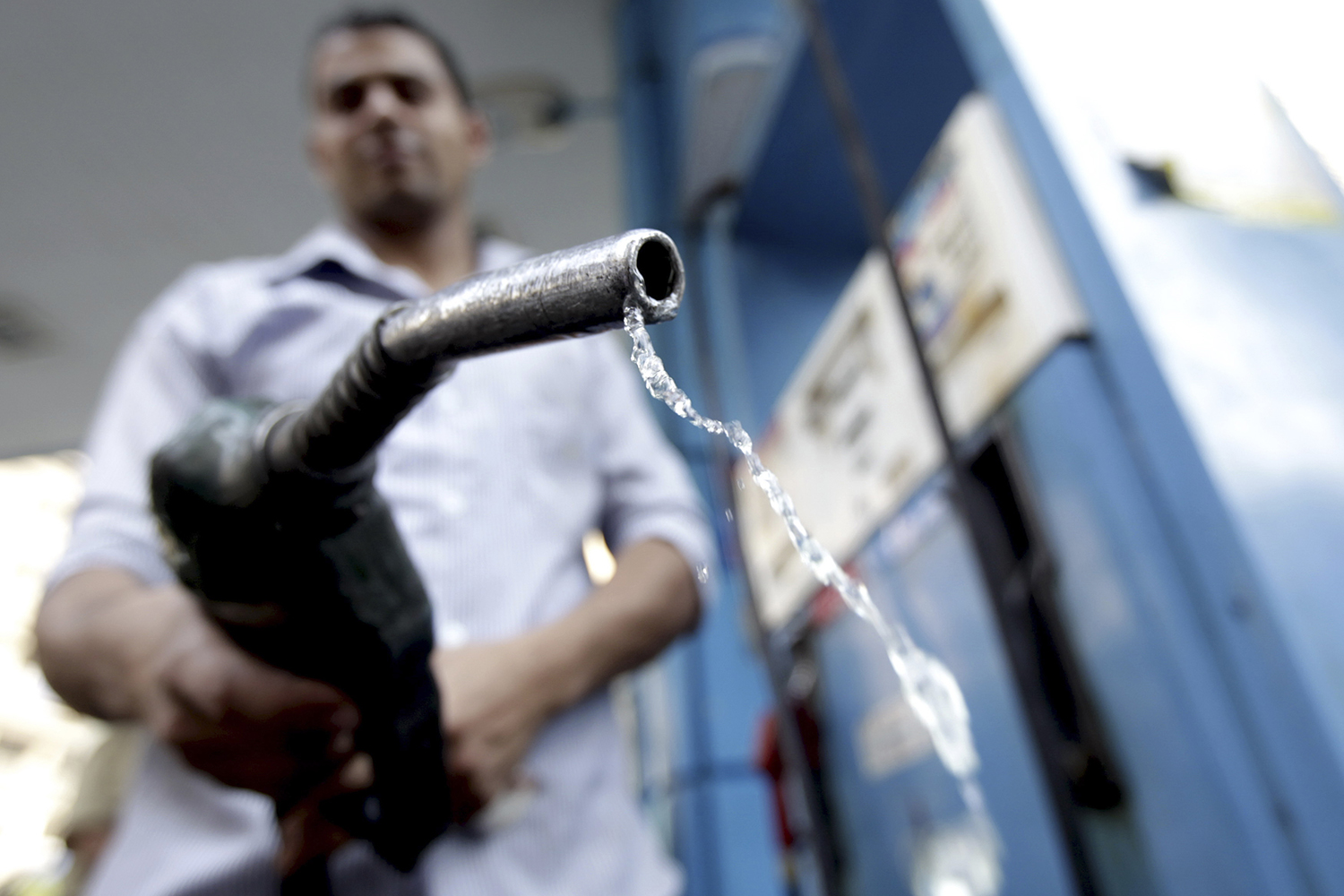 Egypt will reduce subsidies on petroleum products by almost 43 percent in the 2016/2017 budget, Finance Minister Amr al-Garhy said at a news conference Saturday, according to Reuters.
Energy subsidies will fall from approximately EGP 61 billion in the 2015/16 fiscal year to EGP 35 billion in 2016/17, he said.
However, the deputy finance minister for fiscal policy, Ahmed Kojak, noted that the majority of the subsidy cuts will be accounted for by the decline in global oil prices, meaning it will not have as bad an effect on consumers as if the price of oil would have been higher.
"Most of the savings in petroleum product subsidies will be a result of lower global oil prices," the deputy minister said.
"There is also a saving of about 8-10 billion (Egyptian) pounds that will come as a result of new reforms that the Petroleum Ministry will outline in agreement with us," he added.
The Finance Ministry is aiming to reduce domestic debt to 97 percent of GDP from this year's 98 percent, according to Finance Minister al-Garhy.
Energy subsidies have for long been an issue of contention in Egypt since millions depend on low-cost energy products, while the state looses millions every year by selling energy at well below market prices.
Cutting subsidies have the potential of angering Egypt's poor, who five years after the January uprising still live in poverty, and could spark further social unrest.
In 2014 president Abdel Fattah al-Sisi made the controversial decision to slash energy subsidies overnight, leading to drastically higher prices of fuel, angering taxi drivers, transport workers, as well as regular consumers. Defending the move, Sisi said the subsidies had failed to reach the people who they were aimed to help and instead mainly benefited the rich.
Former president Hosni Mubarak was careful not to touch the subsidies, being acutely aware of the potential danger such a move could pose to the stability of his regime.
In 1977, president Anwar Sadat slashed subsidies on basic foodstuffs, sparking a massive "bread uprising", which was only ended with the deployment of security forces to the streets and the reenactment of the subsidy regime. Since then, Egypt's leaders have been wary to raise prices on staples.
The current government is struggling to revive Egypt's economy after five years of instability that have seen investors and tourists shun the country, causing foreign currency reserves to dwindle.
---
Subscribe to our newsletter
---