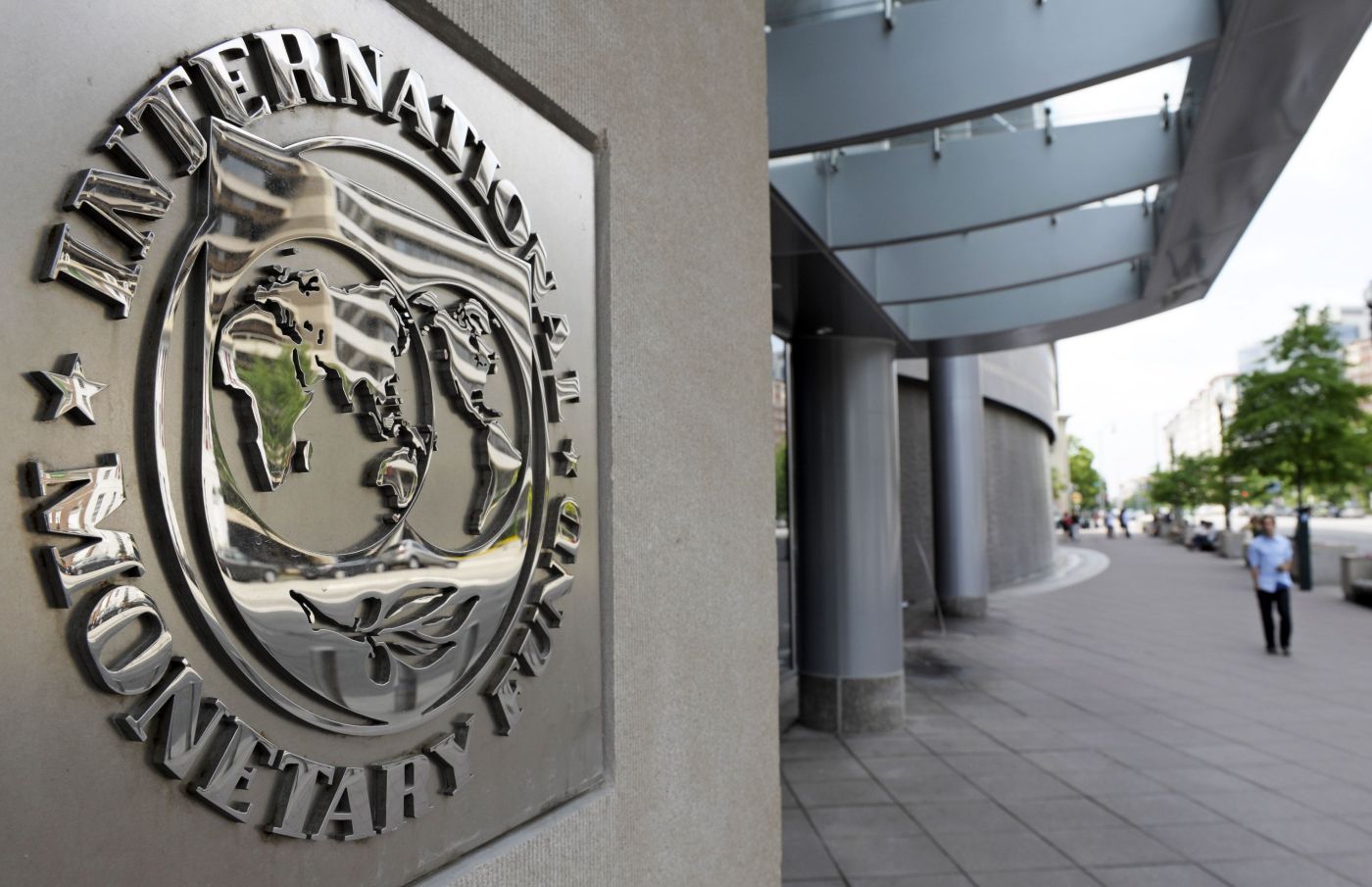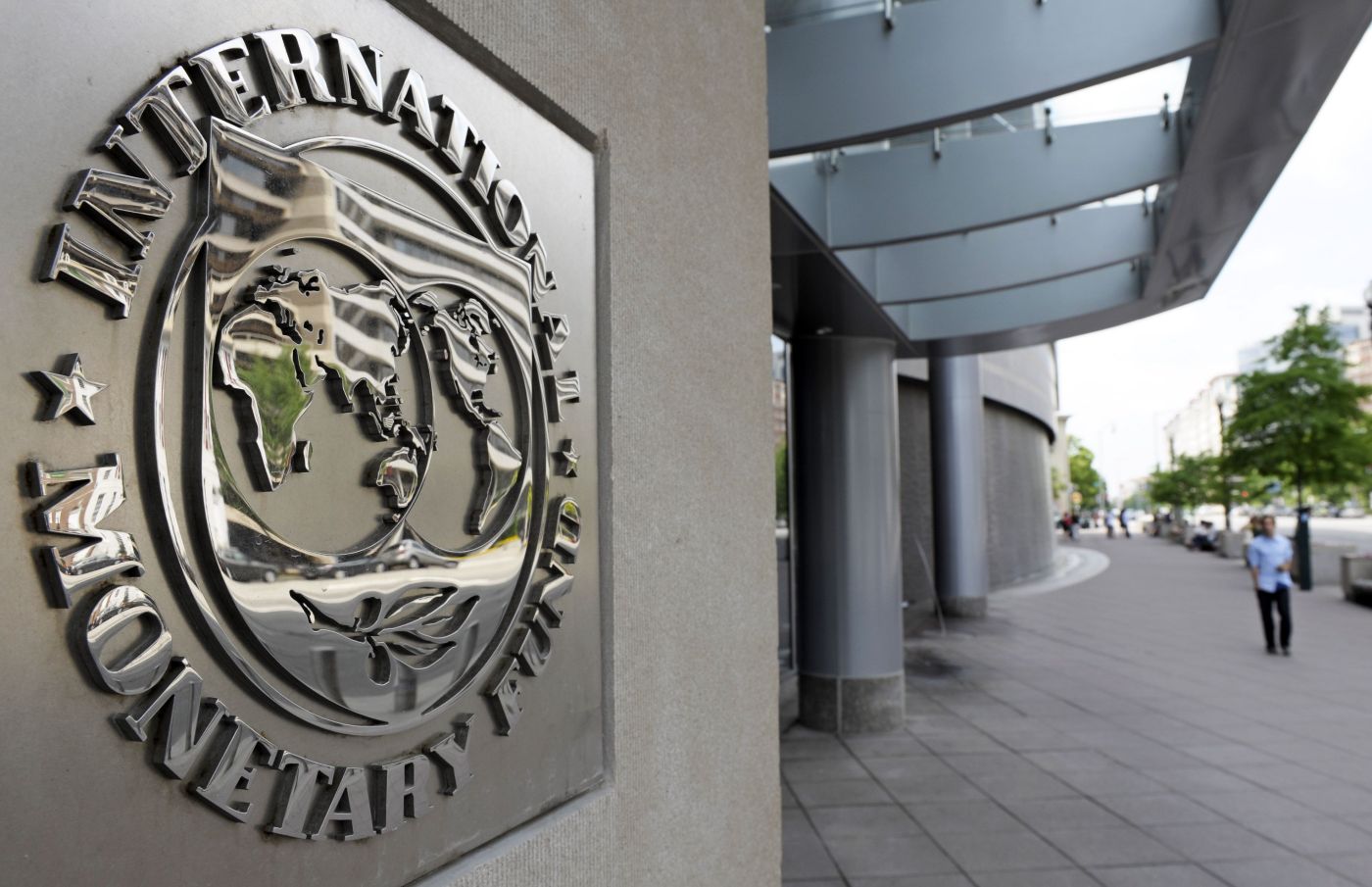 Amid the seemingly insurmountable economic challenges that Egypt is burdened with at the present stage, Chris Jarvis, head of the International Monetary Fund's (IMF) mission to Egypt and advisor at the IMF's Middle East and Central Asia Department, said that Egypt can remedy these problems by carrying out meaningful policy reforms.
During World Bank and IMF meetings in Washington, he told reporters that Egypt is suffering from an imbalance between supply and demand of foreign exchange, which can be addressed if the government implements a set of economic measures aimed at restoring that balance.
The demand for foreign currency can be eased by reducing the budget deficit while Egypt can boost demand for the pound by raising interest rates, he said. "We always advise for a comprehensive package of measures to bridge the gap in foreign currencies."
One of the foremost challenges Egypt has been suffering from in recent months is the acute shortage of foreign currency. The latest crisis was initially triggered by a Russian passenger plane crashing over the Sinai in October last year, which an affiliate of the Islamic State group claimed responsibility for.
That was followed by the murder of Italian student Giulio Regeni following his disappearance on January 25. After his body was found in a Cairo ditch some 10 days later, local and international human rights groups say that the torture marks covering his body resemble methods used by Egypt's security services.
These two incidents, compounded by the general instability that came with the 2011 uprising, the accidental killing of 12 Mexican tourists last September, and numerous reports about escalating human rights abuses by Egyptian authorities, have led to significantly lower numbers of tourists to Egypt, and declining confidence among foreign investors.
As tourism and foreign direct investments are key sources of hard currency, Egypt still faces great challenges.
Jarvis pointed out that the current problems are an effect of issues facing countries around the world, such as terrorism, which he said have negatively impacted Egypt's tourism sector. He underscored the role played by the Russian plane crash in this regard.
He further urged Egypt to increase exports, reduce its dependence on imports, and work to restore revenues from tourism and the Suez Canal.
Jarvis noted that the problems related to increasing revenues from the extended Suez Canal, which was inaugurated last summer as part of president Sisi's numerous "mega-projects", primarily have to do with global trade conditions, which recently have deteriorated. However, he also pointed to the capacity Egypt has to carry out large-scale projects, exemplified in the short time during which the new Sue Canal was built.
"I have a good feeling about the project in the long term, although it has not yielded the expected revenues so far," he said.
Being another critical foreign currency source, the drop in Suez Canal revenues has compounded the ongoing currency crisis.
Jarvis also called on Egypt to continue cutting fuel subsidies, which constitutes one of the main parts of the country's budget. Last week, finance minister Amr al-Garhy announced that the government is set to reduce energy subsidies by 43 percent in next year's budget.
In 2014, President Abdel Fattah Al-Sisi made the controversial decision to slash energy subsidies overnight, leading to drastically higher prices of fuel, angering several segments of the population, including taxi drivers and transport workers, as well as regular consumers. Defending the move, Sisi said the subsidies had failed to reach the people who they were aimed to help and instead mainly benefited the rich.
In addition to the trade deficit and inadequate foreign investments, Egypt's economy is suffering from an array of problems. Unemployment and inflation, which contributed to the 2011 uprising, still severely burdens the economy. Unemployment is expected to rise next year, while inflation continues to erode consumers' purchasing power leading to deteriorating living standards for the working and middle classes of Egypt.
During ousted president Hosni Mubarak's rule, the IMF had lauded Egypt's economic progress, saying in 2008 that the government's implementation of "bold reforms in 2004, along with a favorable external environment, have triggered an impressive acceleration of growth." The organization also predicted Egypt's economy would continue growing at a rate of 7-8 percent annually if the government managed to raise investments to more than 25 percent of the GDP by improving business conditions.
The 2008 report pointed to the need for structural reforms, including tackling the underpricing of energy, which caused the government to deplete funds that could instead be directed towards improving education or infrastructure.
However, the IMF's reports failed to predict that the country's economic conditions, including high unemployment numbers, would lead to a popular uprising that brought down Mubarak in 2011.
---
Subscribe to our newsletter
---