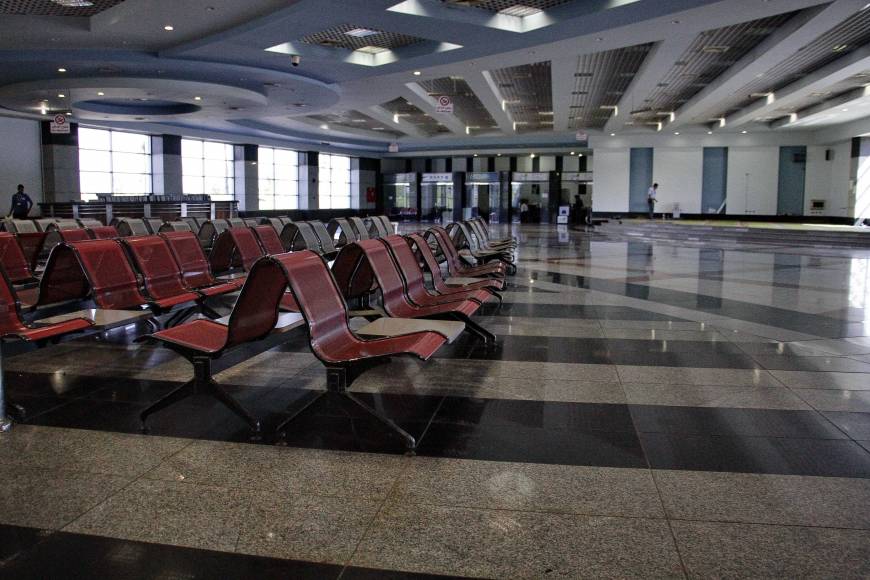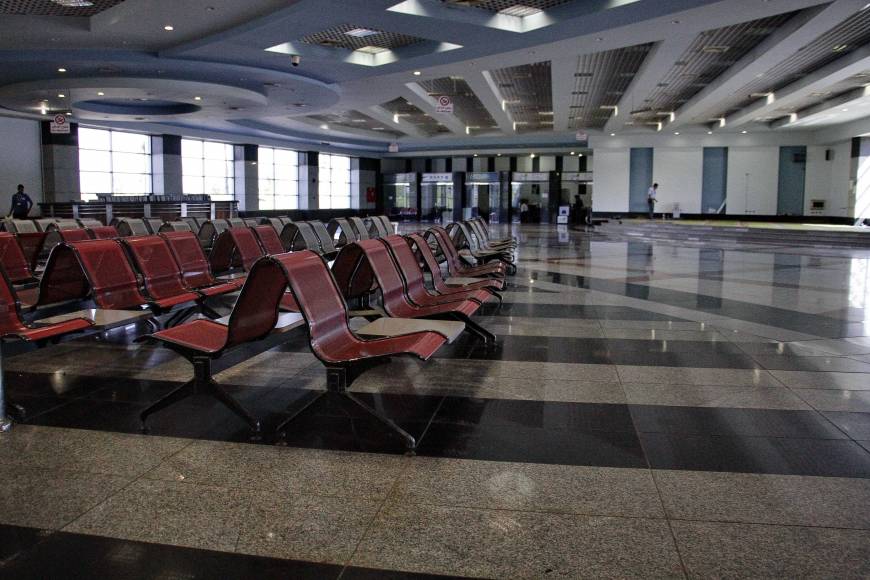 The number of tourists visiting Egypt in March dropped by 47.2 percent in comparison to the same month last year, according to the latest numbers from the Central Agency for Public Mobilization and Statistics (CAPMAS).
According to the state statistics body, a total of 440,700 tourists visited Egypt during March, with Western Europeans comprising 37.2 percent – the biggest chunk –  of those tourists and Middle Easterners amounting to 28.2 percent.
The March numbers mark the fifth consecutive month that tourism numbers have declined in Egypt.
Egypt's tourism revenues have accordingly fallen sharply; last month, Reuters reported that total earnings in the first quarter of 2016 dropped by 66 percent to USD 500 million, from USD 1.5 during the same period in 2015.
The tourism sector, a vital part of the economy and a key source of hard currency, has been hard-hit by last year's downing of a Russian airliner which was claimed by a group affiliated with the Islamic State, and killed all 224 people onboard.
Russia halted all flights to Egypt following the incident but has vowed to recommence flights as soon as sufficient security measures are implemented. In his latest comments, Russian President Vladimir Putin said Egypt has "a lot to do" in terms of improving security for Russian tourists.
"There are difficulties with visiting the places our people have become accustomed to, I mean Egypt, where, [they] would be glad to see us, but I think that the local authorities still have a lot to do to provide security," Putin said, according to state-owned Sputnik.
In late February, Egyptian Prime Minister Sherif Ismail said tourism revenues had fallen by approximately USD 1.3 billion since the Russian plane crash.
Tourism earnings are also considered to have been negatively affected by the kidnapping and murder of Italian doctoral student Giulio Regeni earlier this year.
28-year-old Regeni, who was conducting research on Egypt's independent trade unions, disappeared on January 25, after which his body was found with signs of torture covering his body. Although the investigation into the student's death has yet to be completed, Reuters recently released information suggesting he had been arrested by the police on the day he disappeared, quoting six police and intelligence sources. Egyptian authorities denied the claims and vowed to open a legal case against the news wire.
Despite Egypt's dwindling tourism revenues, which have played a part in triggering the country's ongoing foreign currency crisis, Egypt aims to attract 12 million tourists by the end of 2017 by way of implementing an ambitious six-point plan, which will include increasing the presence of the national airline EgyptAir abroad, cooperating with low-cost airlines and improving services.
---
Subscribe to our newsletter
---