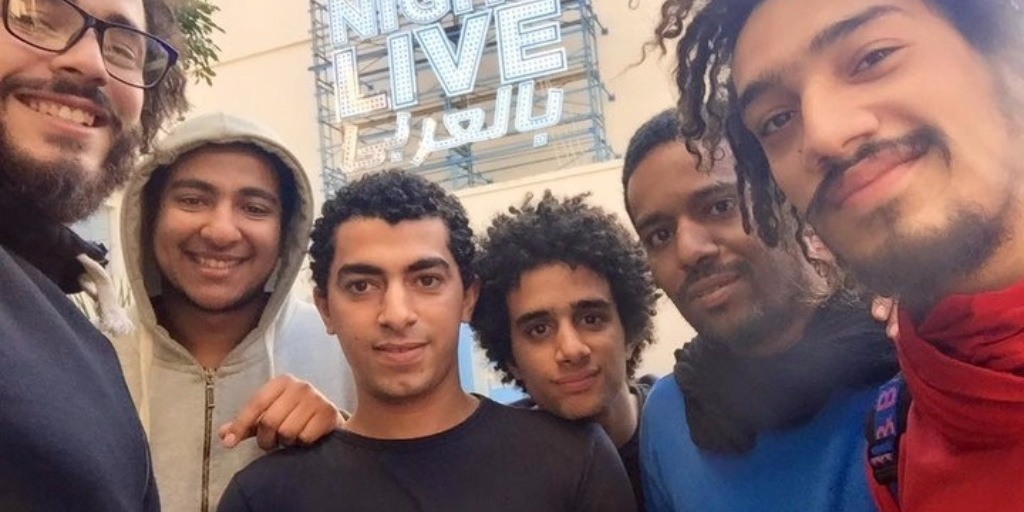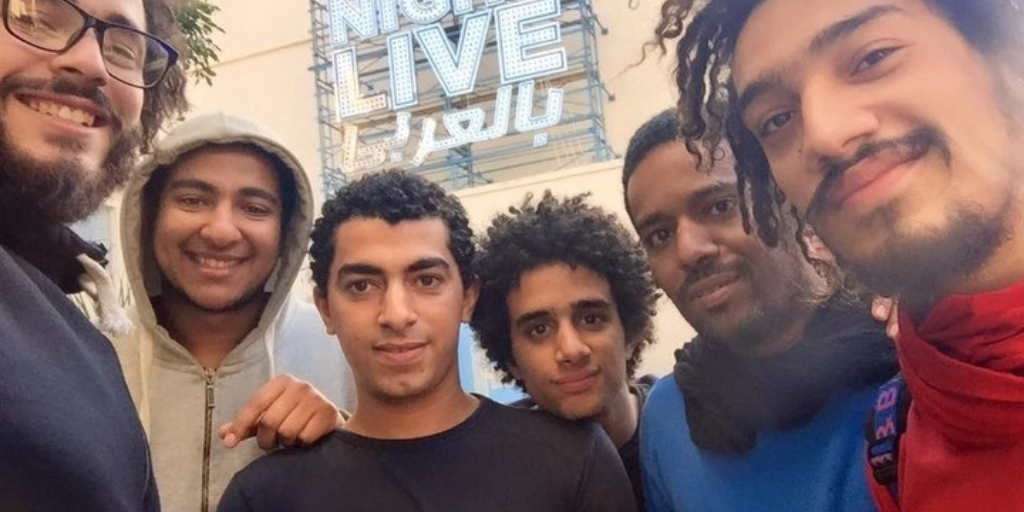 All six members of the Egyptian performance group Atfal al-Shawarea (Arabic for "street children") that makes satirical videos and posts them online have been arrested over allegations of inciting protests and publishing material deemed insulting to state institutions.
Early on Saturday, the youngest member of the group, Ezz Eddin Khaled, was arrested from his home, to be held for four days pending an investigation. He faced the same charges as the other group members.
On Monday, the Hadayek al-Kobba Misdemeanor Court ordered his release on bail for EGP 10,000 but the Masr al-Gedida prosecution appealed the decision, resulting in the 19-year-old remaining in custody, according to Mada Masr.
The remaining group members were arrested and taken to Sayeda Zainab police station on Monday. The prosecution is expected to present its decision on Tuesday regarding whether to release or keep the men in custody, Mahmoud Othman, one of their lawyers, told state-run Ahram Online.
Under Egyptian law, the crime of "insulting the president" carries a penalty of EGP 30,000 (around USD 3,379).
Atfal al-Shawarea has, since the beginning of 2016, regularly posted short video clips commenting on social, political and cultural issues and has managed to attract almost 250.000 followers on Facebook.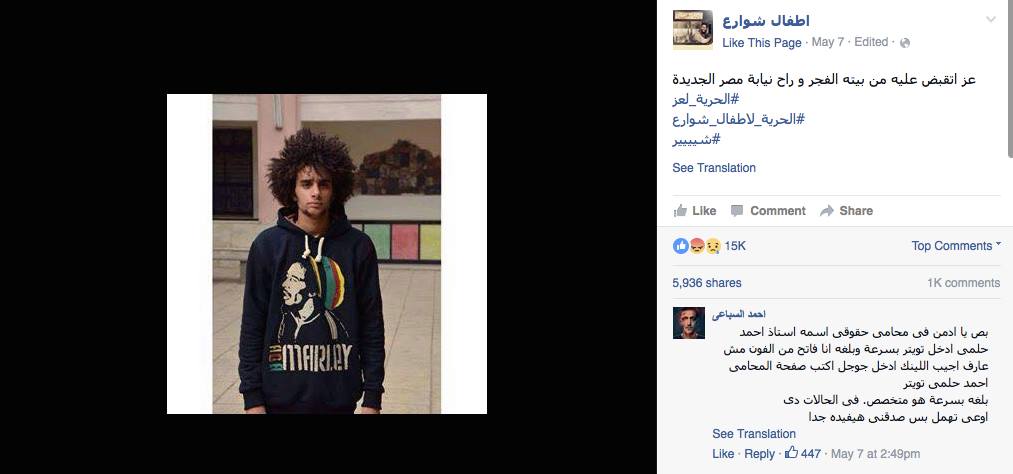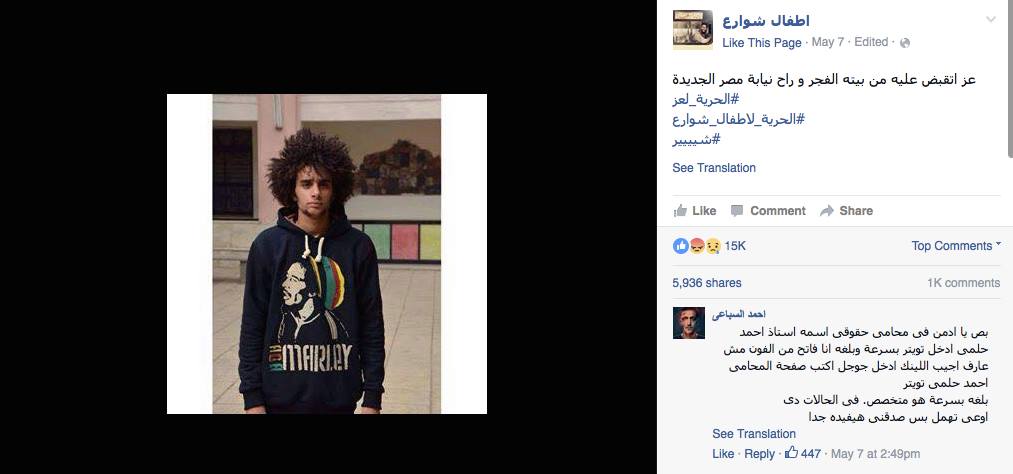 In its latest two videos, which have a combined viewership of 1.5 million, the group mocks President Abdel Fattah Al-Sisi and criticizes the Saudi-Egyptian maritime border agreement as well as the recent government crackdown on the Journalist Syndicate.
At the time of publishing, Atfal al-Shawarea's Facebook page has been blocked from access.
On Tuesday, the Arabic Network for Human Rights Information criticized the arrests, calling them "a flagrant violation of freedoms and a disrespect for the constitution," while calling on authorities to immediately release the members of the performance group.
---
Subscribe to our newsletter
---