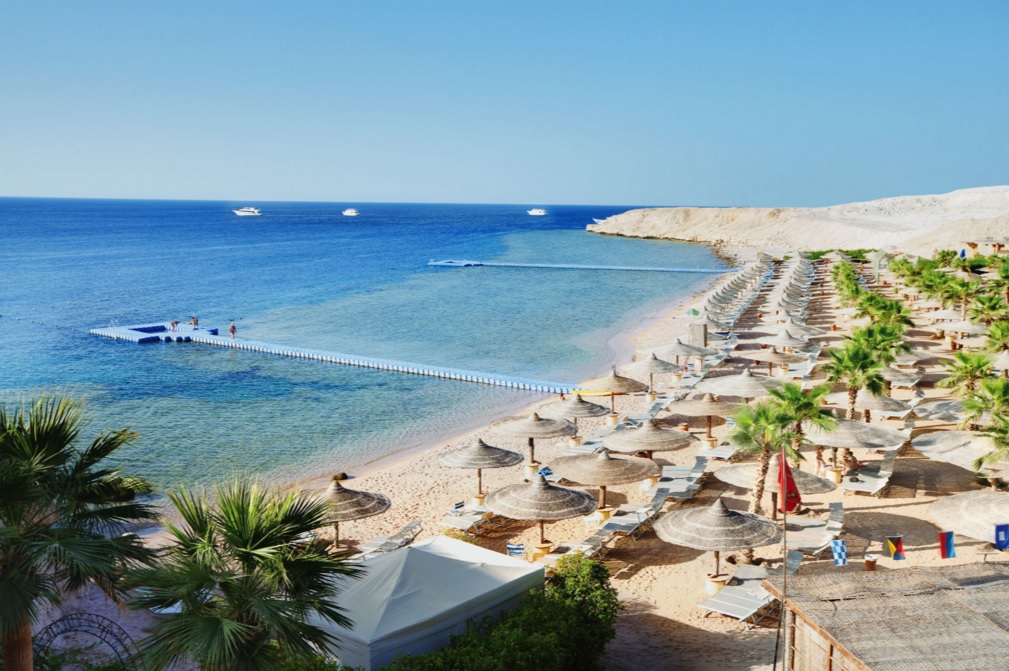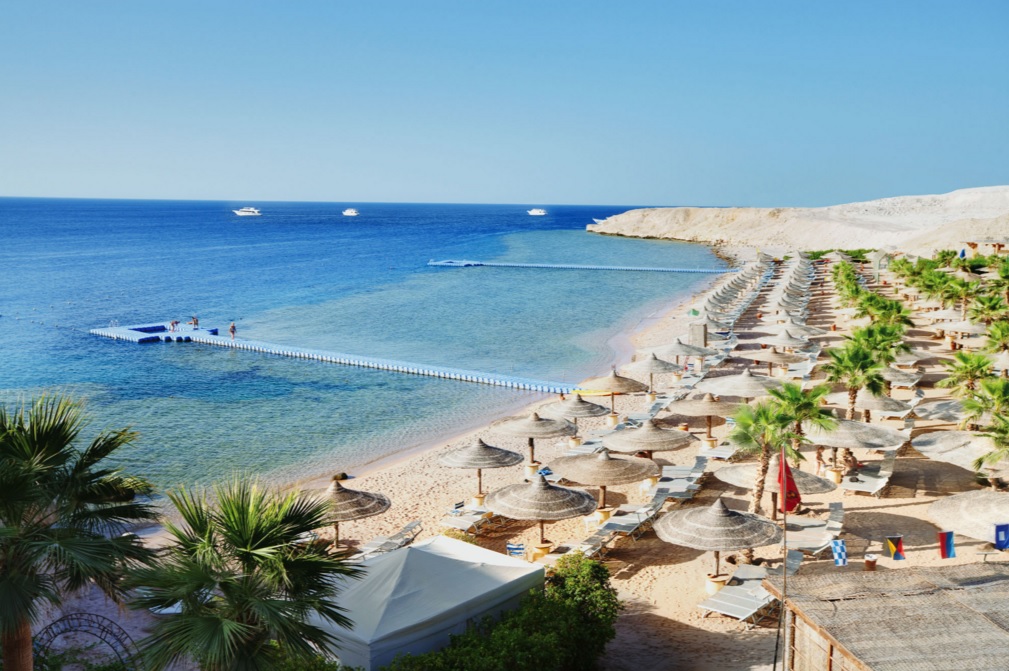 Egyptian airline Air Leisure has decided to operate the direct flights between "Riyadh and other Saudi cities, and Hurghada and Sharm El Sheikh," head of the Egyptian Tourism Authority Samy Mahmoud confirmed to Egyptian Streets.
EgyptAir has also brought the total number of flights between Egypt and major Saudi Arabian cities to 200 flights per week, privately-owned Amwal Al-Ghad reported.
As tourist arrivals have been on the decline for several months, Egypt has looked to Gulf countries to compensate for lost business from Western visitors.
Last month, Minister of Tourism Yehia Rashed announced that citizens of Gulf countries visiting Egypt "in the coming period" will not be required to obtain a travel visa in order to enter the country.
These measures, in addition to the increased flights between Egypt and Saudi Arabia, are part of Egypt's plan to attract 600,000 Saudi tourists this year.
Egypt has been struggling to get its tourism industry, once the flagship sector of the country's economy, back on its feet since the 2011 uprising that ousted longtime dictator Hosni Mubarak from power.
Several incidents, including the accidental killing of eight Mexican tourists and the downing of a Russian passenger plane last year, in addition to the brutal murder of Italian PhD student Giulio Regeni in January, have taken their toll on the country's tourism flow.
The falling tourism revenues have been amplified by the dwindling foreign currency reserves that negatively affected the budget deficit.
In February, Egypt lowered its economic growth forecast for this fiscal year from an earlier estimate of 5 percent to a range of 4 to 4.25 percent.
More than 14.7 million tourists traveled to Egypt in 2010, with that number falling to 9.8 million in 2011. In April, tourism minister Rashed said that tourism numbers declined by 40 percent compared to the same period last year.
---
Subscribe to our newsletter
---