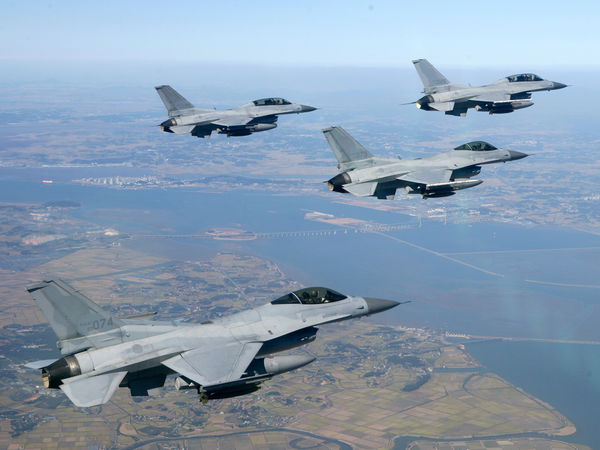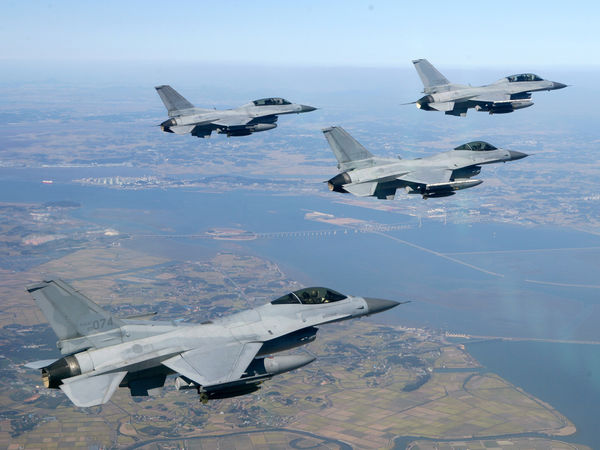 Egyptian officials announced that the Armed Forces carried out six airstrikes on terrorist locations in Libya, reported AFP and local media.
The airstrikes, which reportedly struck positions in the Libyan city of Derna appeared to be confirmed by Egyptian President Abdel Fattah Al-Sisi in a speech addressing the nation following the killing of 28 Coptic Christians in the Egyptian city of Minya.
In his speech, Al-Sisi made multiple references to Libya and the threat ISIS and other terror organisations operating in the country poses to Egypt.
The Egyptian President said that in the last year, more than 1,000 vehicles used by terrorists to cross the border into Egypt had been destroyed. The President stressed that the aim of these groups is to bring Egypt down and that these groups believe that if Egypt falls, so too will the rest of the world.
At the end of his speech, the Egyptian President said that a strike had occurred, without stating where.
"There has been a strike and we won't hesitate to carry out other strikes," declared Sisi, who earlier said Egypt would strike terrorists wherever they are.
The Egyptian President also confirmed that security forces would continue confronting terrorists in Egypt.
---
Subscribe to our newsletter
---