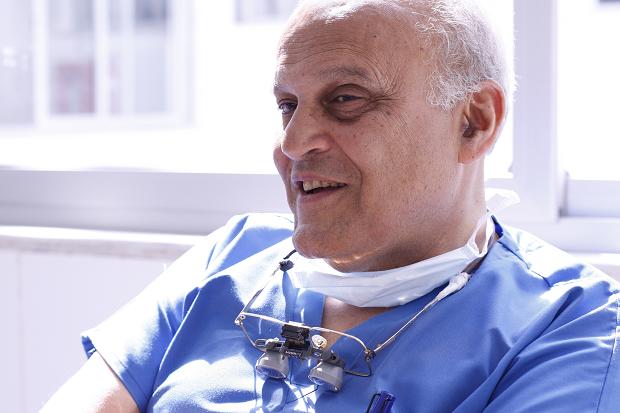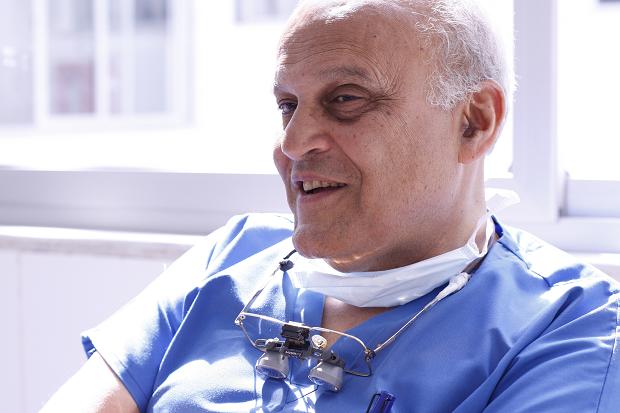 Leading Egyptian Heart Surgeon Magdi Yacoub announced, in a press conference on Friday, a new campaign to raise awareness about Cardiovascular diseases (CVDs) that cause death to about 17.5 million people worldwide each year.
Magdi Yacoub Heart Foundation, in cooperation with, the Egyptian Association for Care of Heart Failure Patients, the Egyptian Society of Cardiology and Cardio Alex, among others, is launching a campaign called "Love Life".
The campaign aims at raising awareness on the causes and risks of cardiovascular diseases, in addition, to further understanding the growing epidemic, said Yacoub in the press conference.
The conference also highlighted findings from recent studies; a new possible treatment for heart failure has been announced confirming that the treatment improves the life expectancy of patients, reported state-owned Al-Ahram.
The treatment includes both substances, Sacubitril and Valsartan, used to treat high blood pressure and heart failure. It is also used to improve the chance of living longer after a heart attack.
Mohamed Sobhi, professor of Cardiology at the University of Alexandria, said that about 60 million people suffer from Cardiomyopathy, a condition when the heart-muscle us too weak to pump blood.
According to World Health Organization (WHO), cardiovascular diseases are number one cause of deaths globally.
Professor of Cardiology at University of Alexandria Mahmoud Hassanein said that "Cardiac insufficiency is one of the most prevalent heart diseases in Egypt, where it suffers about 1.8 million people, including 1.2 Million patients with systolic heart failure."
"Most cardiovascular diseases can be prevented by addressing behavioral risk factors such as tobacco use, unhealthy diet and obesity, physical inactivity and harmful use of alcohol using population-wide strategies," according to WHO.
Also, Yacoub announced plans to establish a new scientific city powered by solar energy to help serve heart patients in New Aswan City.
Earlier in March, the renowned Egyptian heart surgeon announced performing heart surgeries for Arab children free of charge in Oman.
Yacoub has a long-standing history of achievements in the medical field.
After studying at Cairo University, he moved to the United Kingdom, where he was involved in the revival of the British heart transplantation in 1980.
In 1983, he became the first surgeon to perform a heart and lung transplant in the UK and established Chain of Hope UK.
In 2014, Yacoub received the UK Order of Merit from Queen Elizabeth II, becoming the first Egyptian to ever receive the prestigious award.
---
Subscribe to our newsletter
---