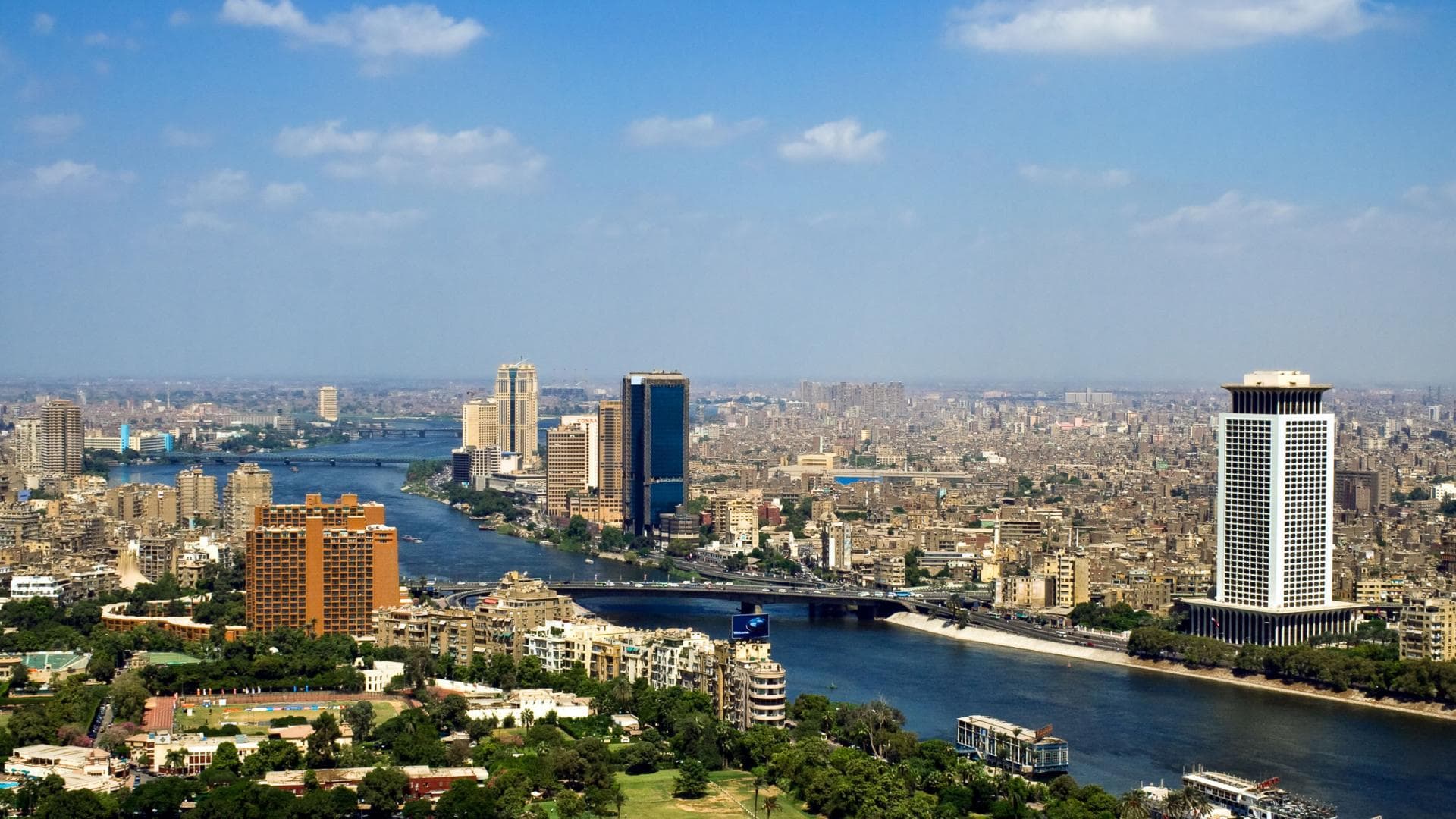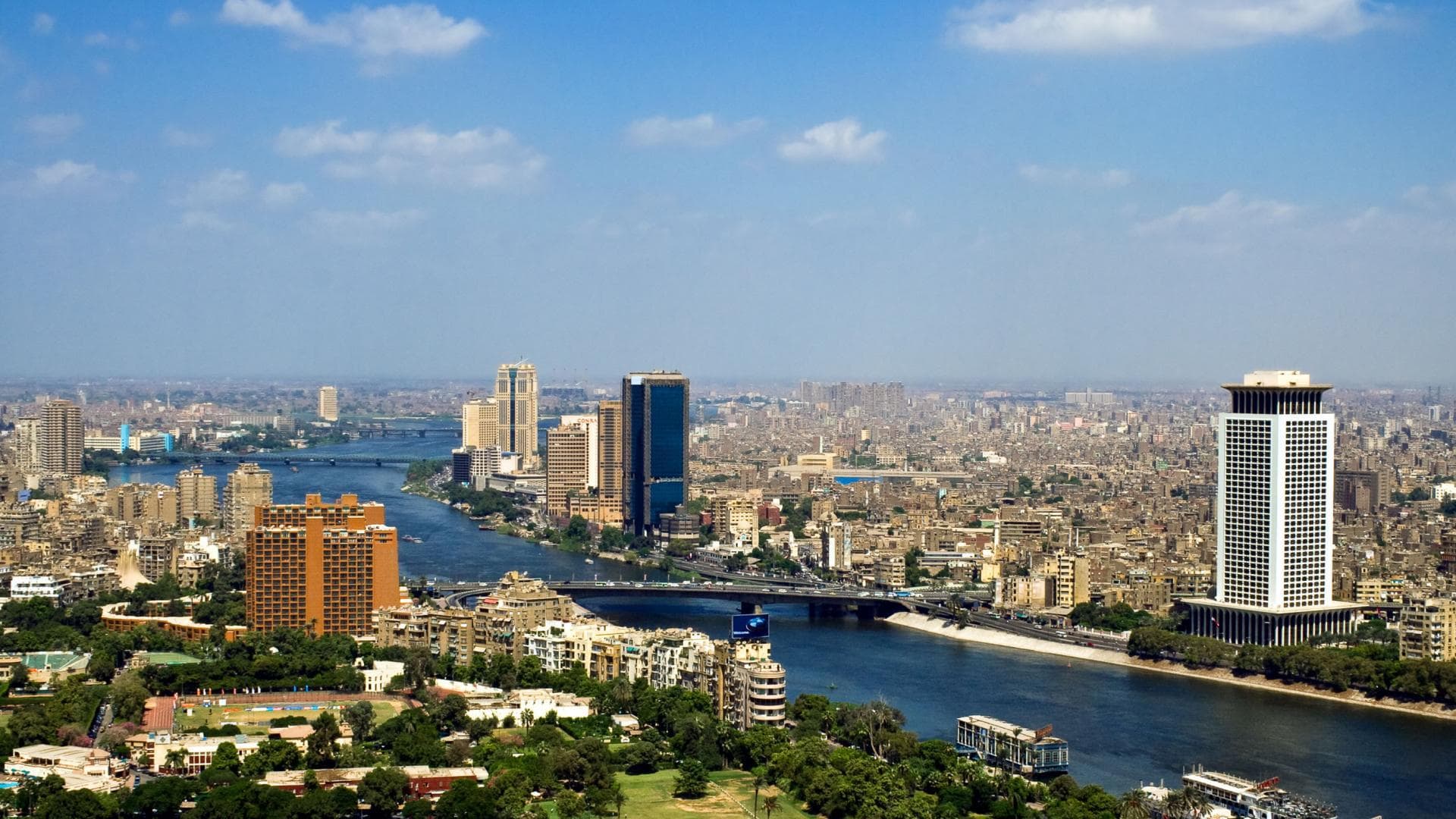 Egypt's military prosecutor Mohamed al-Roweiny announced on Tuesday a ban on media coverage on the investigation into the case of Sami Anan's presidential bid and military status.
The retired army Chief of Staff Sami Anan announced on January 20 his intention to run for the 2018 presidential elections. Anan was reportedly arrested by Egyptian authorities on Tuesday, according to his lawyer Mahmoud Refaat, who announced the news on his Twitter account.
Shortly after, Anan's campaign declared that it has suspended its activities until further notice.
Anan is to be investigated over alleged violations of army regulations by declaring his intention to run in Egypt's upcoming presidential elections scheduled for March 26-28, according to a statement released on Tuesday by the General Command of the Armed Forces.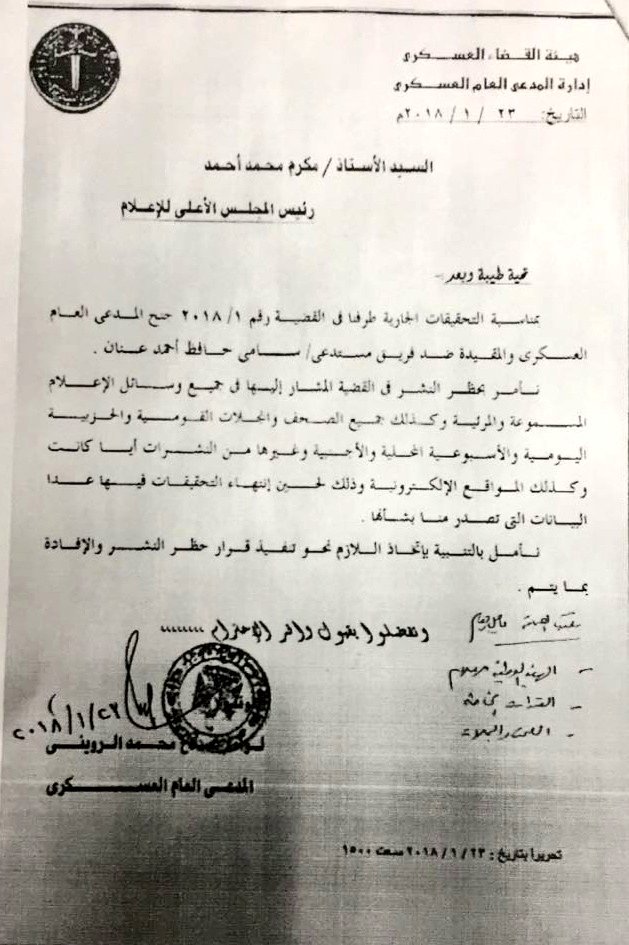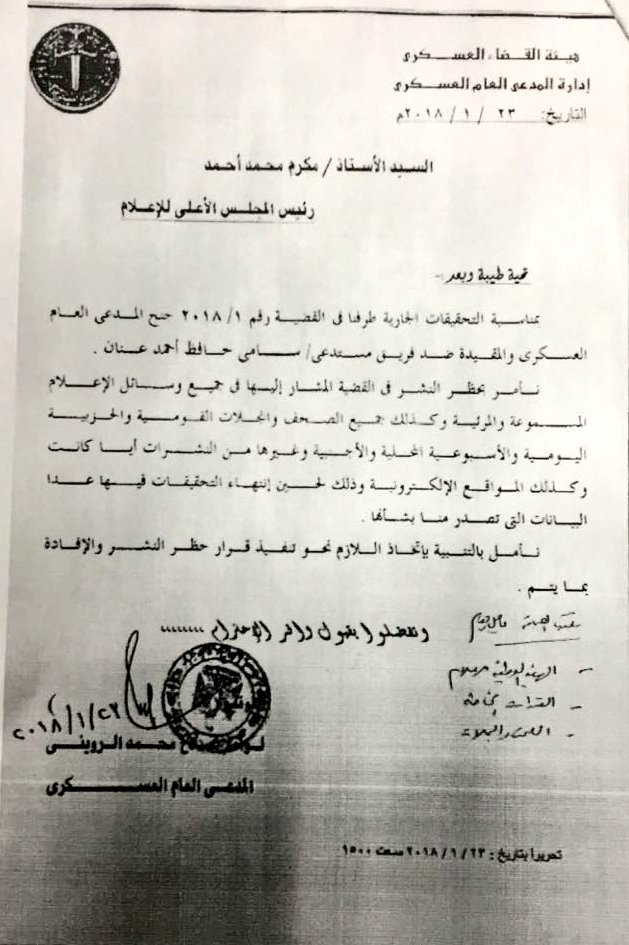 The retired general was also accused of forgery of official documents with regards to his presidential bid, in an alleged violation of military laws and regulations. The statement went on to say that the video in which Anan declared his declaration to run for the presidency in is considered an explicit attempt to incite a rift between the army and the Egyptian public.
Besides Sami Anan, the other major candidates planning to run for Egypt's presidency include incumbent president Abdel Fattah al-Sisi, lawyer and football mogul Mortada Mansour, and rights lawyer and activist Khaled Ali.
However, on Tuesday, rumors about Ali backing out of the race due to the arrest of Anan were widely circulated on social media. In an official statement, Ali's campaign said on Tuesday evening that a press conference will be held on Wednesday at 6 p.m. at the campaign headquarters during which the official stance of the Ali campaign regarding the elections will be announced.
---
Subscribe to our newsletter
---