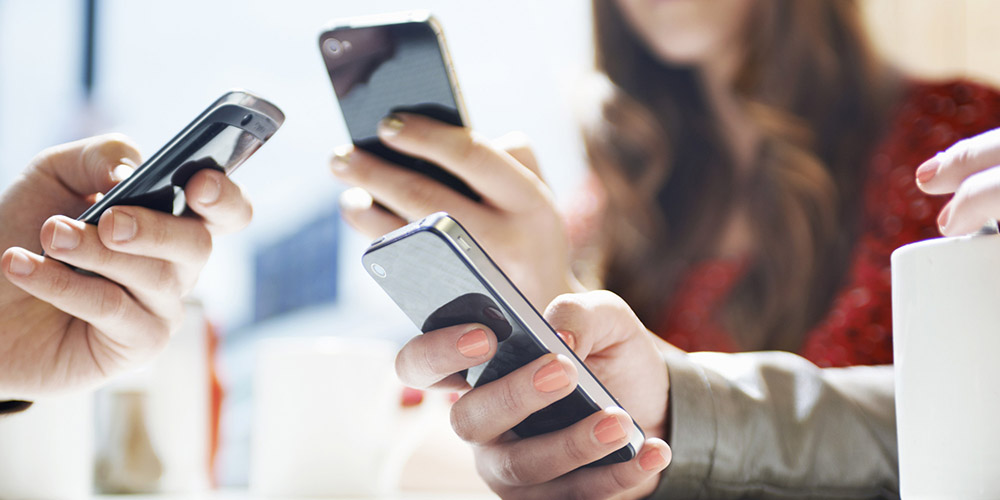 According to official media reports, President Al-Sisi has approved an increase on the prices of new mobile lines, mobile monthly charges, passport and other services.
The Egyptian president's decision comes in the form of ratified amendments to an already existing law.
It is not clear when the new prices are to become in effect immediately; but they would impose 50 EGP on new mobile lines and an additional 10 EGP on monthly mobile bills on all Egyptian citizens.
The price increase is also expected to affect the price of car licenses, renewing or issuing passports and foreigners' residency applications.
Lately, authorities have also increased prices of drinking water by up to 45 percent, electricity by 26 percent, and raised metro fares in the last few weeks. The metro fare prices hike was met with civilians protests.
Private ride-hailing services, Careem and Uber, also raised their fare prices as fuel following a surge in prices of cooking gas and fuels. 
Egypt secured a three-year $12 billion bailout loan in 2016 from the International Monetary Fund by taking multiple measures including slashing subsidies, imposing a value-added tax and a currency flotation. Although the economists and business praised the tough austerity measures, poor and middle-class Egyptians find difficulties in adapting to the new prices.
---
Subscribe to our newsletter
---