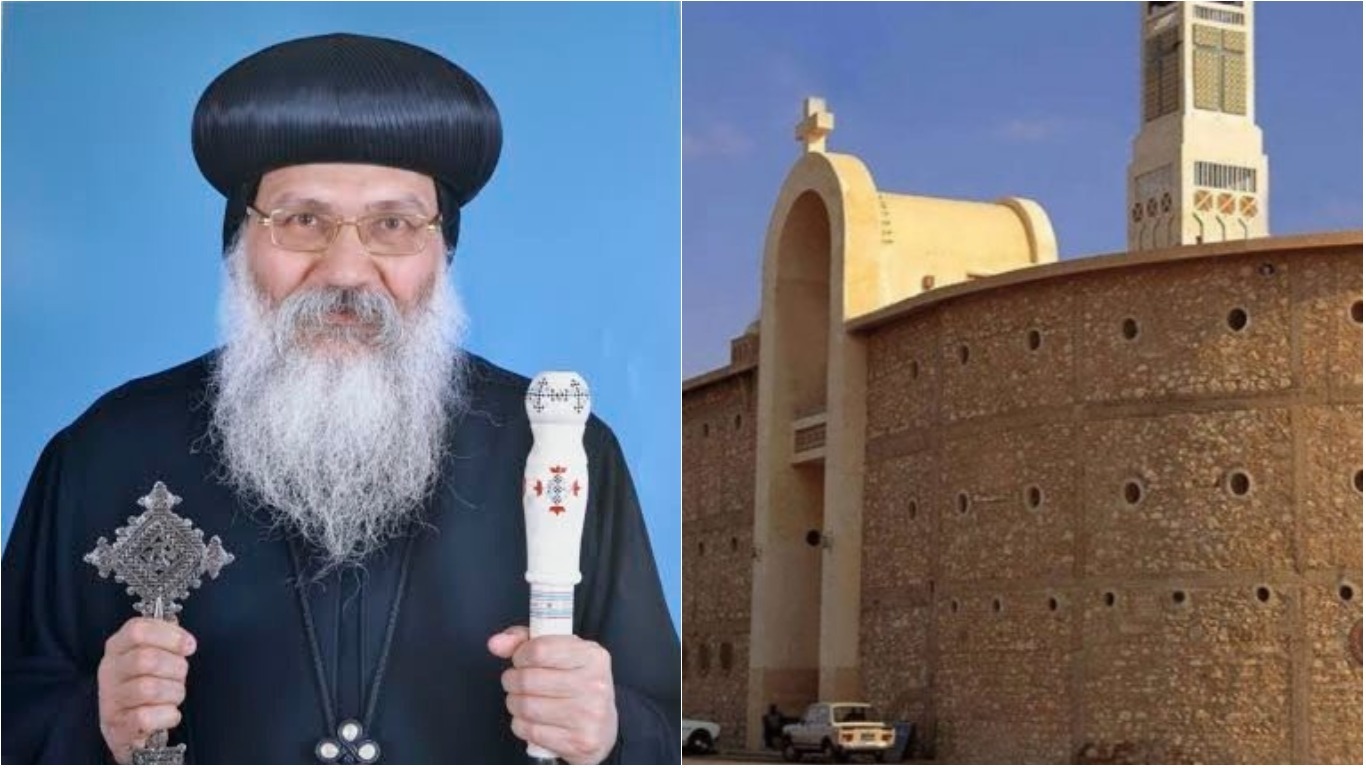 Egyptian authorities have ordered the arrest of a defrocked monk on charges of murdering Bishop Epiphanius at the Monastery of St. Macarius.
According to state media, prosecutors in Alexandria ordered Isaiah El-Makary to be detained for four days pending investigations into the murder of Bishop Epiphanius.
El-Makary, who now goes by his former non-monastic name Wael Saad Tawadros, was defrocked by the Coptic Orthodox Church last week following the murder of the Bishop.
El-Makary's former lawyer, who stepped down from the case arguing that he could not represent a man who killed a Bishop, said that El-Makary confessed to the murder.
In statements to television network TEN, the lawyer said that El-Makary told authorities he worked with three other people, including a monk who attempted suicide, to murder Bishop Epiphanius. The motives have not been revealed at this stage.
Last week, a monk attempted suicide shortly after the Bishop's murder. Egyptian Streets cannot independently verify the lawyer's statements and so it has chosen to not name the monk at this stage.
The arrest of El-Makary will come as a surprise for many. At the time of his defrocking, the Coptic Orthodox Church stressed that he was not dismissed due to any investigations into the murder of the Bishop.
What happened?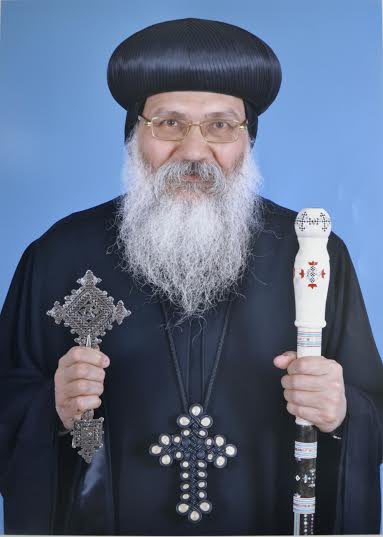 Bishop Epiphanius, 64, was the head of Anba Makar Monastery (Saint Macarius the Great) near Wadi el-Natroun.
The Coptic Orthodox Church released a statement on 29 July that the Bishop had died in "strange circumstances" within the Monsatery of St. Macarius.
Father Basil revealed to local media that the bishop was found in a pool of blood in his room, with fractures to his skull, as if he had been struck with a instrument, and injuries to his back.
The murder shocked many in Egypt, and both the government and the Coptic Orthodox Church were quick to allay fears that the murder was an act of terrorism.
---
Subscribe to our newsletter
---