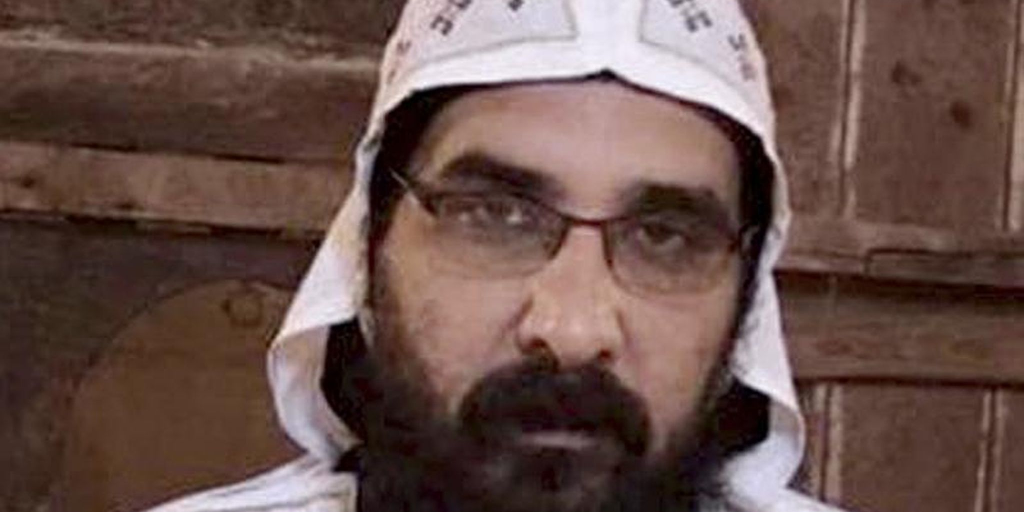 A monk who served as a confessional priest for one of two defrocked monks charged with the murder of Bishop Epiphanius at the Monastery of St. Macarius died after suffering a 'sudden health crisis' on Wednesday.
Zenon El-Makary, 45, was rushed to hospital from Al-Muharraq monastery after complaining from severe abdominal pains, said the Coptic Orthodox Church's spokesperson. According to medical officials, an initial autopsy revealed that El-Makary was likely poisoned.
El-Makary was scheduled to testify as a witness  the day before he died in the trial of two defrocked monks identified by the Coptic Orthodox Church as Wael Saad and Remon Rasmi Mansour.
Following the murder of Bishop Epiphanius at Abu Makar Monastery, the Coptic Orthodox Church implemented a number of changes, including a social media ban for monks. Additionally, the Church relocated six monks, including El-Makary, from Abu Makar Monastery.
Egyptian police are now investigating whether El-Makary's death was linked to the murder of Bishop Epiphanius and the fact he was set to testify.
A Bishop's Murder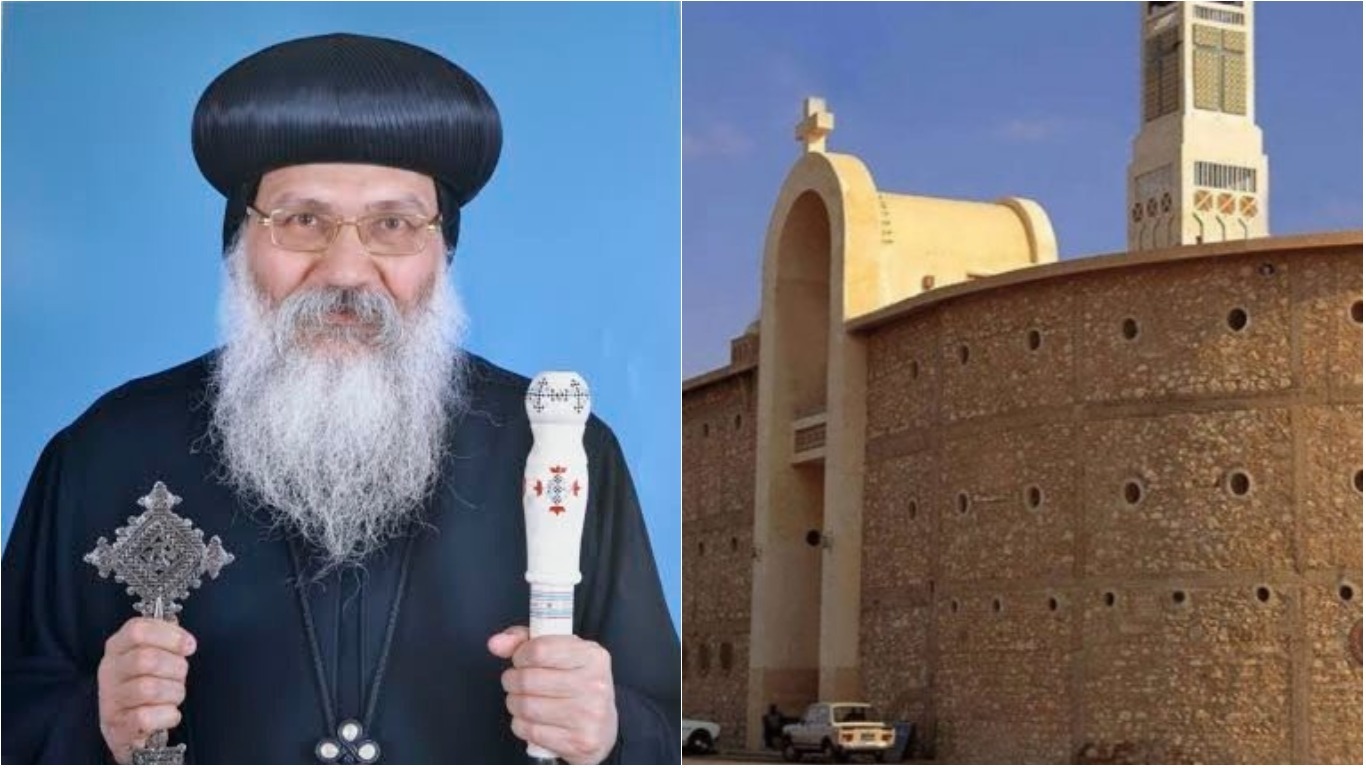 Bishop Epiphanius, 64, was the head of Anba Makar Monastery (Saint Macarius the Great) near Wadi el-Natroun.
The Coptic Orthodox Church released a statement on 29 July that the Bishop had died in "strange circumstances" within the Monsatery of St. Macarius.
Father Basil revealed to local media that the bishop was found in a pool of blood in his room, with fractures to his skull, as if he had been struck with a instrument, and injuries to his back.
In August, Egyptian authorities arrested Saad, who was previously known by his monastic name Isaiah El-Makary, and Mansour on charges of murdering Bishop Epiphanius. Saad's former lawyer, who stepped down from the case arguing that he could not represent a man who killed a Bishop, said that Saad confessed to the murder.
In statements to television network TEN, the lawyer said that Saad told authorities he worked with three other people, including a monk who attempted suicide, to murder Bishop Epiphanius.
Meanwhile, Mansour, the second defendant in the trial, attempted suicide shortly before his arrest for the Bishop's murder.
The murder and the events that followed have shocked many in Egypt, and both the government and the Coptic Orthodox Church were quick to allay fears that the murder was an act of terrorism.
---
Subscribe to our newsletter
---