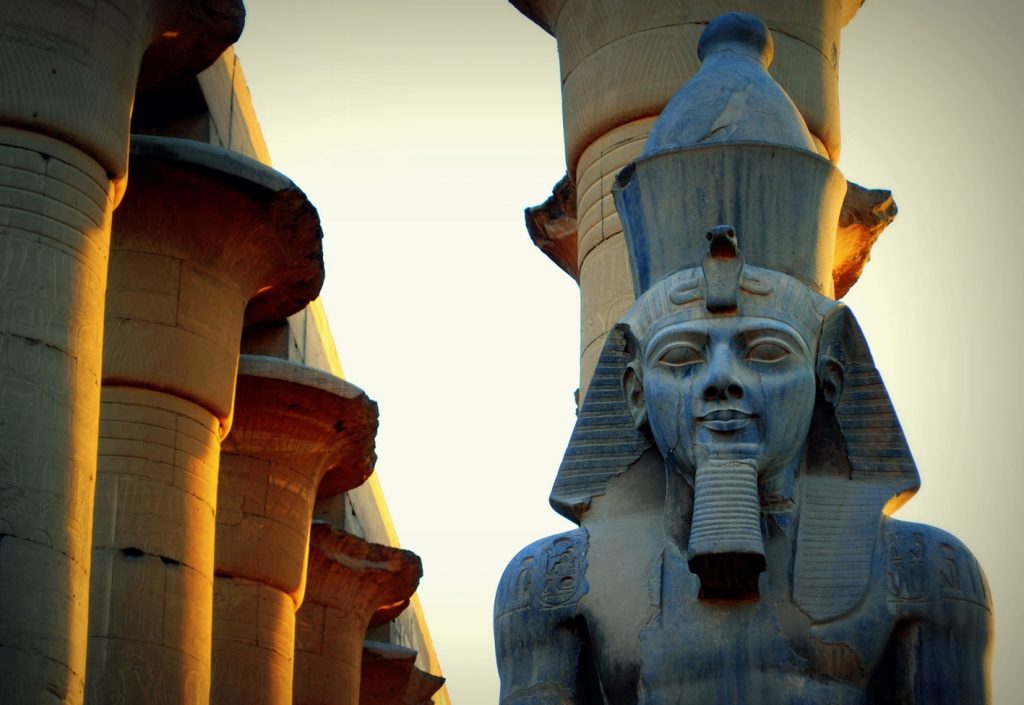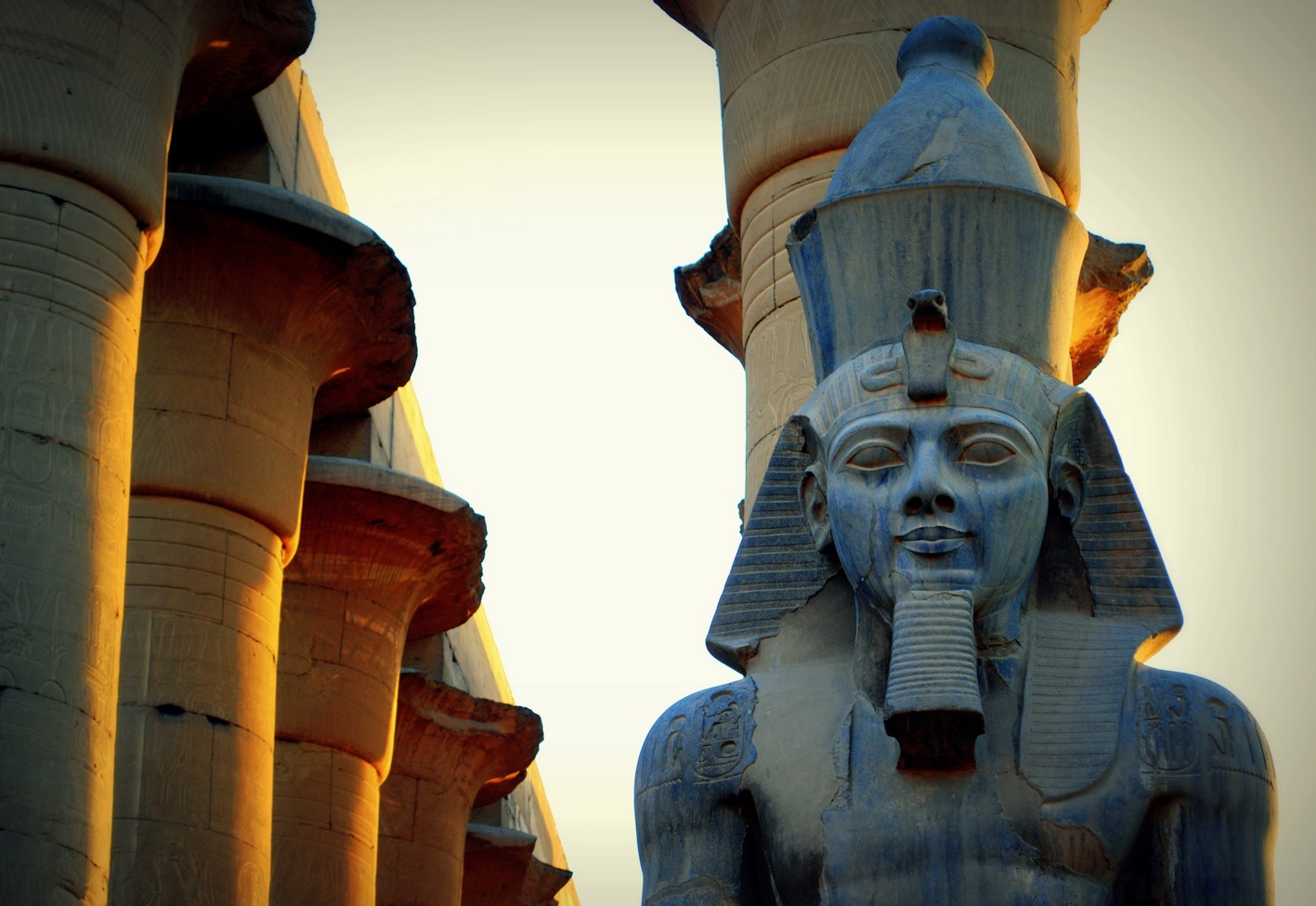 According to a recently issued newsletter by the Ministry of Antiquities, authorities are increasing the price of Cairo and Luxor's tourist passes for foreigners.
The hike in price is effective November 1 and concerns all archaeological attractions and museums in both cities. This includes Islamic, Coptic and ancient Egyptian monuments and sites.
For regular visitors, the pass will cost $US 100 instead of $US 80 while the student pass will increase only by $US 10 as it jumps from $40 to $50.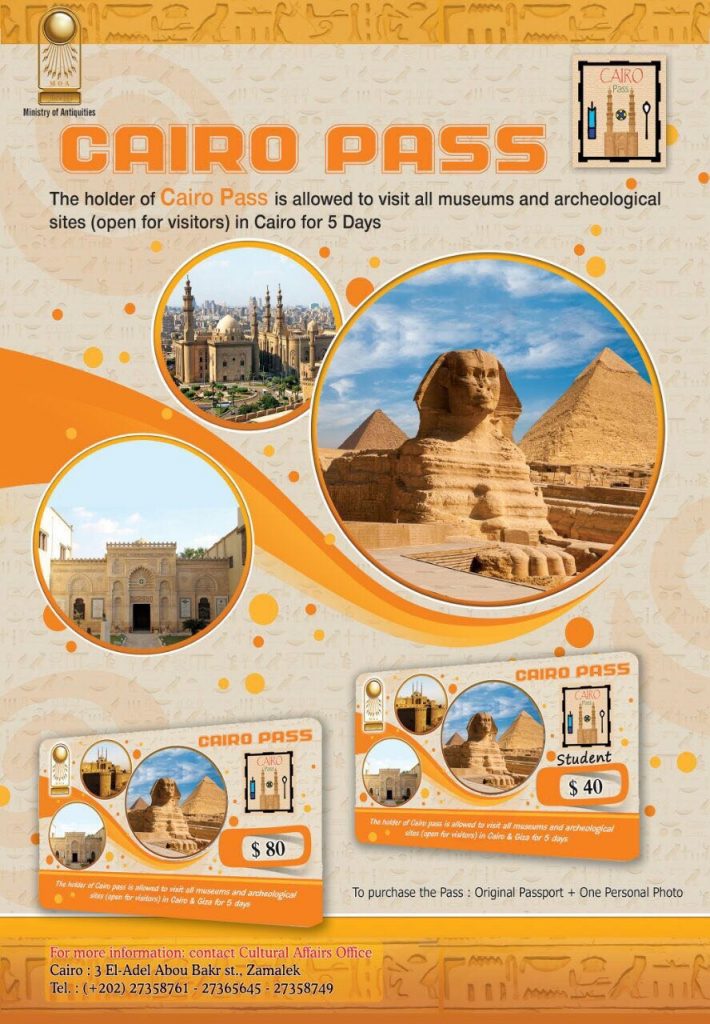 The Luxor pass has a premium edition which includes access to the newly opened 19th dynasty tombs of queen Nefertari and pharaoh Seti I in the Valley of the Kings. The regular premium pass will cost $200, up from 160, while students get to pay $100 instead of 80.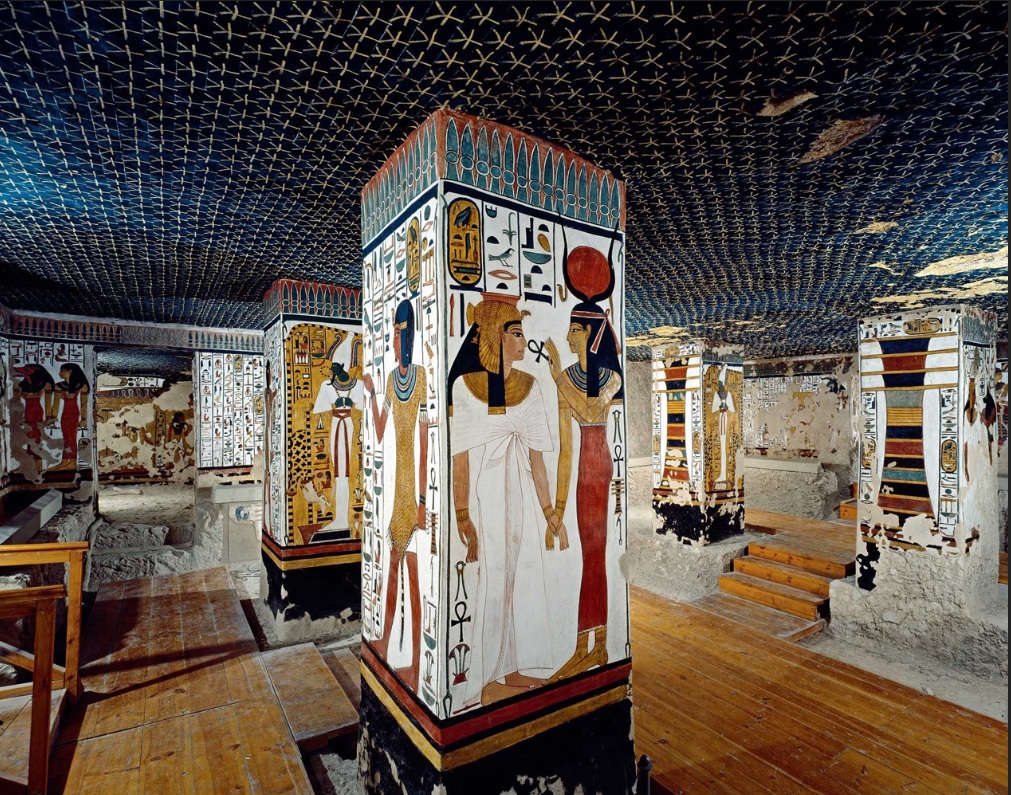 Egypt has been keen on establishing security and strengthening its tourism sector following the 2011 revolution.
The Ministry of Antiquities, particularly, has been seemingly devoted to promoting and increasing tourism to Egypt's historical sites.
On Saturday, Minister of Antiquities Khaled El Enany opened the tomb of the sixth dynasty Vizier Mehu in Saqqara Necropolis, for the first time since its discovery in 1939 by Egyptologist Zaki Saad.
The inauguration, and the tomb's eventual opening to the public, is meant at diversifying touristic sites for travelers.
Recently, Sohag's National Museum was opened after more than 25 years, which is a step by the Ministry of Antiquities to uncover the touristic resources in Upper Egypt and diversify the touristic destinations.
---
Subscribe to our newsletter
---