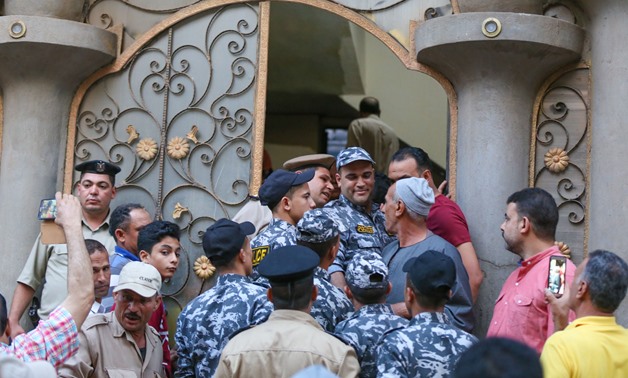 Egyptian football sensation Mohamed Salah has expressed dismay and disappointment over invasive behavior from fans and journalists swarming his residence in his home village Nagrig on the first day of Eid El Futr.
Salah expressed on his Twitter profile that the behavior resulted in his incapacity to leave his house to perform Eid El Ftur prayers as his customary of Muslim Egyptians and Arabs to celebrate the end of the holy month of Ramadan.
اللي بيحصل من بعض الصحفيين وبعض الناس أن الواحد مش عارف يخرج من البيت علشان يصلي العيد. دا ملوش علاقة بالحب. دا بيتقال عليه عدم احترام خصوصية وعدم احترافية.

— Mohamed Salah (@MoSalah) June 5, 2019

His Tweet translates to "What's happening due to some journalists and fans is that I am unable to leave my house to perform Eid prayers," adding that "this cannot be described as love, but rather disrespect of privacy and lack of professionalism."
Alternatively, photos of his wife and his daughter, Mekka, roaming the streets in Eid celebrations have circulated on social media.
This is not the first time that the Liverpool striker had to encounter this behavior from his massive fan base in Egypt.
In June 2018, police forces intervened to secure the football star and his family from his fans, who flocked to his house to greet him and take pictures with him once a rumor of his whereabouts spread.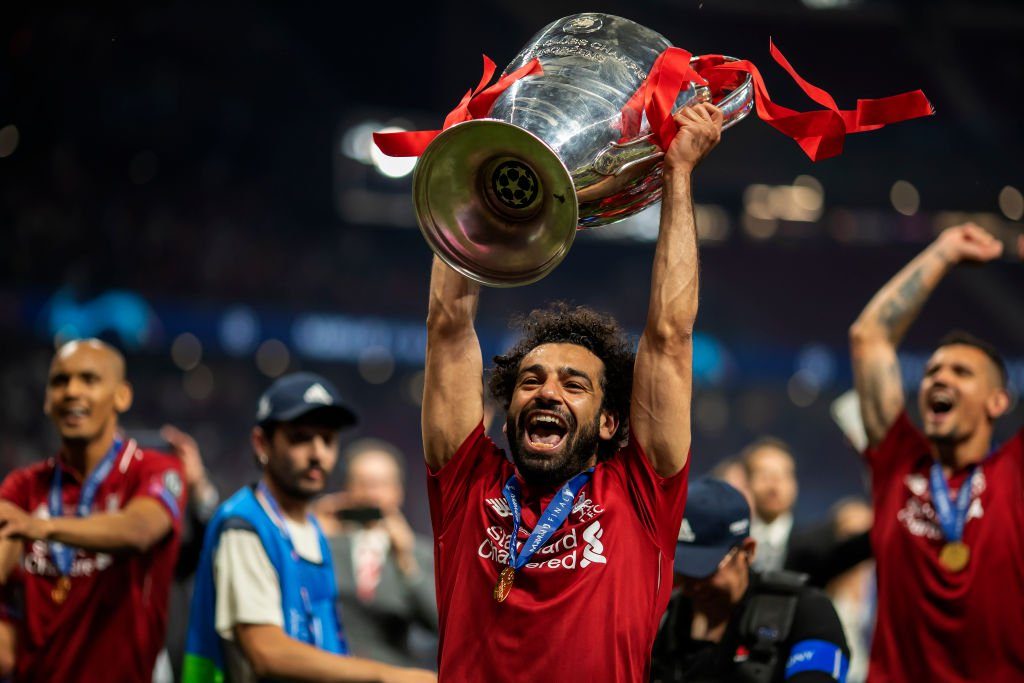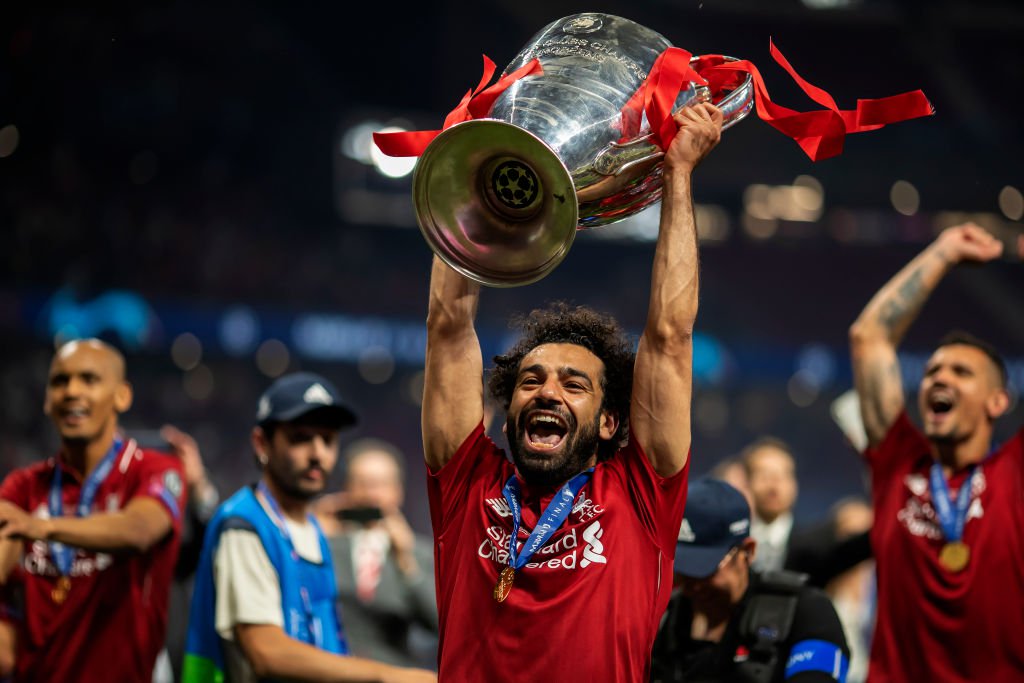 Recently, Mohamed Salah became the first Egyptian ever to triumph the UEFA Champions League final after Liverpool's 2-0 victory over Tottenham Hotspur in the final.
Liverpool sensation Salah also been listed, along with Ramy Malek, has been listed among the TIME's 2019 most influential people. He claimed the 2018 Confederation of African Football Player of the Year award in January.
A popular figure among footballers and fans alike, he is well-known for his athletic prowess, football skills and charitable contributions to his home village.
---
Subscribe to our newsletter
---