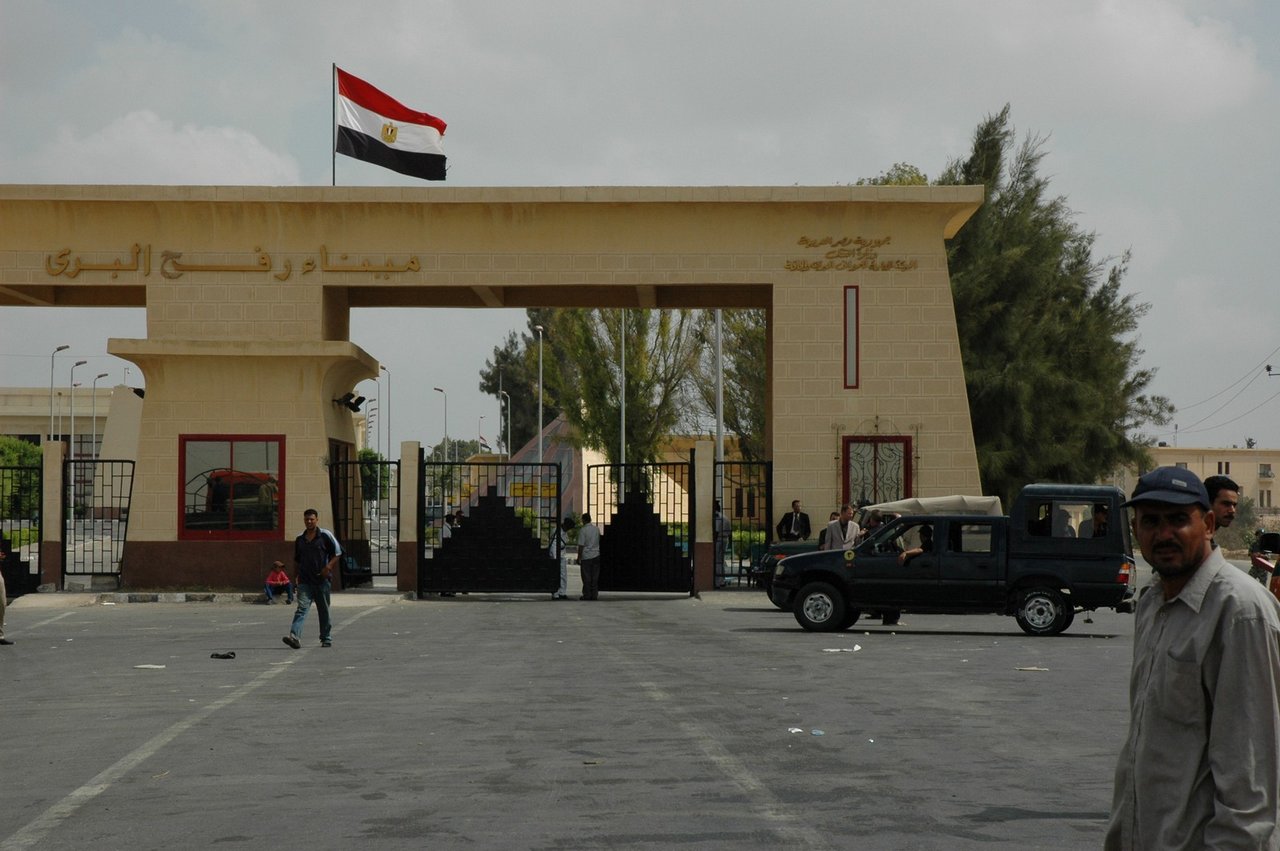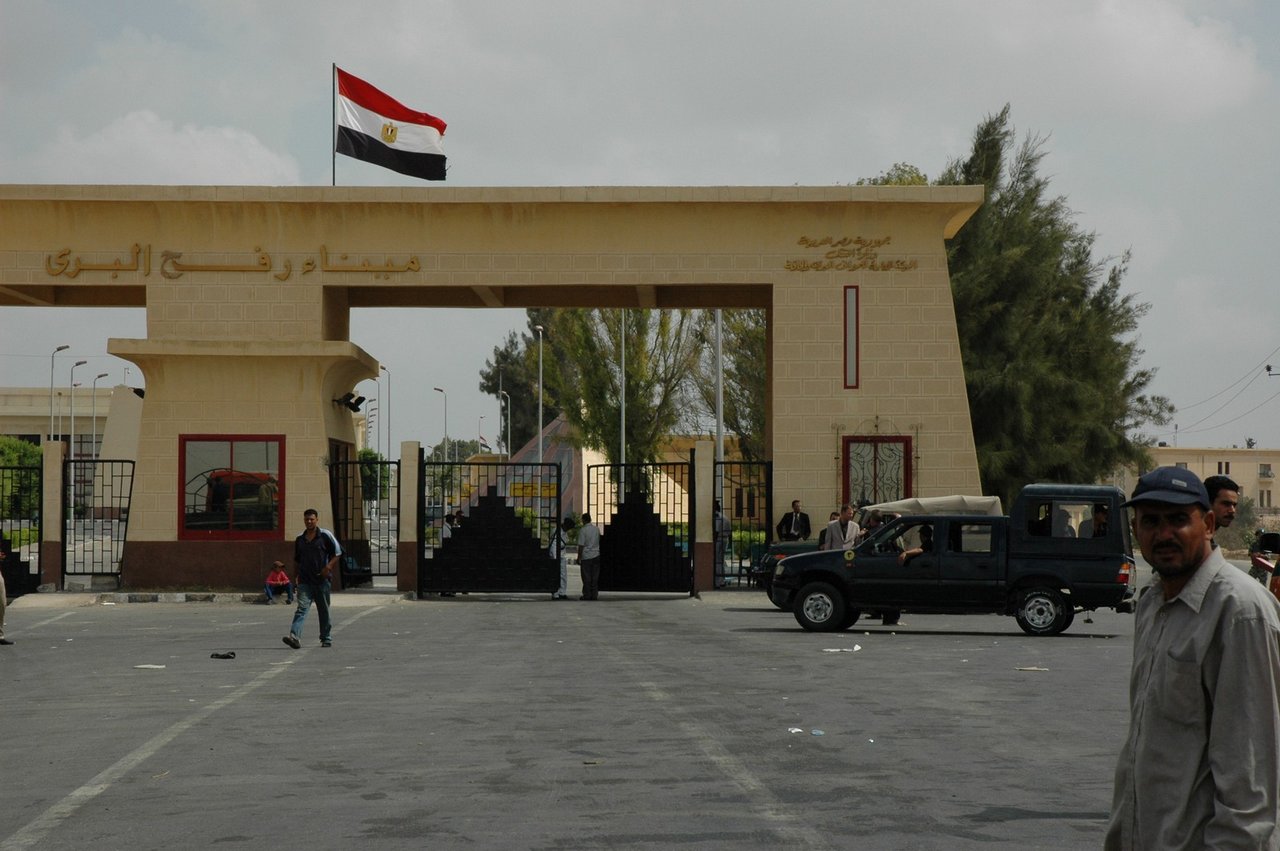 412 Palestinians entered Egypt on Wednesday, the first of two days Egypt has opened the Rafah border crossing, according to the Palestinian State's Ministry of Interior.
Palestine's Border and Crossings Authority said in a statement that a total of 433 on seven buses crossed from Palestine into Egypt, but the Palestinian interior ministry later clarified that only 412 entered Egypt, while 11 others were rejected from entry.
To be able to exit, Gaza residents must meet Egypt's criteria, which includes only medical patients with a referral, students, and others who have foreign residency or are holders of foreign passports.
Egyptian President Abdel Fattah Al-Sisi allowed the opening of the border crossing in both directions on the request of Palestinian President Mahmoud Abbas, who met with Sisi in Cairo earlier this week, state-owned Ahram Online reported.
The opening of the border on Wednesday and Thursday marks the first time Egypt has allowed crossings through Rafah since February of this year.
Connecting Egypt's Sinai Peninsula with the Gaza Strip, the border crossing has seen an almost permanent closure since October 2014 when militants in North Sinai killed over 30 Egyptian soldiers.
According to Gazan health officials, about a third of Gaza's medical supplies used to enter the strip through Rafah but since the increasing shutdowns of the crossing thousands of Palestinians are struggling to acquire the much-needed medical care.
Gazans have also depended on Rafah for other vital needs such as fuel, construction materials and food.
Egypt has in recent years increased its efforts to clamp down on the tunnel-based smuggling trade between the two territories. It claims that the ongoinglow-level insurgency in North Sinai is fueled by the transferring of weapons and other materials across the border from the Hamas-controlled Gaza Strip, which has amounted to a lucrative business for smugglers.
In order to obstruct the smuggling trade, Egypt has demolished a number of tunnels and, since 2013, a "buffer zone" has been erected on the border with Gaza in an effort to better control the border area. In that endeavor, Egypt has destroyed thousands of residential, commercial, administrative, and community buildings, according to Human Rights Watch.
---
Subscribe to our newsletter
---