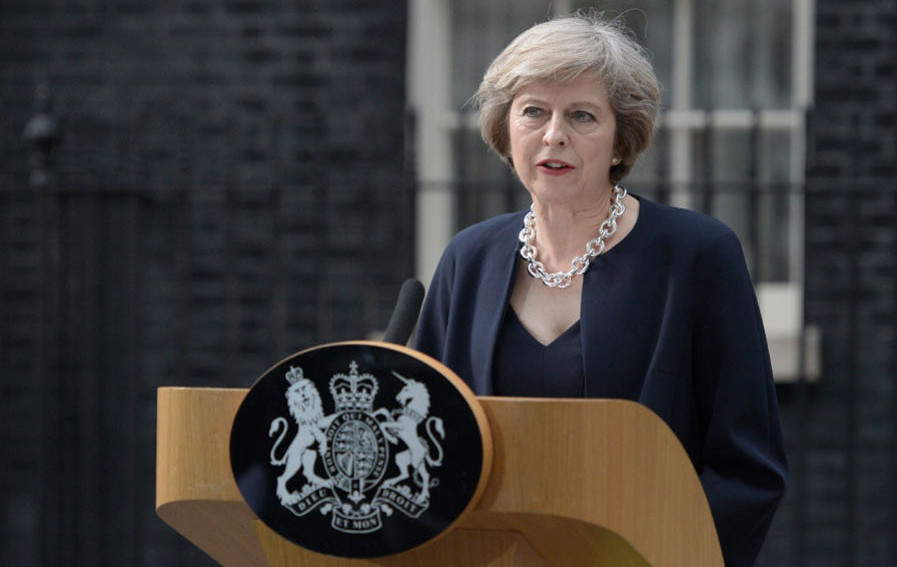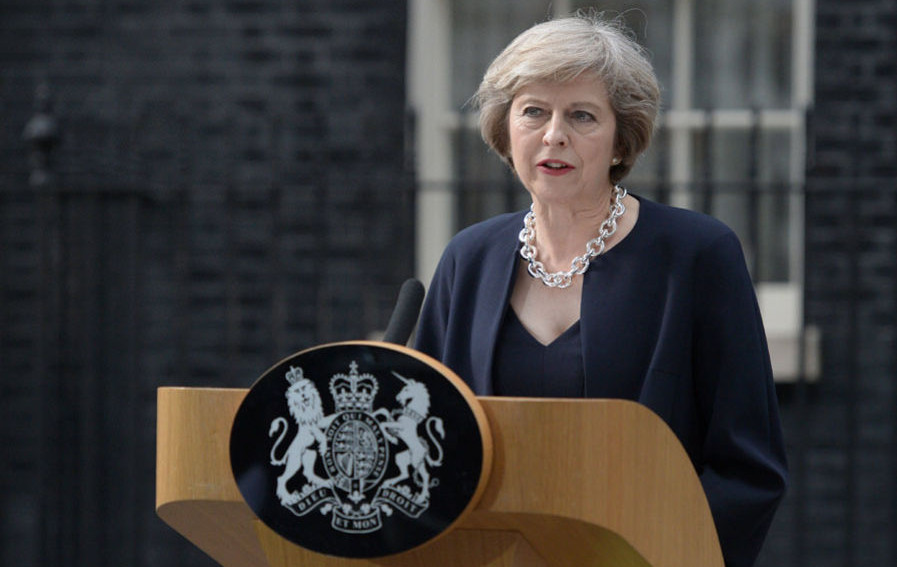 Egyptian President Abdel Fattah Al-Sisi and United Kingdoms Prime Minister Theresa May discussed the suspension of direct flights between Sharm El-Sheikh and the Kingdom, according to a statement released by the Prime Minister's office.
"The Prime Minister said she recognised the economic effects of the suspension, given the importance of the tourism industry to Egypt's economy and she praised the Egyptian government's ongoing efforts to improve security at Sharm El-Sheikh Airport," the statement reads.
Sisi and Prime Minister Theresa May also discussed the security situation in the Middle East, with May affirming the importance of a stable Egypt to the stability of the region as a whole.
However, the two leaders did not seem to reach a solution regarding the suspension of flights during their phone call, with May telling Sisi that the British government "would continue working closely with the Egyptian government on this important issue."
Days after a Russian passenger plane crashed over Egypt's Sinai, killing all 224 onboard, the British government suspended flights between the UK and Sharm El Sheikh due to the "strong possibility" that the plane was brought down by a bomb.
Egypt has since been carrying out an investigation into the plane crash but the results have yet to be announced.
Two months later, British ambassador in Egypt John Casson announced that Egypt and the United Kingdom had "finalized" a "joint action plan" to resume flights between the two countries "as soon as possible."
In January, a delegation of members of the British House of Commons and the House of Lords visiting Egypt announced their recommendation that the UK resume direct flights to the Egyptian resort town.
However, the recommendation has yet to be put into action and it remains unclear when flights will resume once more.
Meanwhile, Egypt's tourism revenues – one of the country's most important sources of hard currency – have taken a nosedive as tourists remain uncertain about the security situation in Egypt.
The Central Agency for Public Mobilization and Statistics announced last week that the number of tourists visiting Egypt dropped 59.9 percent in June, marking the largest year-on-year decline.
In late February, Egyptian Prime Minister Sherif Ismail said tourism revenues had fallen by approximately USD 1.3 billion since the Russian plane crash.
The country's tourism revenues dropped by 66 percent during the first quarter of the year in comparison to 2015, with total earnings amounting to just USD 500 million, down from last year's USD 1.5 billion.
Despite Egypt's dwindling tourism revenues, which have played a part in triggering the country's ongoing foreign currency crisis, Egypt aims to attract 12 million tourists by the end of 2017 by way of implementing an ambitious six-point plan, which will include increasing the presence of the national airline EgyptAir abroad, cooperating with low-cost airlines and improving services.
---
Subscribe to our newsletter
---